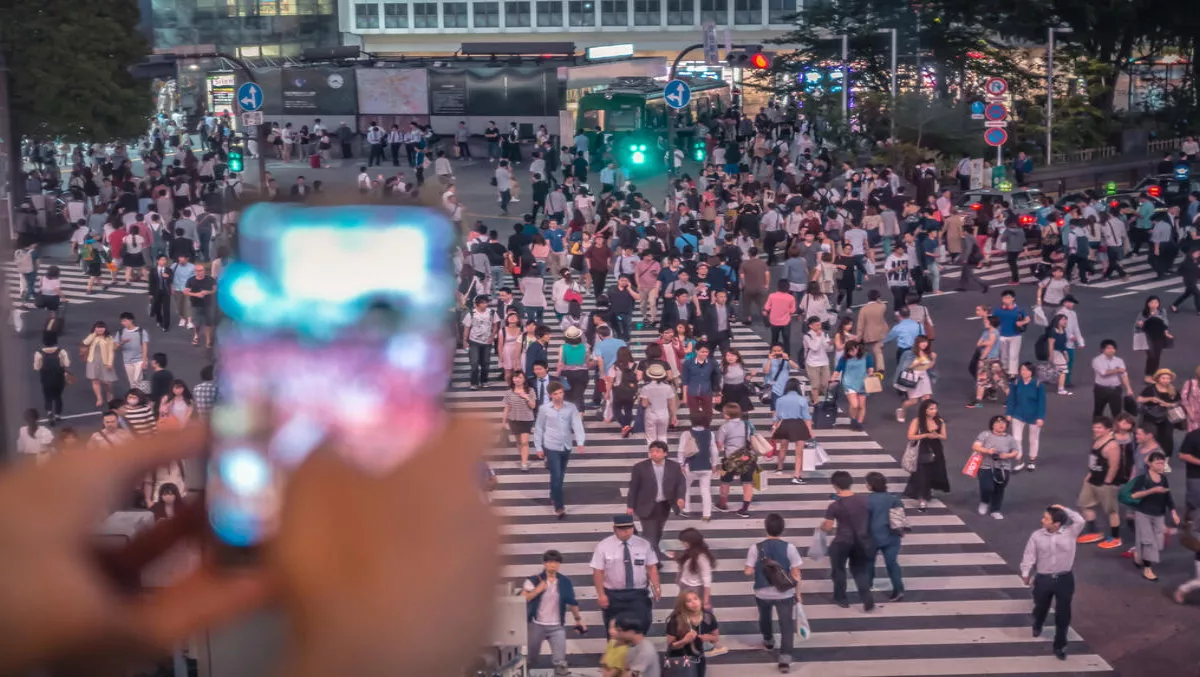 Japanese smartphone users all cybersecurity talk, but no action
Tue, 12th Jul 2016
FYI, this story is more than a year old
Japanese smartphone users might know more about cyber security, but that doesn't mean they're any safer, according to new research from ESET.
ESET's Japan Cyber-Savviness Report 2016 has shown that 75% of Japanese smartphone users know to update their operating system, 67% know to only download apps from trusted sources and 60% know to change their password regularly, but users still remain flippant about cyber attacks on smartphones.
Insteadm 56.3% of respondents believe that a PC is more likely to be hacked than a phone. As a result, only 22% of smartphone users will use a trusted, paid security solution, while only 35% will use free antivirus software.
"Japan is known to be one of the most advanced consumer technology markets in Asia-Pacific, yet there is still a mismatch between what the smartphone users in Japan know they 'should do' versus what they 'actually do'. It's a myth that PCs and laptops are more likely to be targeted by cybercriminals than mobile devices. Users should start to recognise that their smartphones are like mini computers that are just as powerful as PCs, and in most cases store highly sensitive information that is extremely valuable to cybercriminals," said Lukas Raska, COO Asia-Pacific, at ESET.
"It takes small steps to making sure you have security software in place to protect against attacks or keeping your passwords regularly updated would make a huge difference when it comes to staying safe online," continues Raska.
The report gained responses from 1033 Japanese smartphone users about cyber security attitudes, knowledge and behaviour. 'Cyber-savviness' was measured using factors such as knowledge and ability to identify potentially dangerous online activities, and what they believed would protect them.
Read the report here.