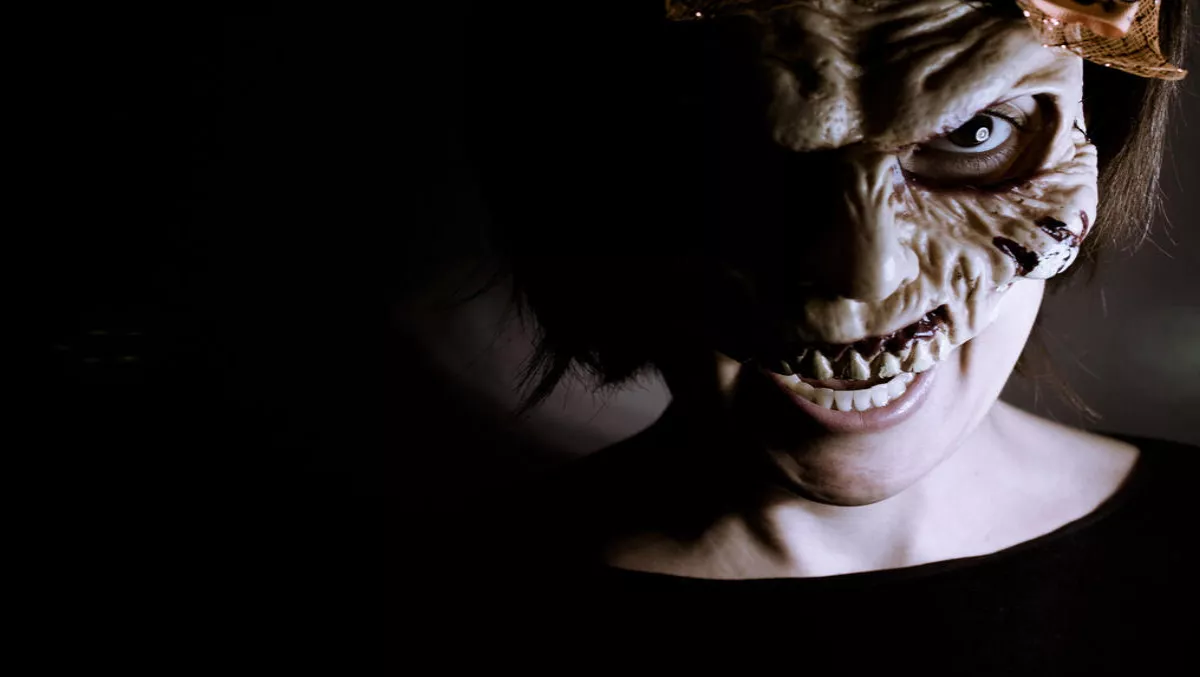 Japanese firms face 'Night of the Devil' after ransom wiper attacks
It has been the 'Night of the Devil' for some Japanese companies that have been targeted by hacks and a ransom wiper designed to destroy all traces of the attacks.
Cybersecurity data analytics firm Cybereason has been following the attacks, which took place over a period of three to nine months. The attacks targeted Japanese organisations in different industries.
The attacks used the bootkit MBR-ONI ransomware, which may have been modified to work as a wiper to cover up the attacks. The wiper is based on DiskCryptor, a genuine encryption utility.
The attack generally begins with spear phishing emails that deliver weaponized Microsoft Office documents containing the Ammyy Admin RAT.
Attackers use the Trojan to map networks and ultimately gain full control. They then distribute ONI ransomware through a rogue Group Policy, wipe event logs and avoid detection. The new ransomware, MBR-ONI, is then used on a 'handful' of endpoints including critical assets.
Cybereason's director of advanced security services Assaf Dahan says previously ONI was categorized as ransomware.
"While ONI and the newly discovered MBR-ONI exhibit all the characteristics of ransomware, our analysis strongly suggests that they might have actually been used as wipers to cover an elaborate scheme," Dahan continues.
The ONI-based attacks against the Japanese firms all share common characteristics:
Penetration vector: Spear-phishing emails carrying weaponized Office documents, which ultimately drop Ammyy Admin (Remote Administration Tool)
Reconnaissance, credential harvesting and lateral movement
Scorched earth policy: Robust log deletion and distribution of ONI via rogue GPO
According to Cybereason, the word 'ONI' can mean 'devil' in Japanese. In addition, the email address provided in the ransom note is Oninoy0ru, or 'Night of the Devil'.
"As someone who led red teams, I can tell you that taking over a network in order to mass-distribute ransomware can be achieved in a matter of a few hours or days. It doesn't make much sense to remain on the network for so long and risk exposure, unless they had other motives," Dahan continues.
Other motives such as financial gain may have been behind the attacks, Dahan speculates.
While these attacks specifically targeted Japanese firms, ransomware and wipers are becoming more common.
"The use of ransomware and/or wipers in targeted attacks is not a very common practice, but it is on the rise. We believe 'The Night of the Devil' attack is part of a concerning global trend in which threat actors use ransomware/wipers in targeted attacks," Dahan concludes.