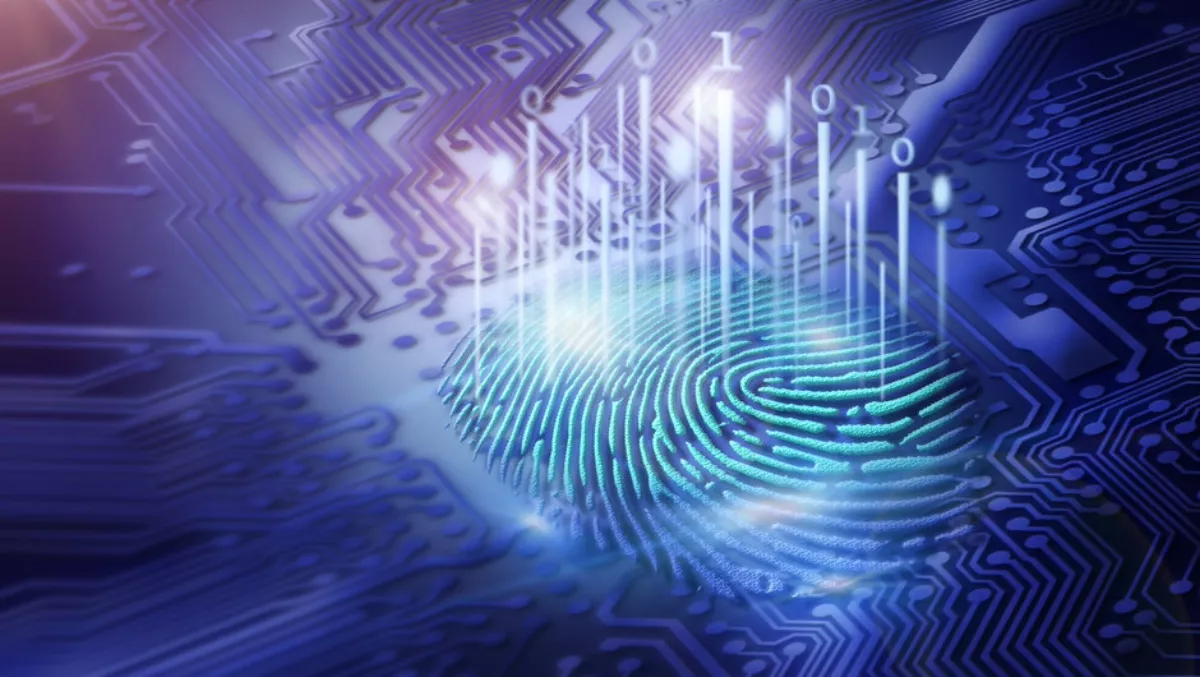 Japan's MUFG Bank deploys Nok Nok Labs biometric authentication
FYI, this story is more than a year old
Customers at Japan's MUFG Bank now have access to a range of new biometric authentication options for their mobile devices.
MUFG Bank worked with Hitachi and authentication firm Nok Nok Labs to deploy the Nok Nok S3 Authentication Suite (NNL S3 Suite).
The Nok Nok S3 Authentication Suite integrates into existing security environments to deliver a cost-effective, future-proof and standards-based authentication solution.
Now MUFG Bank customers who use the internet banking service have 'a frictionless user experience that enables them to execute banking transactions faster and with strong security using global authentication-standards'.
According to Statista, Japan's financial transactions are expected to achieve an annual growth rate of 4.8%. In order to match that growth, banking customers need safe, secure and easy-to-use methods in order to conduct internet banking.
"Transactions using mobile devices are rapidly spreading and it is essential to support both usability and security," says Hitachi general manager of financial information systems first division, Nobuo Nagaarashi.
"By combining Hitachi's abundant system development capabilities and know-how in the financial system and security related fields, and Nok Nok's globally deployed and proven FIDO certified products, we achieved this compatibility, which led to this adoption. In addition to further improvements so that users can use Internet banking securely, we will continue to expand FIDO compliant authentication services and their applications to financial institutions and other various industries."
With the NNL S3 Suite, MUFG Bank's financial services customers can authenticate to their mobile banking application using any biometrics on their iOS and Android devices.
"We are honored that MUFG Bank, Ltd. has selected Nok Nok Labs to provide their mobile customers with peace of mind when accessing their financial data," adds Nok Nok Labs' CEO Phillip Dunkelberger.
"They recognize that by implementing Nok Nok Labs biometric-based authentication their customers will have a frictionless, scalable and secure authentication experience."
The NNL S3 Suite also provides MUFG Bank with a scalable method to authenticate users that is interoperable with their existing security environments, user friendly and increases customer security.
MUFG Bank's parent, Mitsubishi UFJ Financial Group, Inc. (MUFG) is one of the world's leading financial groups. Headquartered in Tokyo and with over 360 years of history, MUFG has a global network with over 1,800 locations in more than 50 countries.
The Group has over 150,000 employees and offers services including commercial banking, trust banking, securities, credit cards, consumer finance, asset management, and leasing. MUFG's shares trade on the Tokyo, Nagoya, and New York stock exchanges.