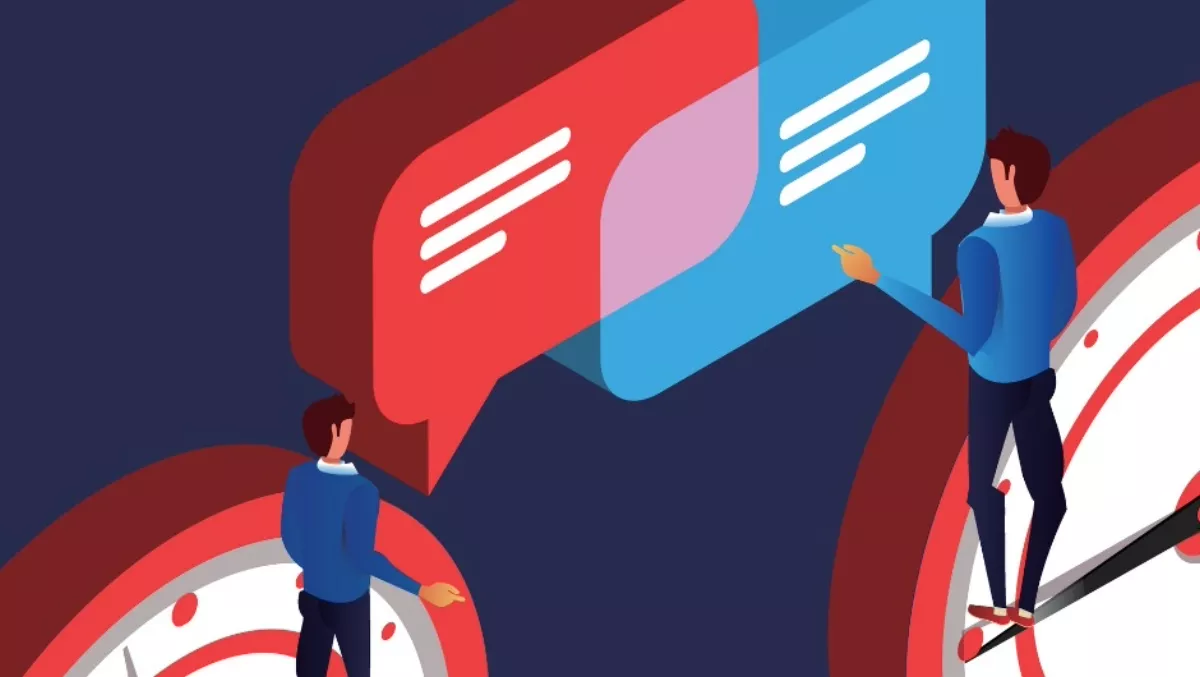 Japan & India stand together for stronger cyber policy
Japan and India have reaffirmed their commitment to what they call an 'open, free, secure, stable, peaceful and accessible' cyberspace that is capable of enabling both economic growth and innovation', as part of the second Japan-India Cyber Dialogue meeting last week.
The dialogue, held in New Delhi, included cyber threats, mitigation, the cyber policy landscape, possible bilateral cooperation areas and the overall commitment to deepening the dialogues at upcoming meetings.
In a statement to media, both countries believe that bilateral cyber dialogue forms a strong foundation for current and future cooperation.
"Existing international law is generally applicable in cyberspace and that no country should conduct or support ICT-enabled theft of intellectual property, including trade secrets or other confidential business information, with the intent of providing competitive advantages to its companies or commercial sectors," the statement says.
Ambassador Masato Otaka led the Japanese delegation, alongside Ambassador in charge of Cyber Policy and Deputy Director General of Foreign Policy Bureau at the Ministry of Foreign Affairs.
The Japanese delegation also involved representatives from the National Center of Incident Readiness and Strategy for Cybersecurity, Cabinet Intelligence and Research Office, National Police Agency and JPCERT/CC.
Ambassador and Joint Secretary of the Ministry of External Affairs led the Indian delegation, alongside representatives from the Ministry of Electronics and Information Technology, Home Affairs, National Security Council Secretariat, Central Bureau of Investigation, Department of Telecommunication, National Critical Information Infrastructure Protection Centre and the National Investigation Agency.
Both sides agreed to hold the next Japan-India Cyber Dialogue in Tokyo in 2018.
In July, Japan worked with the United States as part of the Japan-U.S. Cyber Dialogue, which built on a meeting between Japan Prime Minister Shinzo Abe and US President Donald Trump.
The dialogue between the two countries recognises that cybersecurity can only be developed through collaboration and cooperation on national and international levels.
"Both countries, as allies sharing fundamental values of freedom, democracy, and human rights, and as advanced states with leading technological capabilities, recognized that an accessible, open, interoperable, reliable and secure cyberspace has contributed to global economic, social and political development," a media statement says.
Part of the Japan-US dialogue saw Japan's National Center of Incident Readiness and Strategy for Cybersecurity (NISC) join the US Department of Homeland Security's Automated Indicator Sharing program.
The two countries also see the Internet of Things (IoT) space of major concern to cyber safety. The two countries pledged to combat botnets and enhance IoT security in conjunction with stakeholders.
In addition, the two countries will cooperate with private organisations on threat sharing initiatives.
"Japan and the United States recognize that building developing nations' capacity not only contributes to their own security, but also reduces the overall risk in the international community. Japan and the United States intend to partner together and with the private sector to provide assistance, taking into account needs of the recipient nations," a statement says.