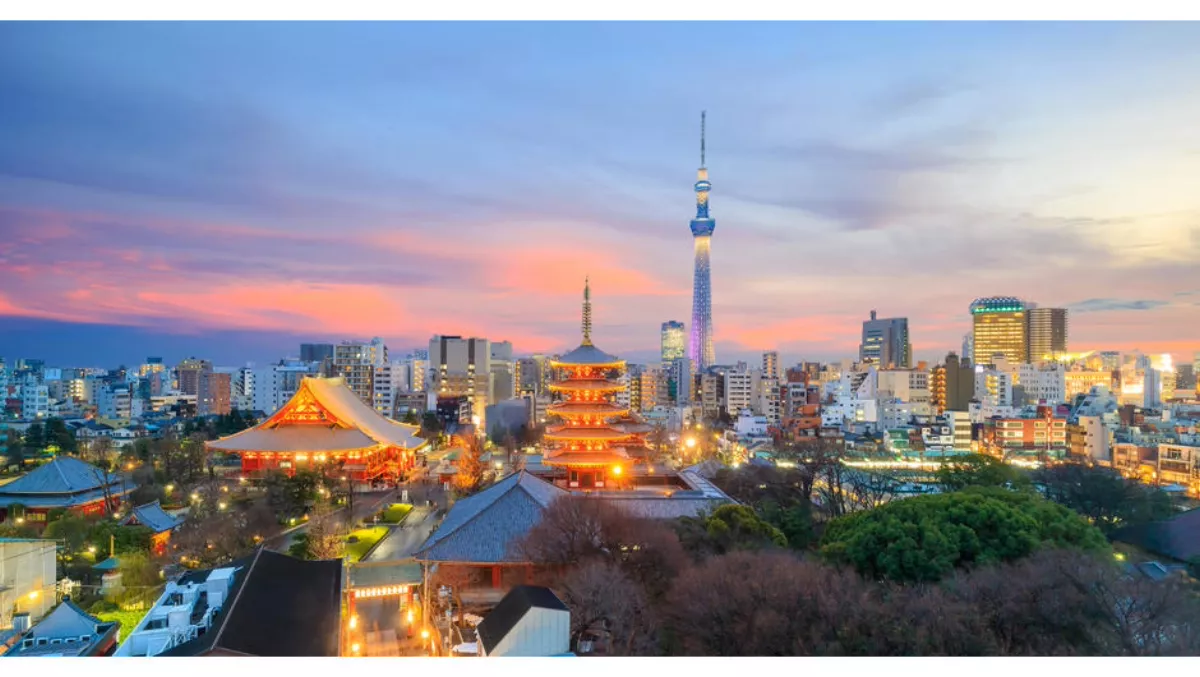 Japan firm Nihon Cornet to deliver BlackRidge next-gen cybersecurity
Wed, 7th Feb 2018
FYI, this story is more than a year old
Japan-based network and cybersecurity provider Nihon Cornet Technology will work with global cyber defense provider BlackRidge Technology on a new initiative that will bring BlackRidge technology to Japan.
Nihon Cornet is now an official reseller and integrator for BlackRidge Technology's next-generation cybersecurity solutions for Japan commercial and government customers.
According to Nihon Cornet general manager Hideo Matsumoto, the company is committed to offering competitive solutions for both network and cybersecurity.
"We selected BlackRidge Technology for their patented cyber defense technology that is tested and certified by the U.S. Department of Defense. With Japan experiencing many cyber incidents and hosting the 2020 Olympics, we see many cyber security business opportunities in Financial Services, Defense Industry, and Critical Infrastructure and Industrial Control Systems," Matsumoto continues.
Nihon Cornet is based in Tokyo and is a subsidiary of Cornet Technology, a US-based firm. Nihon Cornet serves the financial sector, government and defence, industrial control systems, telecommunications, system integrators and enterprise.
Cornet Technology delivers voice, video and data systems to global military and homeland defense customers, according to the company's website. It has three international subsidiaries including Nihon Cornet, Cornet Technology in Chennai, India; and Cornet Technology in Frankfurt, Germany.
BlackRidge, a US-based security firm founded in 2010, was initially funded by the United States Department of Defense. The company now deploys solutions worldwide in enterprise networks, data centers and by cloud service providers.
BlackRidge also develops, markets and supports a family of next-generation cybersecurity solutions for enterprise and government networks, systems and cloud services. One of its solutions was developed for the military to both cloak and protect servers, as well as to segment networks.
"Nihon Cornet Technology is a premier cyber security solutions provider in Japan with strong technical expertise," comments BlackRidge Technology's head of worldwide sales, Bill Joll.
"Nihon Cornet's selection of BlackRidge cyber security solutions validates our global capabilities in cyber threat protection and prevention for a broad range of market segments. Partnering with Nihon Cornet Technology continues the company's expansion into international markets leveraging our strong solutions in the U.S. Department of Defense, Finance, Healthcare, and Industrial Control Systems markets," Joll continues.
BlackRidge Technology Alliance partners include Amazon Web Services, IBM, Intel Security, Ciena, Splunk and VMware. Its channel partners include Nihon Cornet and other US-based partners including Lifars, IncrediTek, MAD Security and AS Global.