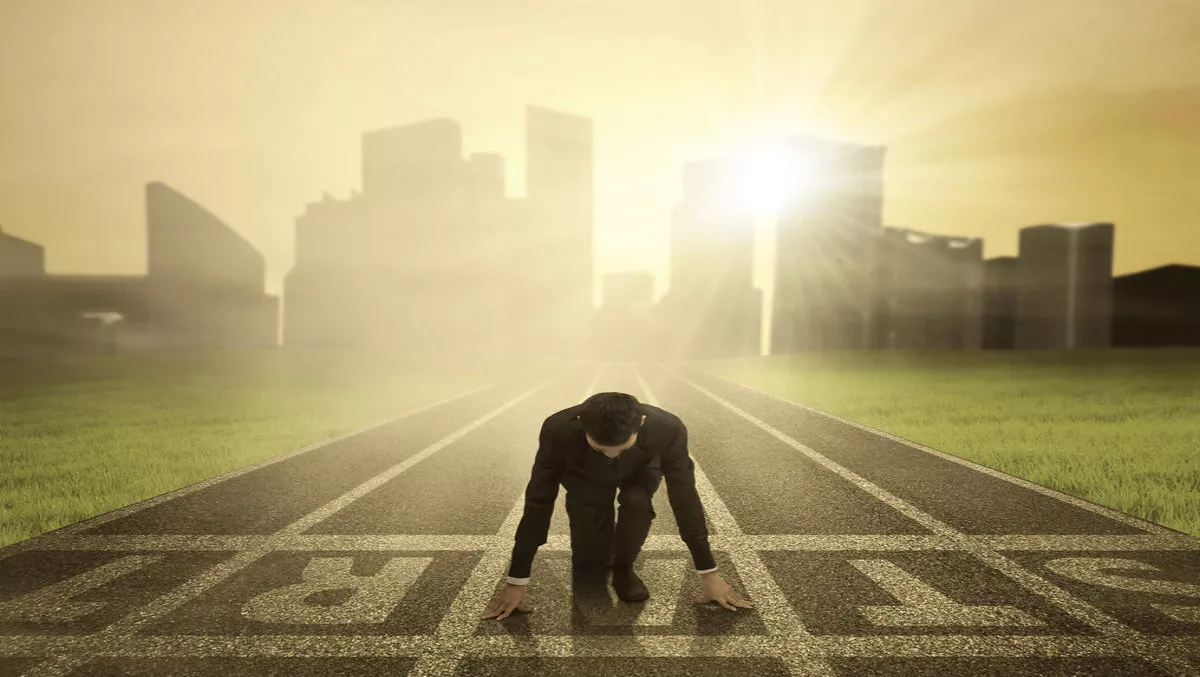 Japan cybersecurity skills shortage in a 'state of urgency' before 2020 Olympics
FYI, this story is more than a year old
A new cybersecurity training and simulation center will be coming to Japan to address the country's growing skills shortage, all to prepare for the onslaught of attacks expected at the Japan 2020 Olympic and Paralympic Games.
The new center will be built in Toranomon, Tokyo, by Cyberbit and Ni Cybersecurity, which will embark on a joint effort to provide hands-on training for cybersecurity professionals.
The center will speed up cybersecurity certification and provide upskilling for existing staff, particularly for those in the government and finance industries.
Japan's cybersecurity skills shortage is expected to from 100,000 to almost 200,000 in the next three years, according to the Japanese Ministry of Economy, Trade and Industry.
Further statistics from the Information-technology Promotion Agency (IPA) show that out of the 265 information security personnel, 160,000 do not have the required skills for their jobs.
On top of that, the impending threat of cyberattacks during the 2020 Olympic and Paralympic Games is upping the urgency. The companies are hoping to train 50,000 security personnel by 2020.
"Japan is in a state of urgency, in which it needs to certify tens of thousands of new cybersecurity experts while improving the skills of existing ones, all within a very short timeframe. Enrolling in simulated training programs is the best choice for finance, government and other organizations in Japan to be prepared. I am confident that the initiative led by Ni Cybersecurity, powered by our Range platform, will contribute to Japan's cyber readiness for the 2020 Olympic Games, and for years to follow," comments Cyberbit CEO Adi Dar.
The new training facility will be powered by Cyberbit Range, which the companies say is the most advanced and widely deployed cybersecurity training and simulation platform.
"We selected the global leading cyber range platform and we're taking it to the Japanese market by opening our new training center in Tokyo, launching in Toranomon. Based on the global success of the Cyberbit Range, our customers can expect exceptional quality training, faster certification, and overall more qualified and skilled cyber security personnel," says Takeshi Mitsuishi, President and CEO of Ni Cybersecurity.
The center is expected to open in Q2 2017, and offer one or two-week hands-on courses and standalone training sessions. It will also offer industry-specific courses and remote sessions.