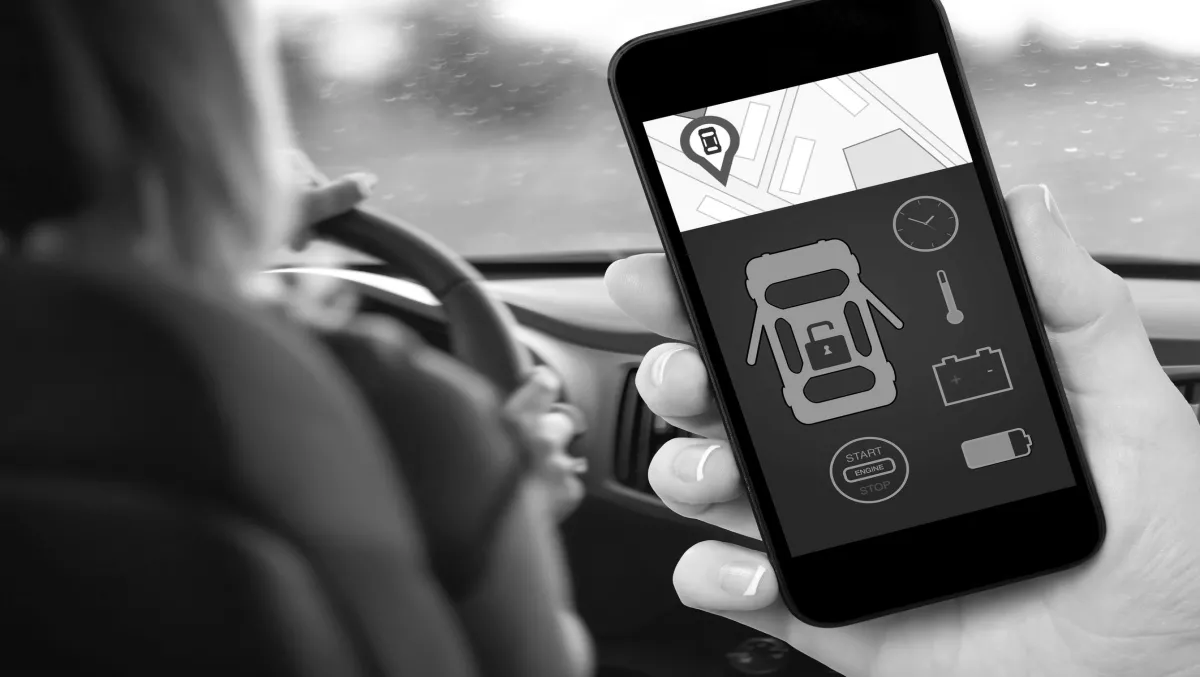 Japan conference to put connected car security in the spotlight
Tokyo's Kogakuin University is set to host the third annual meeting that puts intense focus on cybersecurity in connected cars this month.
Cyber Secure Car 2017 will play host to prominent automotive and transportation cybersecurity experts.
Vehicles of all kinds are increasingly becoming digital, connected and autonomous, which means on-board systems much live up to strong security and integrity. This is a top priority for the automotive industry.
The event will look at issues including semiconductor integrity, on-board vehicle network security, over-the-air updates, cyber-physical systems and functional safety, connected infotainment, cryptography, privacy legislation, data protection, and hacker motivations and methodology.
According to Ian Dickie, managing director of Automotive Knowledge Assets, the organisers behind Cyber Secure Car 2017, connected cars are exciting for users and for hackers.
"Exciting new connected services and the promise of vehicle automation are turning the car into an attractive target for hackers, fraudsters and other sophisticated cyber criminals. And with today's vehicles incorporating up to 100 ECUs connected to a range of external networks including Wi-Fi, cellular and the internet, the challenge of protecting these complex systems throughout the product lifecycle is considerable," he explains.
The conference will bring together engineers and executives from OEMs, suppliers and service providers as it sets to educate and network attendees. The ultimate goal is to make sure attendees can stay ahead and ensure customers, data and reputations are protected.
"Attendees can expect to hear from some of the world's leading automotive security minds who will deliver deep insights and practical guidance on how to harden the defences of today's production vehicles, and how to design security into the next generation of highly connected, automated cars and mobility services," Dickie adds.
Speakers include:
Yasuhiko Taniwaki, Director-General, Global ICT Strategy Bureau,
Ministry of Internal Affairs - Communications (MIC) a leading architect of Japan's national cybersecurity strategy
Francois Guichard, UN Secretary Vehicle Active Safety. Francois is the ITS / Automated Driving focal point of the United Nations (UNECE) whose responsibilities include management of the UN Task Force on Cyber Security and OTA issues Dr. Chandu Potluri, Senior Functional Safety Controls Specialist, Daimler (USA) Dr. Daisuke Inoue, Director, Cybersecurity Laboratory, NICT (Japan) Asaf Atzmon, Director, Automotive Cyber Security, HARMAN International (Israel) Fabrice Poulard, Security System Architect, NXP Semiconductors (France) Ryan Wu, Business Development Director, OnBoard Security Inc. (China) Tom Lysemose Hansen, Chief Technical Officer, Promon (Norway) Prof. Tsutomu Matsumoto, Institute of Advanced Sciences Information and Physical Security Yokohama National University (Japan) Prof. Gernot Heiser, Chief Research Scientist, John Lyons Chair, Trustworthy Systems, University of New South Wales (Australia)
Cyber Secure Car 2017 will be held at Kogakuin University in Tokyo's Shinjuku District on September 26-27.