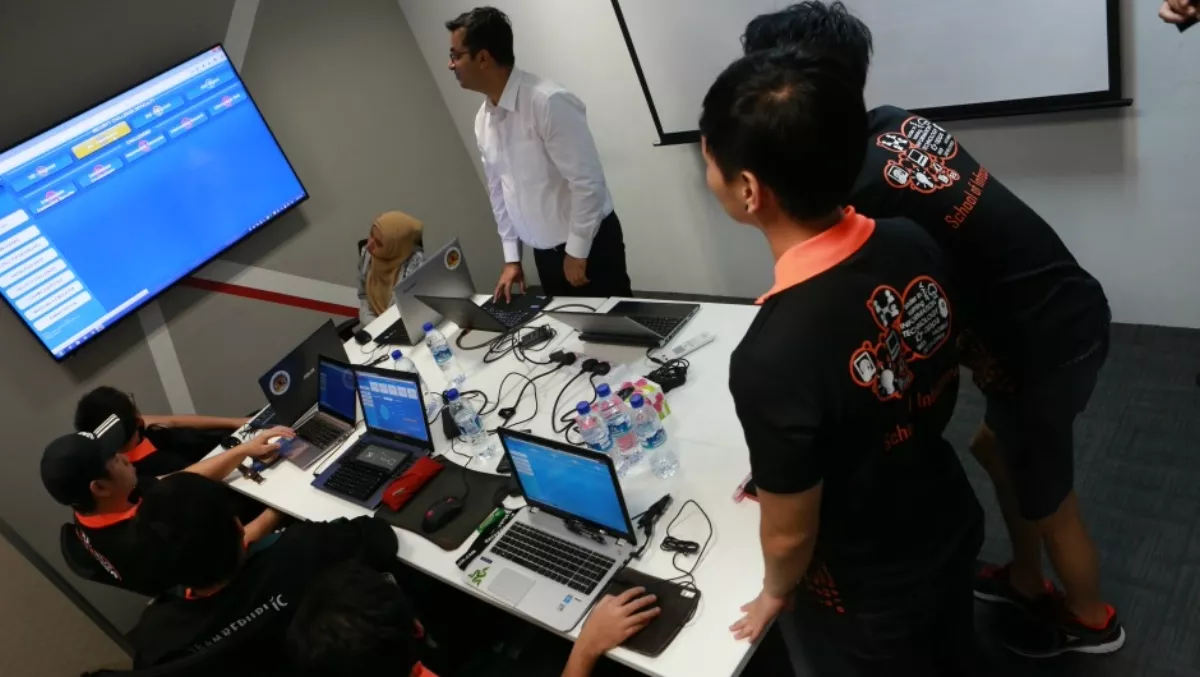 Ixia's Singapore Executive Briefing Center a safe haven for cyber defence simulations
Ixia's recently launched Asia Pacific Executive Briefing Center (EBC) has cyber defence in its sights, and has made the company's Singapore headquarters its local hub.
The Singapore center is the first Asia Pacific hub, alongside two others worldwide. The new center allows Ixia to help organizations test, monitor, optimize and defend their networks.
The Singapore center is able to use its closed data environment emulate many network variables such as DDoS-attack scale to business planning. It can also run simulations with data traffic flows and more. It is also able to conduct cyber range training for IT teams, due to its closed data environment.
"The Ixia Executive Briefing Center is unique and a highly valuable offering for IT professionals who struggle to run real-time stress-testing on their existing infrastructure, as well as simulate data breaches with the latest malware for training purposes", says Naveen Bhat, Ixia's Asia Pacific managing director.
"Ixia has fitted our EBC with enterprise-grade hardware from the industry's top vendors to offer our customers the most accurate simulation of both benign and malignant traffic to help prepare for such an attack," Bhat continues.
Ixia says that the EBC will become a key use for cyber range training, which will offer real world attack scenarios for cybersecurity exercises. Teams can simulate an attack such as a zero-day or DDoS attack while rehearsing their roles and responsibilities.
Ixia says the EBC will also support business applications in real time, presenting ways to measure the quality of experience and for sharing best practices.
Ixia says it will also work on facilitating industry interaction and co-development of solutions with its partners. It will also conduct seminars to promote cybersecurity learning and research.