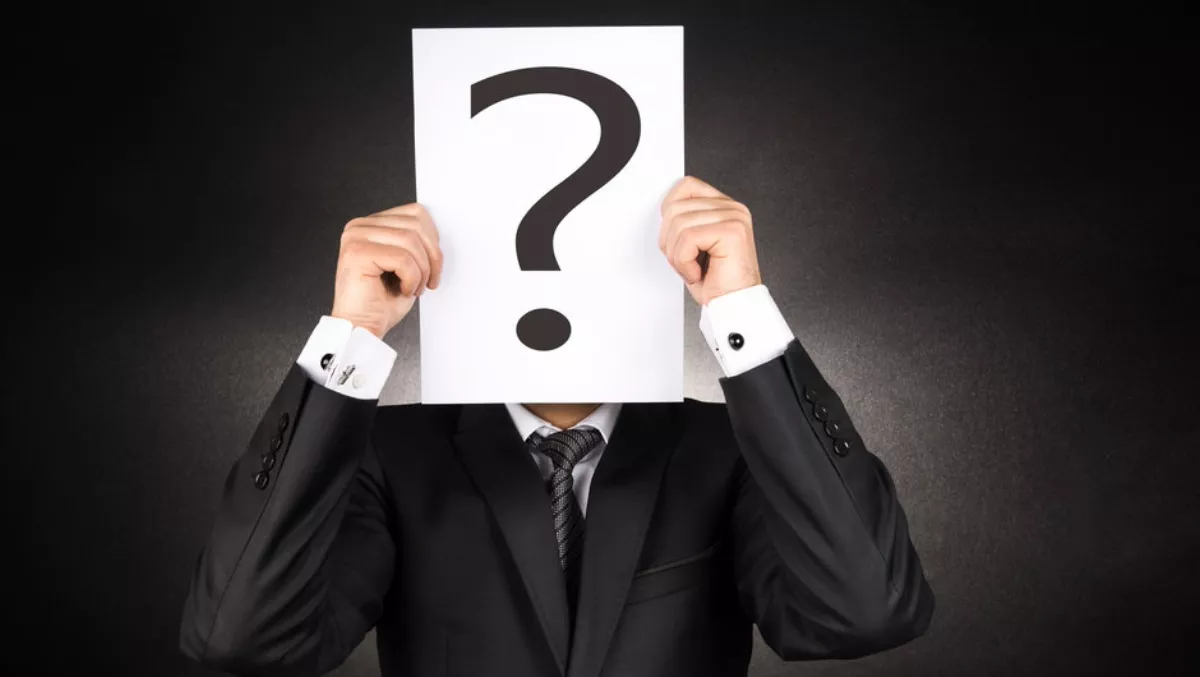 IT security teams suffering an 'image problem'
Mon, 4th Feb 2019
FYI, this story is more than a year old
IT security workers have an image problem - and it all stems from how their colleagues perceive their jobs, according to research by Thycotic.
Out of 200 UK security professionals, 63% felt that their security teams are viewed as their company's naysayers, with nicknames such as 'doom-mongers' and 'necessary evil' bandied about.
Security professionals often feel they are invisible, along with company security. 27% of respondents feel like they 'run in the background' and other employees don't really notice their roles.
Security professionals also feel like they are perceived as 'policemen', and 13% say they experience negativity from colleagues all the time.
"At a time when security teams are under huge pressure and play an increasingly strategic role within the company, it's disappointing that they're not feeling valued either by their co-workers or by senior executives," says Thycotic chief security scientist Joseph Carson.
The survey also found that 74% of respondents believed their colleagues were either negative or indifferent about new security policies and measures.
According to respondents, many employees (35%) believed those measures would hamper their work, while 39% barely noticed them at all.
"The fact that negative opinions are rife amongst employees also suggests that security teams need to work harder to communicate the strategic importance of their roles to the business and reinvent themselves as 'facilitators' rather than 'enforcers' who enable the business to run smoothly," Carson continues.
IT security professionals also have a hard time promoting their value to other business departments. 90% of respondents say those other departments could gain a better understanding of what security teams are trying to achieve.
It's not just other business departments that pose problems. The battle to be noticed by the C-Suite still continues – 56% of IT security professionals feel like they are restricted by their board, reflected in the fact that only 41% of organisations have a CISO in place on the board.
"Clearly instrumental in this will be achieving a greater representation of CISOs at board level and improving cross-departmental communications," Carson says.
Whilst the security team can be instrumental in business transformation, only 44% believe that the C-suite sees them as a positive force for innovation and just one in 10 respondents (13%) believe that the board sees them as helping the company to gain a competitive advantage.
Boards may also be playing down security teams' concerns and apportioning enough investment.
While 87% of security professionals believe that the board listens to them and values their input, a considerable proportion (62%) believe that the board can't always see the business case for security investments.