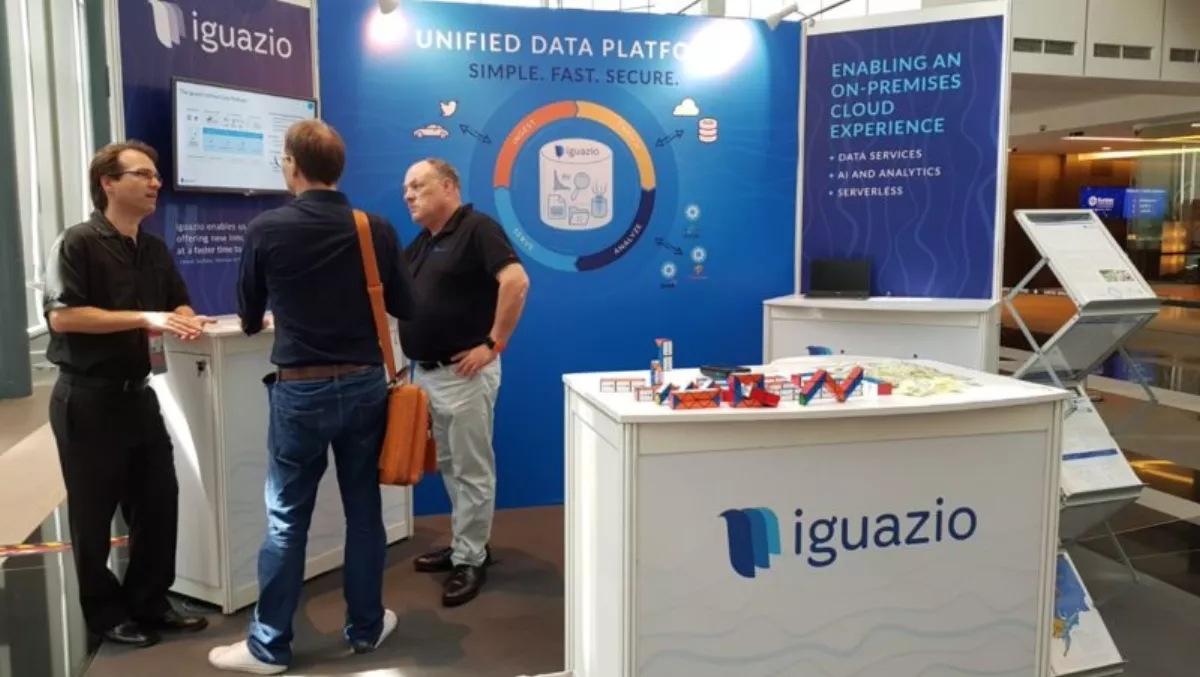 Israel-based data analytics provider iguazio opens Singapore office
Israel-based data platform provider iguazio has opened its first Asia Pacific office in Singapore, opening up a range of opportunities for cybersecurity, IoT, smart city and other initiatives in the region.
In September 2017 the company announced that Singapore-based transportation service Grab was its first marquee customer. Since then, the company is growing its customer base across industries that include finance, automotive, IoT and telecommunications.
The company says customers demand real-time data processing, artificial intelligence and machine learning.
In July 2017 iguazio raised US $33 million in Series B funding from investors including Verizon Ventures and Dell Technologies Capital. This funding has helped to expand iguazio's opportunities in Asia Pacific.
The company also sees potential in artificial intelligence. IDC predicts that big data solutions that underpin AI and machine learning will grow to US $203 billion in 2020.
iguazio CEO Asaf Somekh says that the Asia Pacific region will generate a third of global revenues related to data-driven applications.
"Our APAC expansion better positions iguazio to work with innovative companies such as Grab which are driven by the growing up-take of digital technologies among consumers and businesses.
"We've chosen Singapore as our regional headquarters due to its role as a hub for innovation, opening up a variety of opportunities including cybersecurity, IoT, Smart City, financial services and telematics, making it an ideal location to accelerate iguazio's APAC operations."'
"In financial services, stock exchanges are using our platform to apply AI technologies and move to real-time detection of modern and unfamiliar methods of market manipulation such as 'spoofing,' which was difficult under the original rules-based system," Somekh continues.
"In a similar way, banks and credit card companies can benefit from accurate, real-time detection in their fraud detection platforms, reducing missed fraud as well as false alarms that block transactions unnecessarily.
The company says it is also concentrating on developing algorithmic systems that can process large data amounts in real time from multiple locations. This technology will help to tackle cyber threats.
The Singapore headquarters will also help iguazio to support regional demand by offering training, sales and support to both customers and partners.