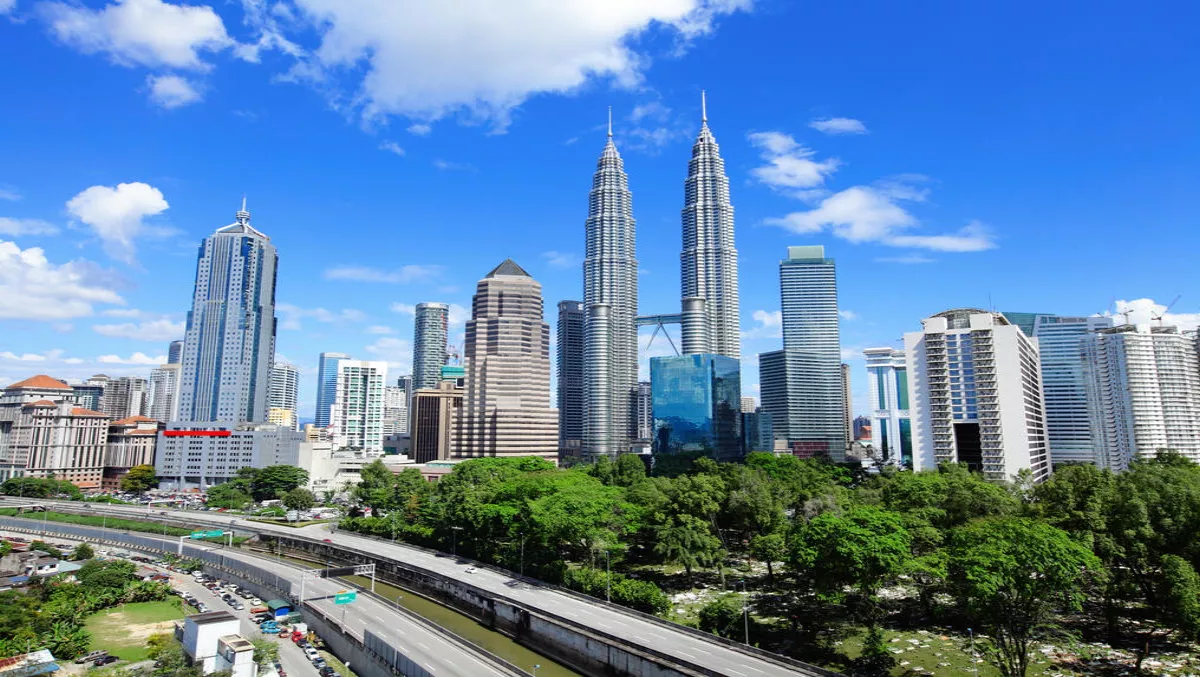 (ISC)² selects Firmus to deliver cybersecurity training in Malaysia
Fri, 8th Sep 2017
FYI, this story is more than a year old
International non-profit cybersecurity association (ISC)² has chosen Malaysian information security provider and training company Firmus to lead education efforts to potential candidates in Malaysia.
Firmus is now an (ISC)² Official Training Provider (OTP) and will offer cloud security and cybersecurity education, with the first seminar to be held in December.
The first seminar for the Certified Cloud Security Professional (CCSP) will be held in Kuala Lumpur on December 4.
Firmus will also offer a range of other seminars to professionals who wish to become certified. Alongside the CCSP and SSCP certifications.
The CCSP credential is for professionals with deep knowledge and competency within information security and cloud. It can also help candidates achieve the highest standard for cloud security expertise. It can also help organisations leverage cloud and keep sensitive data secure.
The SSCP certification is designed for professionals who want to develop technical skills and practical security knowledge for hands-on operational IT roles. It provides confirmation of a practitioner's ability to implement, monitor and administer IT infrastructure in accordance with information security policies and procedures that ensure data confidentiality, integrity and availability.
Firmus CEO Alan See says cybersecurity is a prime concern for thousands of enterprises across the globe.
"Cybersecurity has become the prime concern of thousands of enterprises worldwide. Cyber threats pose a real challenge in many developing nations, including Malaysia. Firmus has been dedicated to raising the issue of cybersecurity threats and emphasizing the importance of proper methods to defend the public from cyber attacks," he says.
"Working with (ISC)² to provide world-class cybersecurity education is a major step in our journey to serve and give back to the IT community. Together, we aim to develop more certified cybersecurity professionals to strengthen the nation's defense capabilities," See continues.
(ISC)² Asia-Pacific managing director Clayton Jones says he's delighted to have Firmus on board.
The working relationship with Firmus will help to enhance the development of capacity building with (ISC)²'s official education program in Malaysia. The CCSP education will definitely cater to the needs of candidates looking for advanced cloud security education, and SSCP education is ideal for those who would like to develop practical security knowledge in hands-on operational IT roles," Jones concludes.
Firmus was established by IT security veterans in 2008. The company is based in Kuala Lumpur. In addition to training, it also offers penetration testing, vulnerability and security posture assessment services to customers.
(ISC)² has more than 125,000 members.