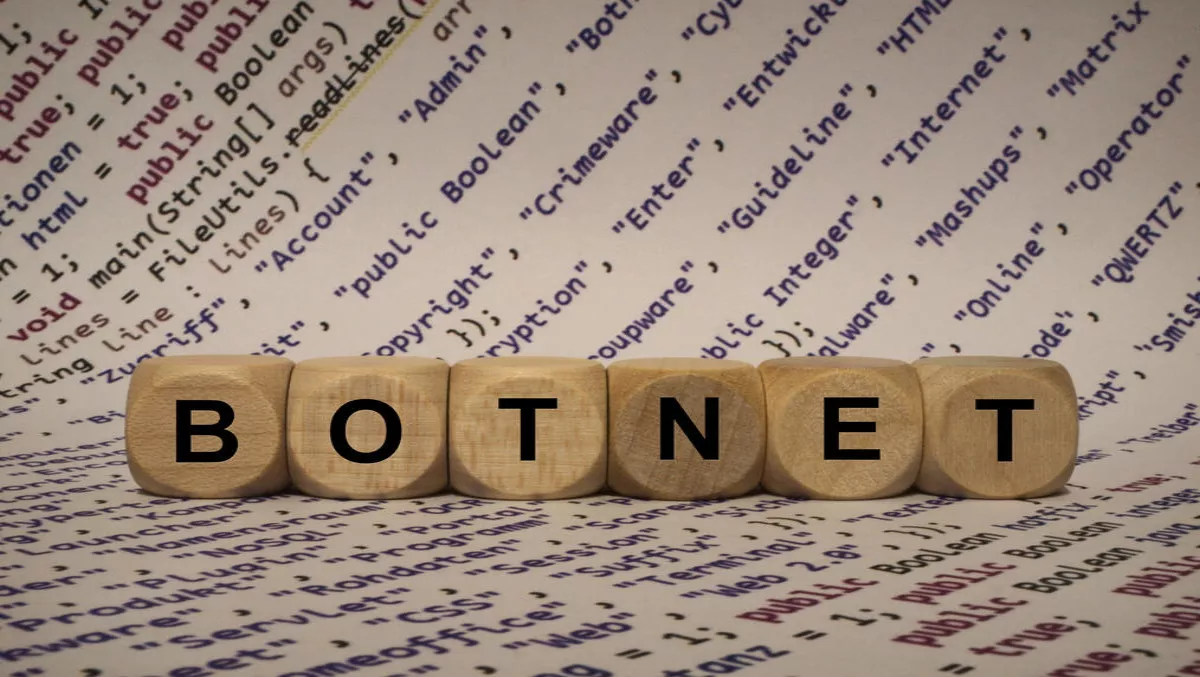 the IoTroop botnet: Could it be the next 'cyber hurricane'?
FYI, this story is more than a year old
Last year the Mirai IoT botnet caused mayhem worldwide, but it seems there's a more dangerous successor on the horizon, researchers from Check Point are warning.
The rapid evolution of 'IoTroop' is happening much faster than the Mirai botnet; and it is enslaving IoT devices at a faster rate too.
This is leading to a large network of devices, known as a botnet, which is able to be remotely controlled by attackers. In the past, botnets such as Mirai have caused damage to millions of IoT devices including routers, DVRs and CCTV cameras.
In a blog, Check Point researchers say there is some evidence to suggest a possible connection to the Mirai Botnet, however IoTroop is new and much more sophisticated.
It is targeting vulnerabilities in a number of wireless IP camera devices, including those made by D-Link, TP-Link, Linksys, NETGEAR, AVTECH, MikroTik, Synology and GoAhead. So far it has affected more than one million organisations worldwide, including Asia and Australia.
Researchers warn that 'the next cyber hurricane' is about to arrive.
"It is too early to guess the intentions of the threat actors behind it, but with previous Botnet DDoS attacks essentially taking down the Internet, it is vital that organizations make proper preparations and defense mechanisms are put in place before an attack strikes," researchers explain.
Check Point was alerted after spotting suspicious activity that tried to defeat its IoT IPS protections. Amongst the attack sources was an IP camera with an open port. Its CVE-2017-8225 vulnerability was used to infect the device, which then searched for other devices to infect.
"On further inspection, the System.ini file (shown below) of the device at this IP was accessed to check for compromise. On a normal machine, this file would contain the credentials of the user. What was found on this device, however, was an edited version with a 'Netcat' command which opened a reverse shell to the attack's IP. This tells us that this machine was merely one link in the chain and that it was both infected and then also transmitting the infection. In this case the 'CVE-2017-8225' vulnerability was used to penetrate the GoAhead device and, after infecting a target machine, that same target started to look for other devices to infect.
"Upon further research, it was found that numerous devices were both being targeted and later sending out the infection. These attacks were coming from many different types of devices and many different countries, totaling approximately 60% of the corporate networks which are part of the ThreatCloud global network," researchers explain.
Check Point customers are protected from the IoTroop botnet. The threat is still emerging and millions of attacks are still being conducted, the company says.