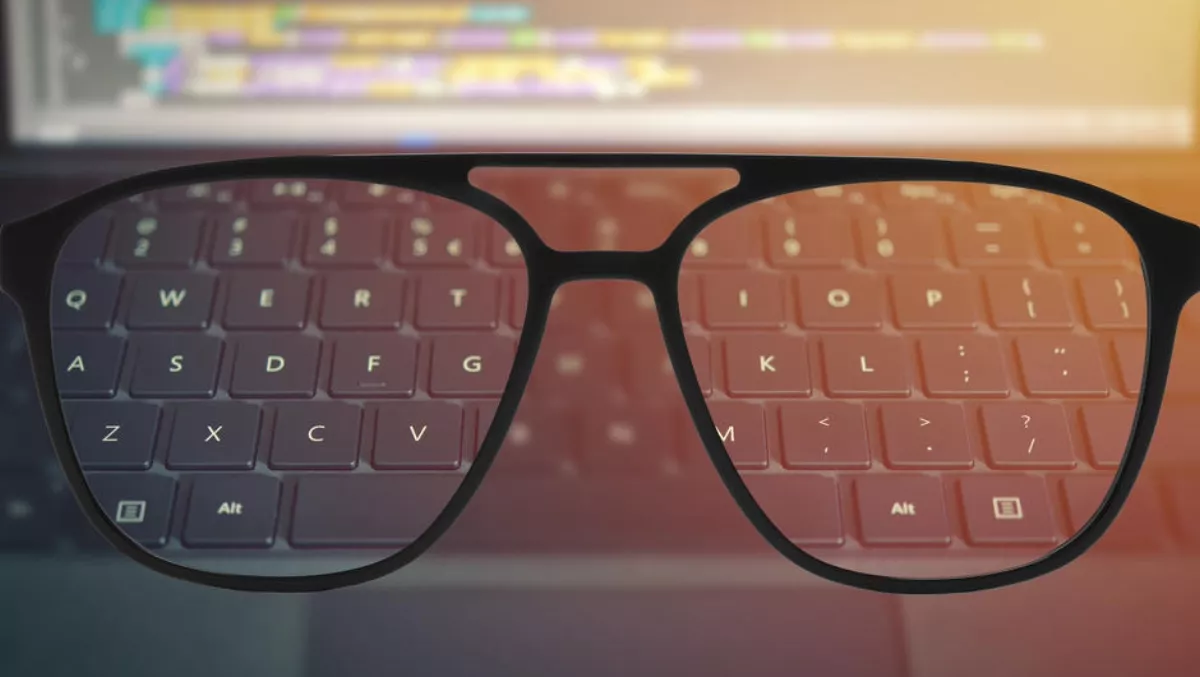 The IoT arena is exploding: Why network visibility is key to keeping cyber threats at bay
FYI, this story is more than a year old
By 2020, there will be more than 20 million unmanaged devices on networks, largely due to Internet of Things devices, of which only 10% can be managed by traditional security products.
The explosion of devices is creating a new wave of risks for businesses, who are facing cyber attacks as well as the cost and reputation damage that go with them.
According to ForeScout, businesses must improve their visibility into what's happening on their network so they can respond to threats faster.
"Businesses need real-time visibility, thorough vulnerability assessments, and automated mitigation to keep up with the volume and severity of security risks," comments ForeScout chief marketing officer Steve Redman.
"Network and endpoint security has become too complex for individuals to manage. Businesses must automate. This requires businesses to choose best-of-breed security solutions that are easy to integrate through standardised APIs."
Businesses must gain visibility into every device that can have an IP address assigned to it. They must also look for a security platform that offers contextual data and assesses the information to set policies around how devices are managed in the network.
In a nutshell, businesses need to understand what type of device is accessing the network, who owns it, where and how it's connecting, and what security measures that device has.
"Agentless solutions tend to work better than those that rely on agents because many endpoint devices can't use agents. Furthermore, agents can be misconfigured or fail to be deployed on all devices, so there will always be visibility gaps. An automated approach that delivers full visibility into every single device is the only way to manage vulnerability," Redman says.
Businesses should also look for a solution that lets them classify endpoints differently and then set appropriate policies for each.
"Security tools need to talk to each other and work together, eliminating silos. Doing so will help maximise existing investments in security. One security vendor can't completely cover an organisation's security needs from end-to-end. So, if taking a best-of-breed approach is inevitable, it's essential to get the strongest performance from each solution as they work together to solve the problem. When that happens, the resulting solution is worth much more than the sum of its parts."
ForeScout says businesses should conduct an entire security portfolio review; check for tool interoperability, and understand what problems they can solve. This will encourage vendors to integrate and work together.
"Visibility and automation are key. Businesses need a solution that delivers full visibility into everything that's happening on the network, assesses vulnerabilities in real time, conducts automated device scans, and undertakes risk mitigation and remediation with automated responses. Once that's in place, businesses can allow devices into the network without fear that they'll introduce security risks," Redman concludes.