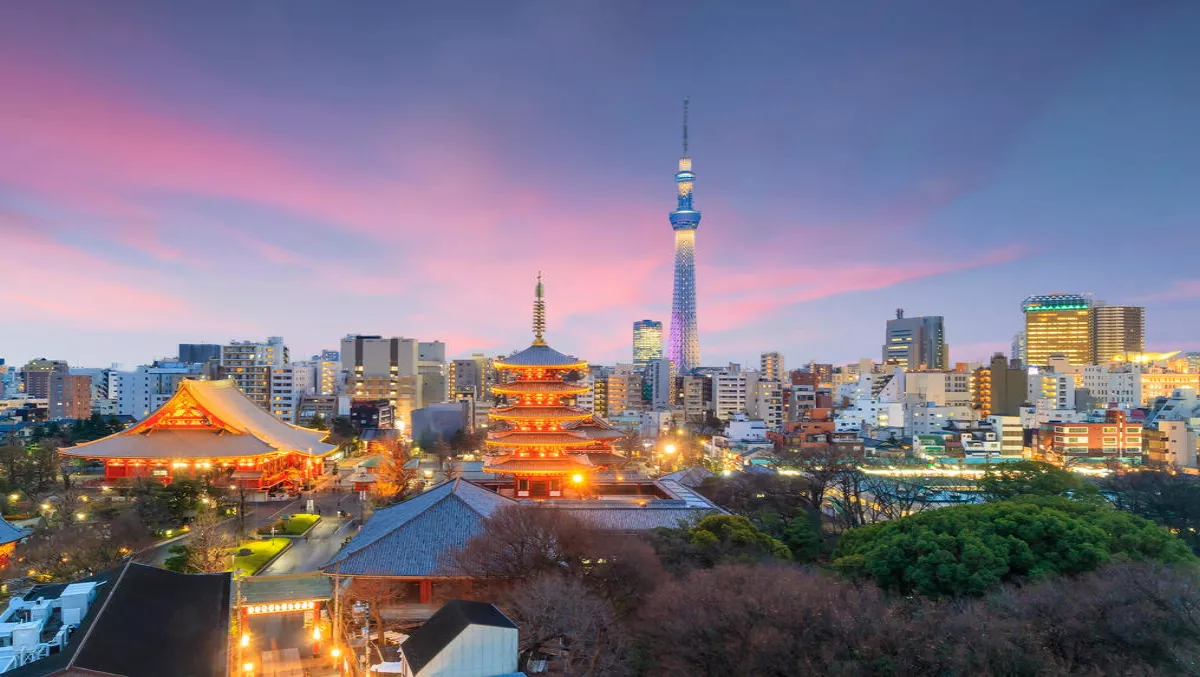 Investors fund newest player in Japan's cybersecurity market
FYI, this story is more than a year old
Seven Japanese organisations have mobilised one of the newest players in the cybersecurity market, Blue Planet-works.
The company is the result of investment by Blue Ridge Networks, Information Services; International-Dentsu; Sompo Japan Nipponkoa; DaI-ichi Life Insurance Holdings; PCI Holdings; and Daiko DenshiTsushi.
Blue Ridge Networks, an established cybersecurity provider, contributed its AppGuard line of business for cash and equity.
This deal allows the company to serve as the Managed Security Services Provider (MSSP) for customer operations through an agreement with Blue Planet-works.
"The experienced leadership and extensive institutional presence in the new company will enable it to quickly build a leading global brand leveraging AppGuard's breakthrough performance for preventing breaches without a compromise occurring," comments John Higginbotham, Blue Ridge Networks chairman and CEO.
The six other investors will use AppGuard in their own enterprises. Its effectiveness was a crucial decision factor for Hiroshi Nakata, Blue Planet-works chairman and CEO.
"After careful consideration and comprehensive examination of endpoint security solutions, we have found AppGuard as the most effective scalable security solution to prevent breaches. AppGuard reliably stops malware that is able to evade other security solutions in the marketplace," he says.
"We will utilize the working capital provided by our Japanese investors for global business development and to enhance capabilities for expanded use of the AppGuard Enterprise foundation for numerous market verticals including the next battle front in IoT security," Nakata continues.
The new company will be based in Tokyo and have offices in New York City and Chantilly, Virginia.
"The capital provided to Blue Ridge through this transaction will allow us to remain a strong services and sales partner for Blue Planet-works. Further, we can now expand provision in public and private sectors, including IoT, critical infrastructure, and sensor based networks, of our proven network security solutions that complement Blue Planet-works solutions," Higginbotham concludes.