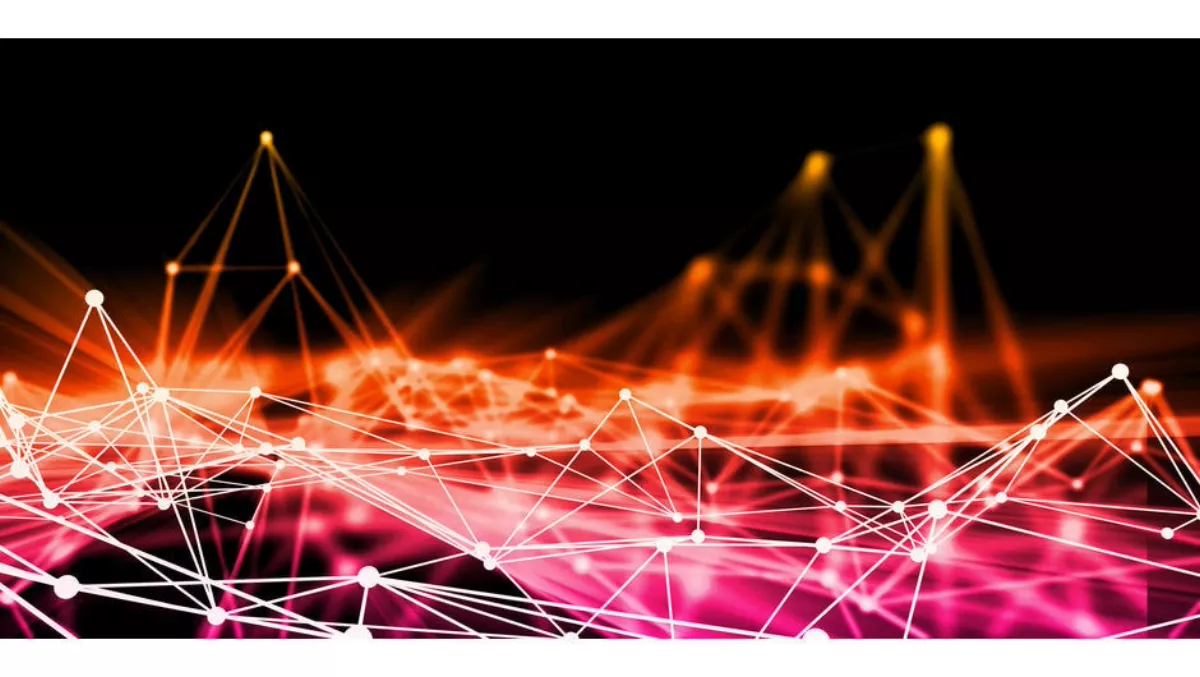 Infosight solutions to distribute Versive security solution to Philippines market
Global cybersecurity firm Versive and Philippine-based value-added IT distributor Infosight Solutions are now working together to deliver and boost adoption of Versive security solutions.
Infosight Solutions will be charged with accelerating adoption of Versive's artificial intelligence-based cybersecurity technology, called the Versive Security Engine.
Infosight Solutions will also represent the Versive Security Engine across its extensive client base.
According to a statement from Versive, Infosight Solutions selects only the most stable and technology partners as part of its portfolio.
It then works with those partners and matches them with a network of elite system integrators, security consultants, network specialists, and value-added resellers throughout the Philippines.
Our job is to bring the best global technologies directly to our end users," says Infosight Solutions managing director Agustin Estrada.
"We are happy to offer Versive's award-winning cybersecurity solution to our large and diverse set of clients, who are always on the look-out for more effective ways to keep their networks and data safe. They will now be able to focus on only the handful of threats each week that are truly worthy of attention instead of being constantly overwhelmed by false alerts."
Versive CEO Joe Polverari adds that bad actors are already inside many networks, which means perimeter defences are already an incomplete security strategy.
"Our solution combines proprietary machine learning with expert understanding of how hackers operate to track down the adversaries who have already broken in and represent the greatest threat to an organization. We are pleased to partner with Infosight to get this cutting-edge cybersecurity technology into the hands of as many organizations as possible."
The partnership brings numerous benefits to the Filipino channel community, including:
Deep Network Security: Regardless of whether Infosight client assets are on-premises, in the cloud or both, the Versive Security Engine will act as their network's last line of defense, detecting the most difficult, dangerous internal and external adversaries regardless of what new tools, tactics or exploits they use.
Protection Across Industries: With customers like Maybank, Citibank and Philippines National Bank, Infosight has a very strong focus in the finance sector but is also excited to bring the Versive Security Engine to its other focused market segments including the government and the telecom sectors
Award-Winning Technology: Infosight clients will now have access to leading-edge technology, as Versive has been recognized on CB Insights' prestigious AI 100 list of the most promising artificial intelligence companies for the past two consecutive years, and as a 2017 SINET 16 Innovator, a designation given to the most innovative cybersecurity companies.