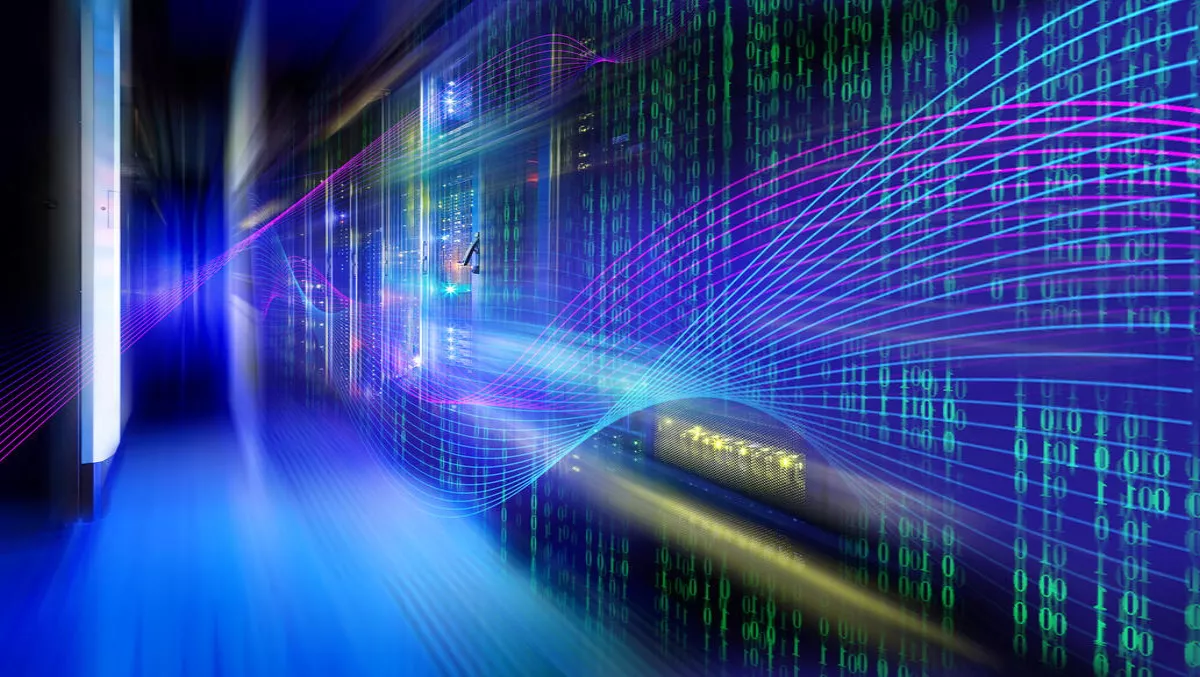 Indonesian cloud hosting firm Dewaweb to provide CloudLinux web server security
FYI, this story is more than a year old
US-based security firm CloudLinux has selected Indonesia's Dewaweb hosting company to deliver AI-powered web server security to customers in Indonesia.
CloudLinux provides security and stability technologies for web hosting providers. Dewaweb will offer cyber protection powered by Imunify360 artificial intelligence to businesses of all sizes.
Earlier this year Indonesian president Joko Widodo revealed the country will establish a national cyber agency. Dewaweb says it is improving its web hosting services in like with the new regulation.
"Cybersecurity is an important issue that cannot be ignored in this digital era, where all your important data are at risk of being hacked or your system being interrupted by hackers, especially in the Asia Pacific region of the world," comments Dewaweb chief executive officer Edy Budiman.
The companies cite this year's WannaCry ransomware attacks that infected more than 200,000 computers in 150 countries including Indonesia.
In Microsoft's Asia Pacific Malware Threat Landscape infographic, the companies say Indonesia and Vietnam are more vulnerable to cyber attacks than others in the Asia Pacific region.
Imunify360 is described as an automated all-in-one security system that possesses machine learning technology. This technology can process insights from global servers to protect from the latest attacks.
The six-later approach includes a self-learning firewall, malware scanning, reputation management and other features.
"We have seen an increased level of attacks targeted at many websites and applications hosted on our servers. We need a smarter and a more comprehensive security system to protect our customers' servers and Imunify360 by CloudLinux is a perfect choice. It's easy to deploy, manage and monitor, saving us a great deal of time," Budiman continues.
Cloud Linux also points to CyberEdge Group's Cyberthreat Defense 2017 report that showed cyber attacks have increased between 2016 and 2017.
The report says that the severity of attacks is increased due to three main factors: low awareness in the importance of cybersecurity, the lack of qualified personnel to handle that matter, and the massive amounts of data to be analysed.
"These factors can be minimized with the help of the automatic security system that we offer to our clients," Budiman adds.
CloudLinux CEO Igor Seletskiy says that most businesses can attacked at any moment, and that's an 'unfortunate truth'.
"Imunify360 was designed specifically to protect web servers from various attacks. It can greatly increase protection for Dewaweb's clients and ensure they have an excellent hosting experience with Dewaweb," he says.
"We are very excited about this partnership. To be able to help Dewaweb in protecting businesses and web servers in Indonesia, and to create a safer web experience is our goal. We look forward to a long-standing relationship between our companies.