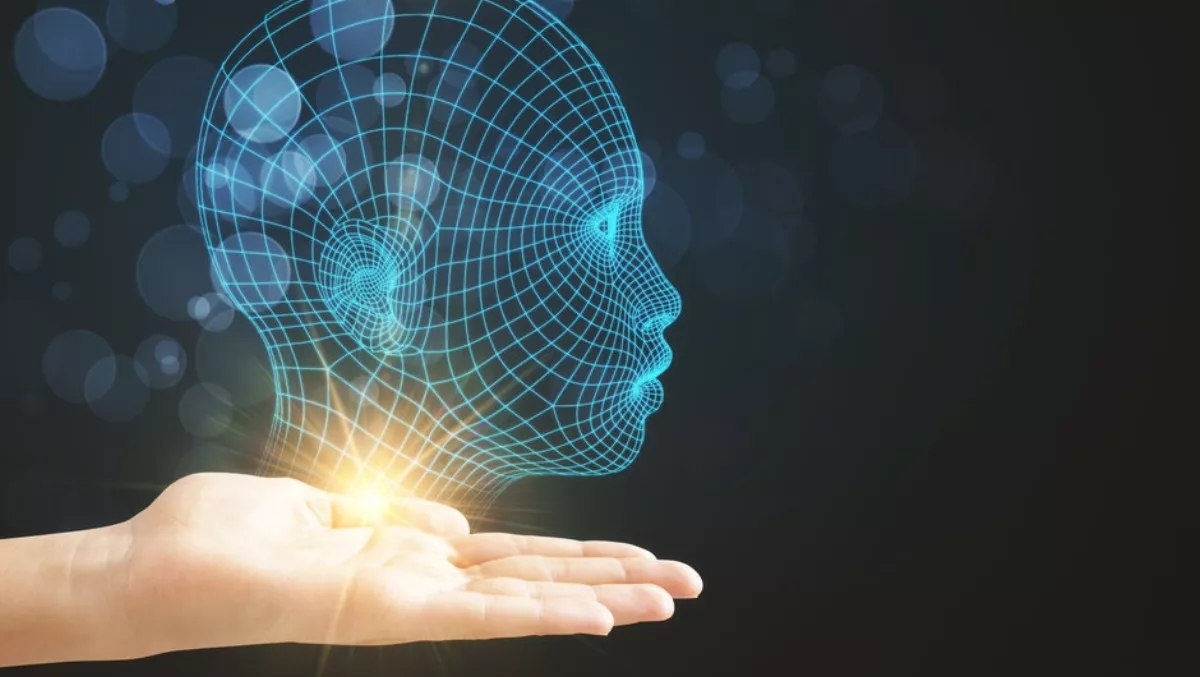 ImageWare unveils biometric-based digital identity platform
Identity management solutions provider ImageWare Systems has released a new digital identity platform that brings biometric technologies to the core of the authentication process.
The ImageWare Digital Identity Platform was designed to combine biometrics and robust identity proofing capabilities through the entire cycle of digital identity management, from identity proofing and authentication, right through to reconciliation, duplicity checking, and complete off-boarding.
The platform also contains a set of turnkey applications and platform services that complement the identity process.
The IWS Biometric Engine is a key component of the Digital Identity Platform. It is a purpose-built, scalable and real-time anonymous biometric matching and storage system.
The IWS Biometric Engine can support hundreds of millions of digital identities using multiple biometrics from nearly any biometric vendor.
According to ImageWare, data breaches continue to compromise passwords and two-factor authentication.
"Phishing as a service, and intercepted SMS communications, are just a few examples that show the inherent security issues with today's passwords and two-factor authentication solutions," the company says.
It's now time to think differently about security, and biometrics is the way forward.
"No matter where a company is on its identity authentication journey, ImageWare's Digital Identity Platform allows organizations to easily integrate the desired level of identity proofing and authentication to their existing ecosystems.
"Identity is the new security perimeter," comments ImageWare Systems chairman and CEO Jim Miller.
"The breadth of our Digital Identity Platform distinguishes us from basic two-factor authentication, biometric, and digital proofing companies. Our solutions are perfect for enterprises, IT Service Providers, and Managed Security Service Providers (MSSPs) across a wide range of industries and vertical markets.
ImageWare's Digital Identity Platform has been endorsed by tech giants including Fujitsu Technology, ForgeRock, and TwoFive.
"As a valued member of the ForgeRock Trust Network, the ImageWare Digital Identity Platform further strengthens our customers' digital onboarding and biometric authentication solutions," comments ForgeRock vice president of global strategy and innovation, Ben Goodman.
Fujitsu Technology and Business America vice president and head of global software center Vic Herring adds, "Our valued partnership allows our customers to use the ImageWare Digital Identity Platform to easily integrate the most secure, flexible, and scalable identity proofing and biometric authentication solution in the market.
TwoFive CEO Nobuhiro Suemasa adds that ImageWare adds something more to identity management.
"While two-factor authentication adds an extra level of security, potentially meaningful security risks still exist for organizations. ImageWare's Digital Identity Platform now allows us to integrate the desired level of identity proofing and authentication for our large ISPs and enterprise customers.
ImageWare has offices in Tokyo, Mexico City, Ottawa, and Portland. Its headquarters are located in San Diego.