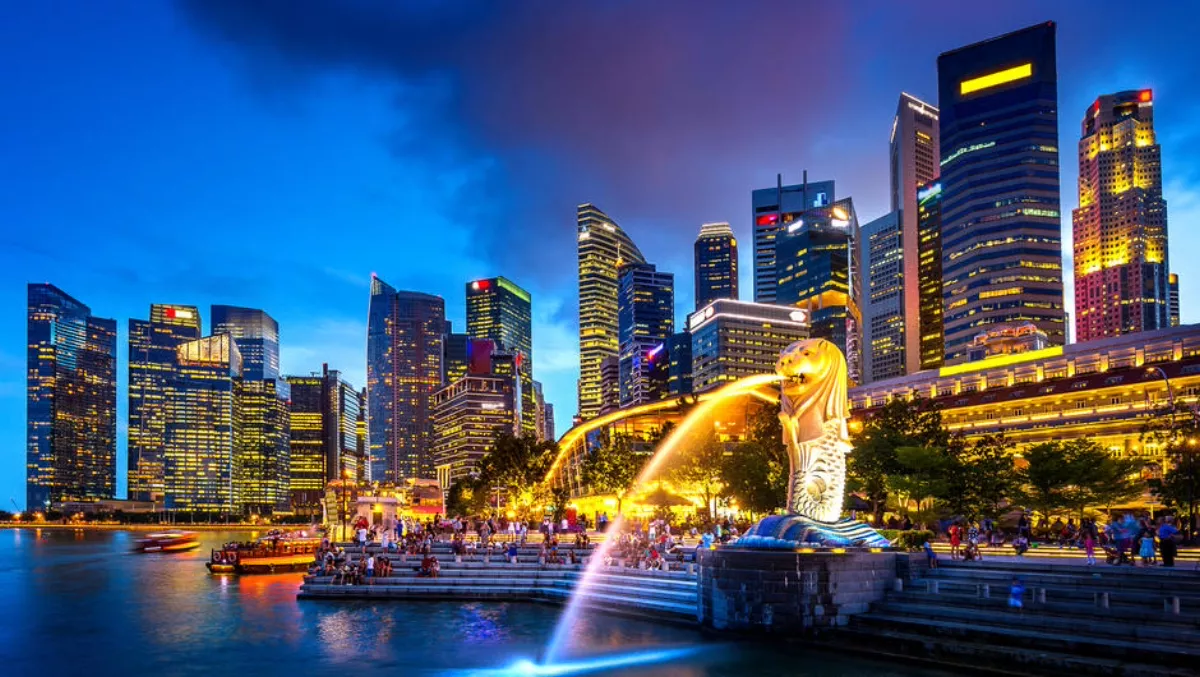 iJET International expands 24/7 risk management to APAC through Singapore base
FYI, this story is more than a year old
iJet International has extended its 24/7 risk management coverage across the Asia Pacific region with a number of new security experts at its Singapore operations base.
The regional integrated operations center (RIOC) in Singapore will now be home to real-time incident analysts, watch operations managers, and a senior intelligence manager.
The company says the investment in its Singapore operations will boost its global capabilities too. Those capabilities include providing local and multinational organizations with risk management solutions including threat intelligence, innovative technology and response services, and other offerings.
"iJET is dedicated to providing world-class intelligence and integrated risk management services to our clients around the world," says iJet International CEO Ben Allen
"The decision to invest heavily in our Singapore office demonstrates our commitment to the core services our clients depend on. This investment will grow our presence in Asia as we continue to provide the fastest, most informative coverage around the globe.
iJet is also adding regional analysts to its bases in South Africa and United States locations to 'augment its follow-the-sun operations'.
iJET will continue to invest in core risk management services and its two major lines of business: Product recall; and kidnap, ransom and extortion (KRE).
The company will no longer provided corporate investigations, due diligence and background screening.
In December 2017 the company launched a developer center for iJET partners that includes a sandbox for testing code. The company says the new center is designed to help developers find they information they need to support development efforts.
"We built iJET's new Developer Center to assist our partners in accelerating the development and delivery of meaningful solutions for their customers," comments Powered by iJET senior VP Theresa Thomas, senior vice president of Powered by iJET.
Powered by iJET is the company's business unit that focuses on supporting its partners.
"The portal provides ready access to resources and information, along with a way to quickly test code, enabling our partners to iteratively and continuously improve their applications," Thomas continues.
The company also opened up its API database to partners. Partners are able to enhance their solutions by exposing country and health ratings on their own web and mobile pages, and partner customers can filter those ratings by location, range and updated-since date.
"In addition to delivering an overall country or city rating, the APIs also provide sub-ratings on such areas as crime, civil unrest, risk of trauma, and health infrastructure. And, the enhanced Alert API enables partners to share iJET alerts by language, severity level, location, intelligence category, content level and date."