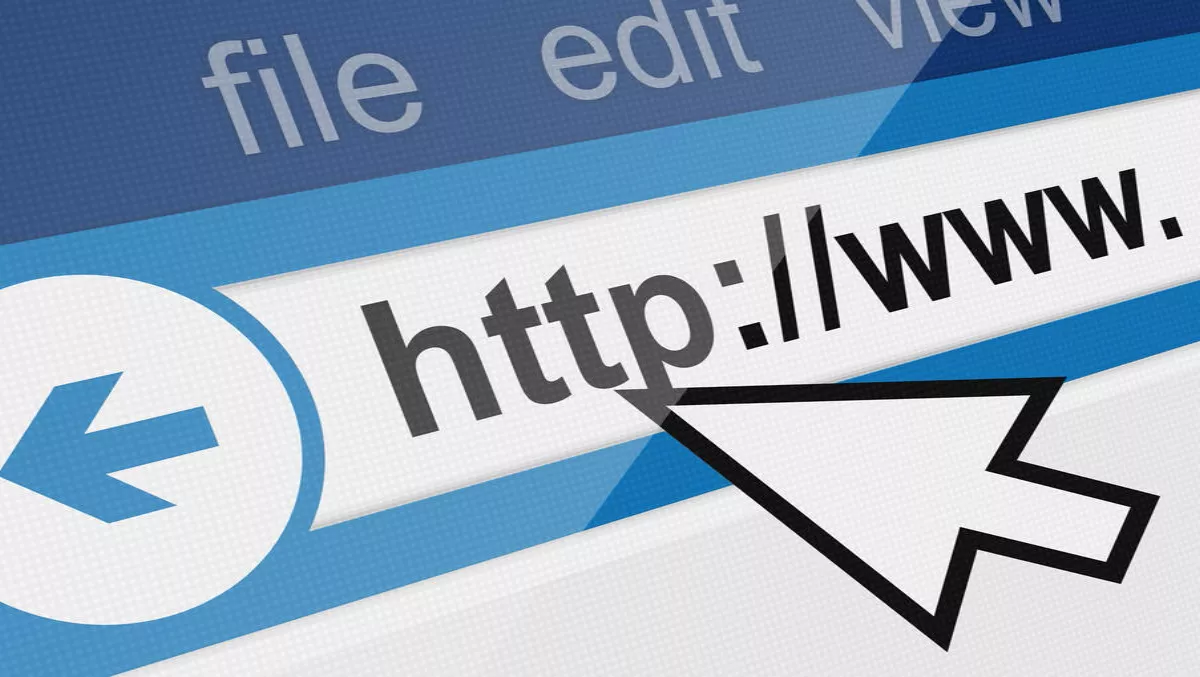 IBM Security collaborates to launch anti-DNS tracking service
Tue, 28th Nov 2017
FYI, this story is more than a year old
IBM Security has teamed up with the Global Cyber Alliance and Packet Clearing House to launch a free service designed to give businesses and consumers more privacy and protection whilst browsing the internet.
The solution, called Quad9 Domain Name (DNS) Service, protects users from accessing malicious internet sites that are known to steal information, infect users with malware or conduct fraudulent activity.
The services uses DNS protocols to filter out the internet trouble spots. DNS services translate text-based web addresses into the IP addresses behind websites.
According to IBM Security, many people do not realise that DNS services capture data about the websites they visit, their location and what device they are accessing the website from. This data can be sold to marketers and data brokers by DNS providers or internet service providers.
"Protecting against attacks by blocking them through DNS has been available for a long time, but has not been used widely," comments Global Cyber Alliance CEO Philip Reitinger.
"Sophisticated corporations can subscribe to dozens of threat feeds and block them through DNS, or pay a commercial provider for the service. However, small to medium-sized businesses and consumers have been left behind – they lack the resources, are not aware of what can be done with DNS, or are concerned about exposing their privacy and confidential information.
The companies engineered Quad9's DNZS service so that it does not store, correlate or leverage any personally identifiable information from its users, unlike many other DNS services.
The companies explain that when a Quad9 user clicks on a link or types an address into their web browser, the Quad9 service checks the site against IBM X-Force's threat intelligence database of over 40 billion analysed web pages and images.
As part of the checking process, Quad9 draws on intelligence from other threat intelligence partners including Abuse.ch, the Anti-Phishing Working Group, Bambenek Consulting, F-Secure, mnemonic, 360Netlab, Hybrid Analysis GmbH, Proofpoint, RiskIQ, and ThreatSTOP.
The service has been rolled out to traditional PCs and laptops, as well as internet-connected devices like TVs and IoT devices such as smart thermostats.
The companies say that IoT devices in particular are vulnerable because they traditionally do not receive security updates.
With Quad9, smart devices would be blocked from accessing harmful remote hosts or botnets such as Mirai.
"Leveraging threat intelligence is a critical way to stay ahead of cybercriminals," adds IBM Security VP of Strategy and Offering Management, Jim Brennan.
"Consumers and small businesses traditionally didn't have free, direct access to the intelligence used by security firms to protect big businesses. With Quad9, we're putting that data to work for the industry in an open way and further enriching those insights via the community of users. Through IBM's involvement in Quad9, we're applying these collaborative defense techniques while giving users greater privacy controls.