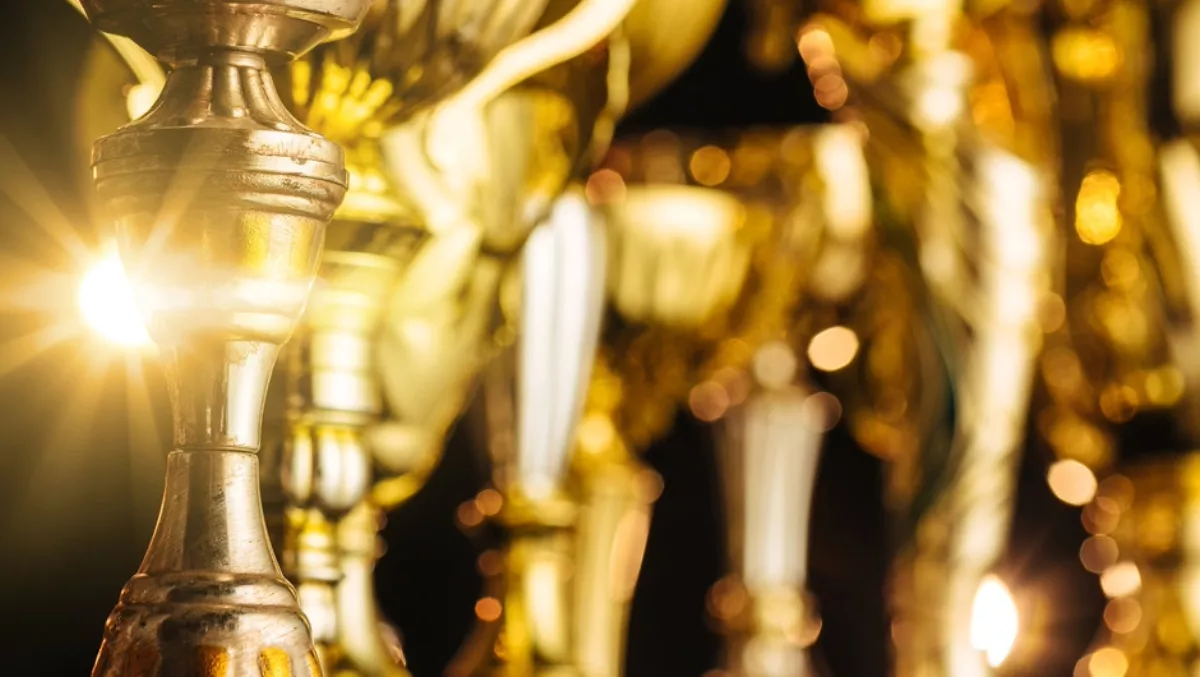 Huawei picks up accolades for software-defined camera ecosystem
Frost - Sullivan has awarded Huawei the 2019 Global New Product Innovation Award, specifically for Huawei's smart camera technologies across the global software-defined camera (SDC) market.
Each year, Frost - Sullivan presents the 2019 Global New Product Innovation Award to the company that has developed an innovative element in a product by leveraging leading-edge technologies.
The award recognises the value-added features/benefits of the product and the increased return on investment (ROI) it gives customers, which, in turn, raises customer acquisition and overall market penetration potential.
"Huawei's SDC ecosystem stands out from the majority of solutions currently deployed that need legacy offline requirements to be updated. The latter method adds considerable latency to the process, whereas Huawei's smart cameras are self-aware and adapt to scenarios, such as changing environmental conditions and gestures," comments Frost - Sullivan Digital Media Practice global head, Mukul Krishna.
"The company's software defined capabilities enable it to future-proof its camera ecosystem and greatly lower the total cost of ownership (TCO), as its single camera system is applicable to a variety of application use cases."
According to Huawei, its smart camera technology evolved from a single feature to a full—feature solution that offers precision and reduces inaccuracies. Multiple cameras and the device cloud also support joint data analysis.
The company also says it uses an open operating system, SDC ecosystem, SDC studio and SDC controller to build a manageable and controllable running environment.
"The OS uniformly encapsulates computation and orchestration capabilities of bottom-layer hardware so the software only needs to focus on function development. In addition, the lightweight container technology is used to construct an integrated framework for multiple algorithms. The algorithms run independently in a virtual space, ensuring fast loading and online iteration," the company explains.
Huawei also supports code generation that can improve interconnection development efficiency.
"The online test environment can aid the quick integration and rollout of third-party algorithms. Meanwhile, on the cloud, the controller implements multi-algorithm management and on-demand definition and loading for cameras. On the device, it implements proactive device health self-check and alarm reporting, as well as creates an archive for each camera for the efficient management of the entire network.
Huawei will also launch a security artificial intelligence chip dedicated to machine vision applications in security, notes Krishna.
With dedicated hardware for acceleration, the AI chip can support trillion-level visual computing processing through neutral network deep learning algorithms, and easily implement capabilities such as target classification and attribute recognition," says Krishna.
"In the future, the development of AI chip processing capabilities will enable Huawei's cameras to potentially replace backend servers, maximizing network-wide intelligent analysis efficiency."