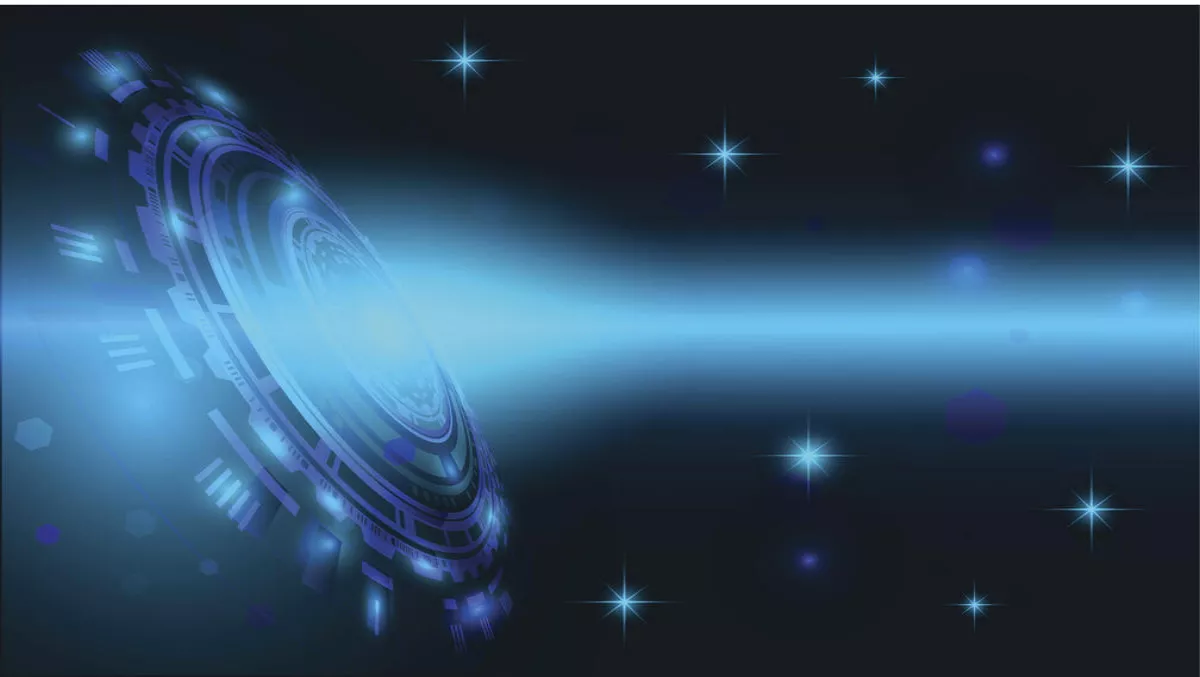 HPE Backup Suite gets a major security boost in latest upgrade
Wed, 12th Jul 2017
FYI, this story is more than a year old
HPE's adaptive backup and recovery suite has received an upgrade in its latest version, bringing always-on security capabilities and better backup protection for customers' digital environments.
The data protection portfolio now includes HPE Data Protector, HPE Backup Navigator, HPE Storage Optimizer and VM Explorer that feature rest APIs, advanced automation and a more intuitive user interface.
The company says organisations are being forced to rethink their backup and recovery processes, particularly as ransomware and explosive data growth take hold.
According to one IDC study, organisations risk an average total cost of unplanned application downtime of between $1.25 - $2.5 billion per year, as well as a per-hour average cost of infrastructure failure of $100,000.
Brent Vincent, general manager of HPE Software, HPE South Pacific, says organisations are under more pressure than ever to secure backup, strategies, infrastructure and deploy faster recovery. The longer it takes, the more risk is at stake and costs rise faster.
"The new innovations around the HPE Adaptive Backup and Recovery Suite enable IT staff to mitigate operational concerns, while providing streamlined processes, automation, and secure communications to better managing today's digital environments," Vincent explains.
HPE Data Protector now has an advanced security model that includes new features such as port consolidation, secure peering and push installations. It can also ensure users are authenticated and attackers can't change data.
It is now easier to integrate with existing customer solutions such as storage, virtualisation platforms, web portals, application and deployment tools through Rest APIs.
HPE Backup Navigator now has automation and built-in intelligence for administrators. This presents a detailed problem description based on information analysis. It also features monitoring and reporting for HPE VM Explorer.
Storage Optimiser now has better extensibility into third party platforms such as NetApp and Windows Server 2016. It also features improved security and reporting.
HPE VM Explorer can integrate with HPE StoreOnce Catalyst and can support Catalyst Cope for efficient backup and replication.
"The Data Protector 10 release has many enhancements we are excited about, but the most anticipated new feature for us, is the Secure Communications," said Ken Pawlowski, lead architect, P-G.
"The many security enhancements combined with reduced port usage and simplified communications will allow us to create an even more reliable and secure backup environment, with lower overhead.