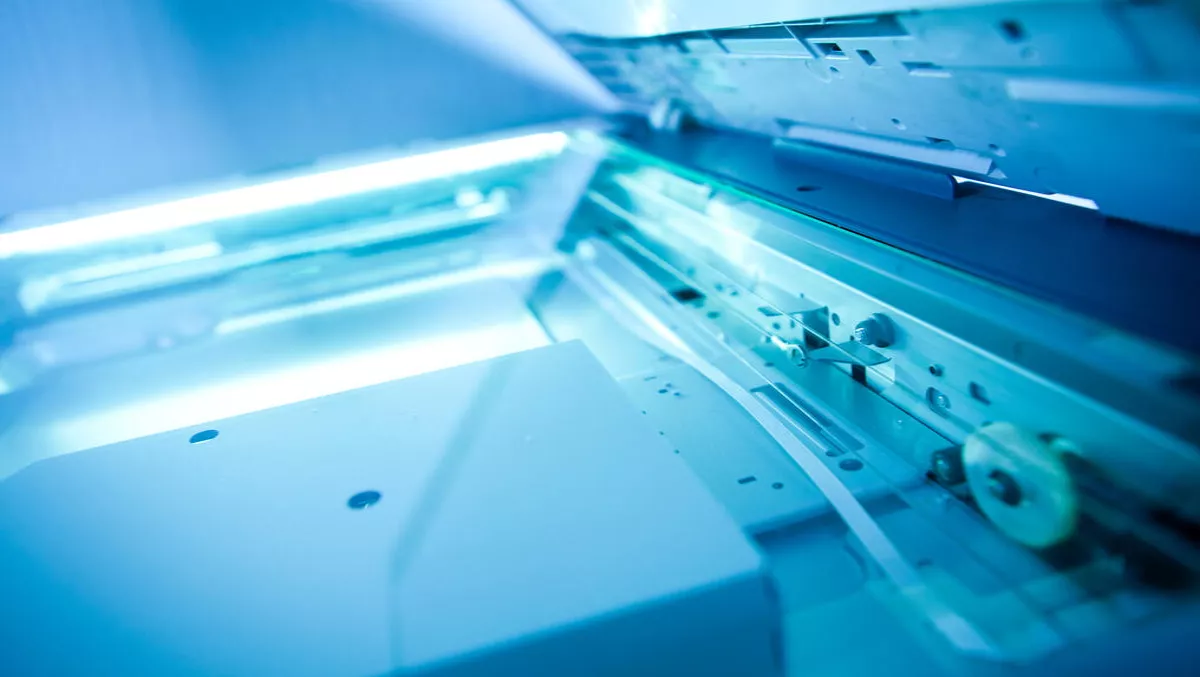 HP tackles weak printer firewalls through Managed Print Services updates
HP is on a mission to protect corporate print environments against cyberattacks, and it has redesigned its Managed Print Services to do it.
According to PwC, there was a 34% jump in cybercrime incidents, and many of them are due to declining firewalls. HP says that printing and imaging devices are often overlooked - 61% of companies have under-addressed print security.
To service this gap, the company has announced new HP Secure MPS capabilities, including advanced security professional services, software solutions and expanded core deliveries for customers' multi-vendor print fleets.
"Networked printers can no longer be overlooked in the wake of weakening firewalls to the growing sophistication and volume of cyberattacks. That's why HP has established a new benchmark in managed print services, infusing security best practices into everything that we do to enable our customers to stay on top of growing endpoint security challenges," said Ben Vivoda, director, Printing Systems, HP South Pacific.
The new solutions feature specialised support, security expertise, compliance and print security governance, enhanced reporting and reviews, and new remote management tools and services.
"Organisations must take proactive steps to address security concerns in the print and document infrastructure, and the managed print service (MPS) provider, like HP, should be viewed as an important partner in this endeavour," says Robert Palmer, research director with IDC's Imaging, Printing and Document Solutions team.
HP has also started shipping printers with pre-configured security protocols, with less secure interfaces closed. If new printers are needed on the network, customers must open ports and protocols. The company is also working with software developers to build newer and stronger interfaces.
HP has also made additional enhancements on data, device and document security through the HP JetAdvantage workflow solutions. The latest security enhancements include access control for authentication, authorisation and secure pull printing, as well as HP Capture and Route for tracking and controlling scanned content.