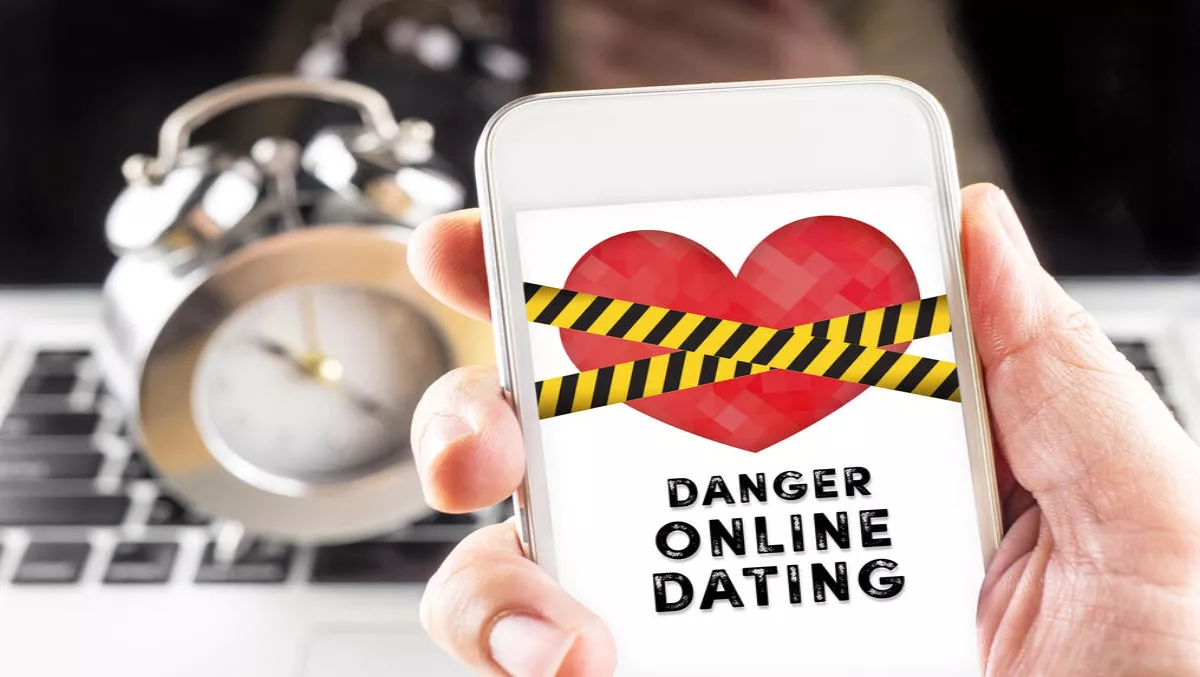 How your online dating profile can be traced back to your workplace
Online dating apps can go beyond the world of personal matchmaking and be used at weapons for cyber attacks against corporate organisations, new research from Trend Micro senior threat researchers suggests.
They believe that because people divulge personal information about themselves, their workplaces, their locations and their favourite spots, this makes up a wealth of information for attackers who want to gain access to an organisation.
The researchers looked at popular online dating sites such as Tinder, OkCupid, Plenty of Fish, Grindr and LoveStruck to find out whether a known target could easily be linked to their online dating profile – and whether attackers could then uncover other profiles such as their Facebook, LinkedIn or company pages.
Similar attacks have happened before – attackers have targeted the Israeli army by using social network profiles, which then attempted to infect victim computers with a virus. That virus was able to give Hamas attackers access to the soldiers' locations, text messages, contacts, camera and microphones.
In this experiment, researchers discovered that it is possible to match known targets with their online dating profiles, and using GPS technology, profiles can be matched within specific geographic areas – often those very close to a person's workplace.
"That shouldn't come as a surprise, as online dating networks allow you to filter people using a wide range of factors—age, location, education, profession, salary, not to mention physical attributes like height and hair colour. Grindr was an exception, because it requires less personal information," they state in the blog.
Open source intelligence profiling was also able to find a person's online identity outside of the dating site because people were too willing to share more information than necessary on the site.
Attackers can use this information to conduct social engineering and phishing attacks that could potentially compromise the victim's identity.
"It's easy enough to dupe the user into clicking on a link. It can be as vanilla as a classic phishing page for the dating app itself or the network the attacker is sending them to. And when combined with password reuse, an attacker can gain an initial foothold into a person's life," the researchers explain.
"They could also use an exploit kit, but since most use dating apps on mobile devices, this is somewhat more difficult. Once the target is compromised, the attacker can attempt to hijack more machines with the endgame of accessing the victim's professional life and their company's network," they continue.
Researchers used 'honeyprofiles' (online profiles as honeypots) to find out if they could receive a targeted attack, but although technically possible, they did not receive a single attack.
They did discover that some dating apps such as Tinder take information from a user's Facebook profile and displays the Tinder profile without their knowledge.
"As a user, you should report and un-match the profile if you feel like you are being targeted. This is easy to do on most online dating networks," the researchers conclude.