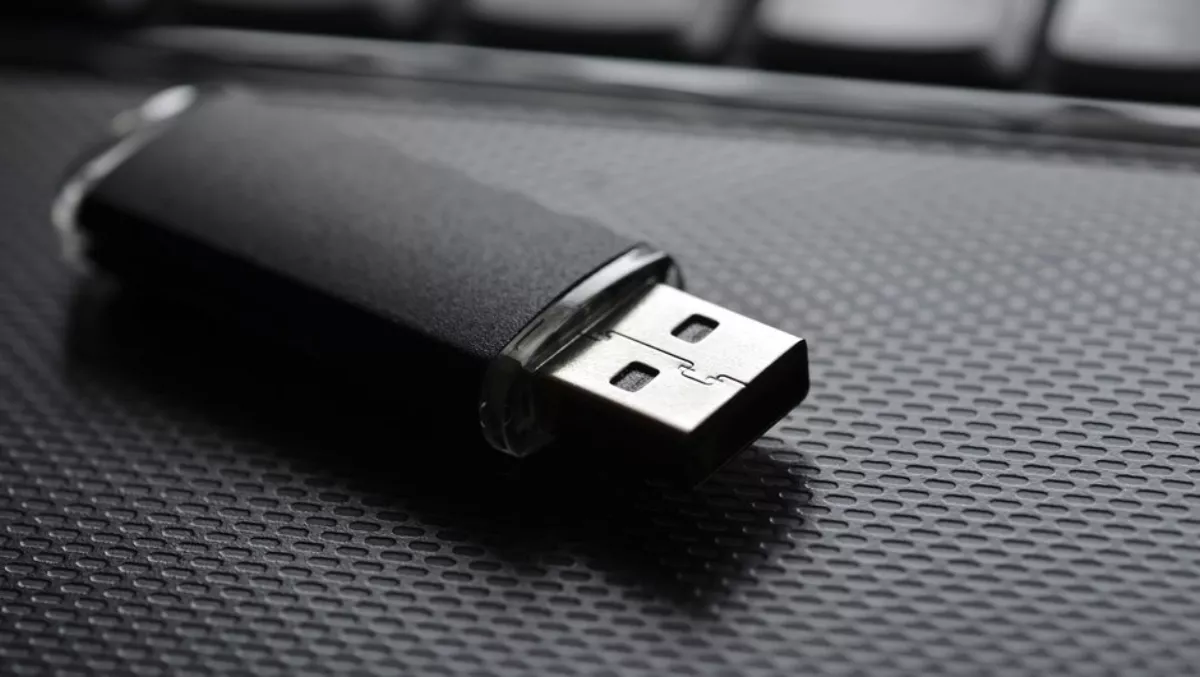 Honeywell upgrades USB protection for ICS environments
Thu, 7th Feb 2019
FYI, this story is more than a year old
Industrial cybersecurity provider Honeywell has doubled down on its protection against USB-based threats towards industrial operators.
The company, which provides a solution called SMX to counteract Universal Serial Bus (USB) threats, has been upgraded to include centralised threat management, multiple form factors, and additional visibility into USB activity on protected end nodes.
USB threats in industrial organisations can be both malicious and increasingly sinister, according to Honeywell Industrial Cybersecurity's global product marketing manager, Sam Wilson.
He adds that Honeywell recognises these threats and developed a way to protect against malicious USB device attacks.
Wilson says, "They represent the majority of USB threat types and advanced malware. And as USB usage increases and devices proliferate, human verification of device actions will continue to play an important role.
USB devices include flash drives and charging cables, as well as many other USB-attached devices. They represent a primary attack vector into industrial control system (ICS) environments, and existing security controls typically focus on the detection of malware on these USBs.
Malicious USB device attacks can account for 75% of known USB attack types, according to Honeywell's own research. The company says that these attacks manipulate the capabilities of the device standard to circumvent traditional security controls and directly attack ICS.
It is an indication of the shift toward new attack methodologies. Because these attacks can weaponise common USB peripherals like keyboards and speakers. Honeywell says effective protection requires sophisticated device validation and authorisation.
SMX now includes patent pending capabilities to protect against a broad range of malicious USB device attacks, which disrupt operations through misuse of legitimate USB functions or unauthorised device actions. These advanced protections complement additional SMX enhancements to malware detection, utilising machine learning and artificial intelligence (AI) to improve detection.
These updates to the SMX platform deliver comprehensive, enterprise-wide USB protection, visibility and control to meet the demanding physical requirements of industrial environments.
SMX protection also includes Honeywell's innovative Trusted Response User Substantiation Technology (TRUST), which introduces a human validation and authentication step to ensure that USB devices are what they claim to be. TRUST helps prevent unwanted or suspicious devices from introducing new threats into the industrial control environment.
It also trains USB users to look for potential issues as they plug in, while reinforcing plant check-in and check-out processes for plant managers
In the case of USB storage devices, additional layers of advanced malware detection technology are used to further protect against malware, including machine learning and AI to improve detection of increasingly complex malware, including zero days and evasive malware.