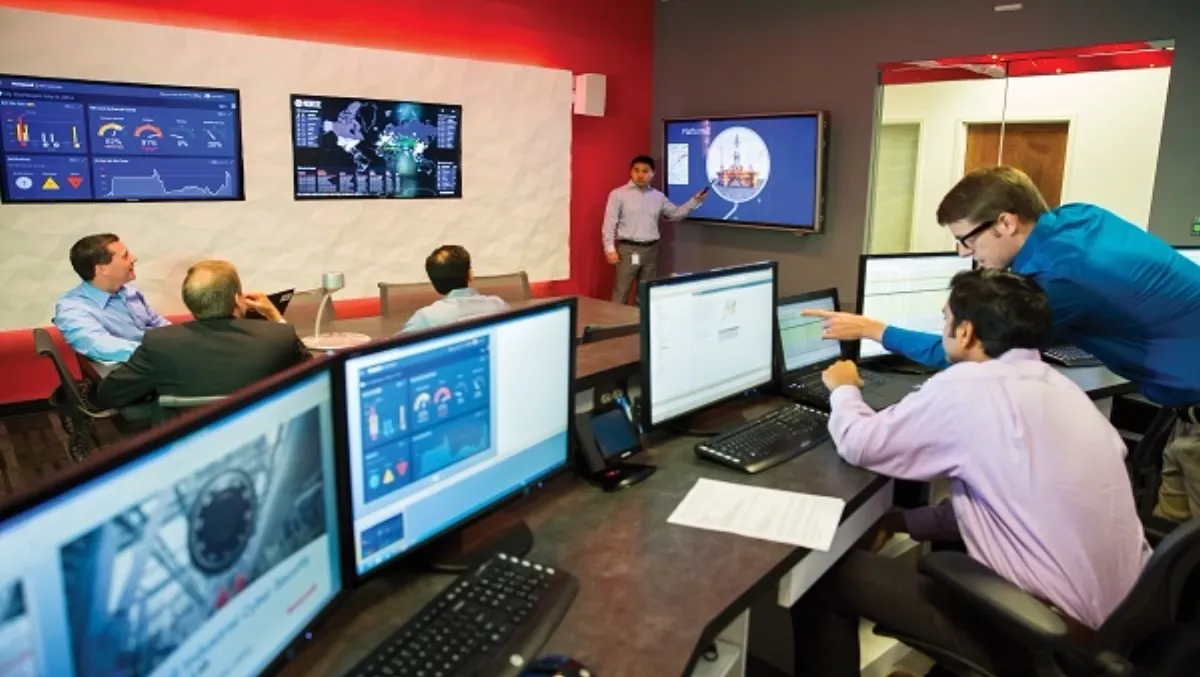 Honeywell launches 'cybersecurity center of excellence' in Singapore
Singapore's Changi Business Park will soon be home to a new cybersecurity hub, thanks to a major investment by industrial consulting firm Honeywell Process Solutions.
The firm will build a new cybersecurity center of excellence (COE), which will house a cyber research and development lab, advanced training facility and a security operations center that specialises in managed security services.
The center will be the first of its kind in Asia Pacific, and Honeywell says it is an extension of its own global network of innovation centers.
"Honeywell's major investments in new industrial cyber security technologies, services, and advanced research – including this new center of excellence in Singapore – will further strengthen our ability to secure and protect industrial assets, operations and people," comments Jeff Zindel, vice president and general manager, Honeywell Industrial Cyber Security.
The research lab will investigate proprietary research and develop new cybersecurity technologies and products; hands-on training; certifications; as well as security solution tests and validations. It will also help to develop security solutions for both the regional and global markets.
Managed security services include continuous security and performance monitoring and alerting, security asset management, and incident response with 24/7/365 support.
"As part of Singapore's push toward Advanced Manufacturing and a digital economy, EDB has been actively partnering with the industrial and infrastructural sectors to embrace the potential of digitalization," adds Fong Pin Fen, director for Cities, Infrastructure - Industrial Solutions at EDB.
"A key component of success in our efforts is cyber security. Critical systems will have to be protected and on this note, we are pleased to support Honeywell in the opening of its new Industrial Cyber Security COE, which will help the industry remain secure as it embarks on its digital transformation.
Honeywell also hopes to open a similar center in Dubai this year, in addition to the Singapore and US facilities.
"The COE will provide a world-class innovation platform for smart industry, critical infrastructure protection and securing the Industrial Internet of Things (IIoT) in the Asia Pacific region," Zindel concludes.