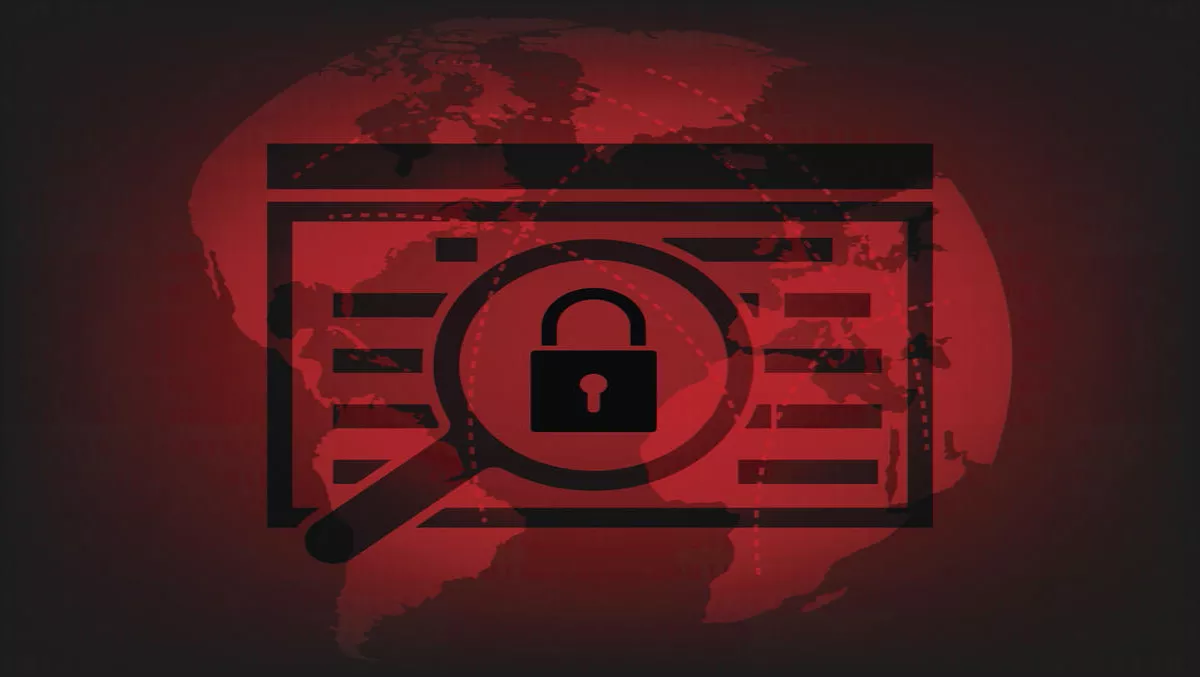 HoeflerText remote access Trojan goes after Chrome users
FYI, this story is more than a year old
A malware delivery agent spread mostly by social engineering has been spotted again, but this time it is targeting Google Chrome and Windows hosts with the NetSupport Manager remote access tool (RAT).
Researcher Brad Duncan from Palo Alto Networks' Unit 42 discovered the malware's newest tactics. Prior to targeting Google Chrome, the EITest campaign has been rampant in distributing malware including ransomware such as Spora and Mole, information stealers and other malware.
According to Proofpoint, the EITest has been around since at least 2014 and assumed to be part of an older 'Glazunov' infection chain dated from 2011.
The newest variant, discovered in August, uses fake webpages stating that a certain web font, HoeflerText, was not found. It asks users to download the font. Users who launch the download are either subject to Mole ransomware, or file downloaders by the NetSupport Manager RAT.
"By July 2017, the HoeflerText popups delivered Mole ransomware under the file name Font_Chrome.exe. These popups stopped in late July. But by late August 2017, they reappeared, and we saw a different type malware sent under the file name Font_Chrome.exe. Recent examples reviewed by Unit 42 are not ransomware; they are file downloaders," Duncan says.
Users who visit a compromised website through Internet Explorer as their internet browser are shown a fake antivirus alert with a phone number for a tech support scam, however Chrome users are delivered the RAT.
Duncan says the NetSupport Manager RAT is commercially available, and has most notably been associated with a Flash Player Trojan that hacked Steam accounts last year.
Steam, a popular online gaming platform, was hacked and messages were spread using the chat function. The messages included URL to a video that could not be played unless the users 'updated' their Flash Player. The 'update' downloaded a Trojan, which then downloaded the NetSupport Manager RAT.
While researchers are not sure why the EITest Hoefler text stopped delivering ransomware and switched to RATs, but they suspect that the change of tactic gives attackers more capabilities and are more flexible than malware designed with one job in mind.
They also suspect that ransomware is slightly less prominent than it once was as attackers shift focus.
"Users should be aware of this ongoing threat. Be suspicious of popup messages in Google Chrome that state: The "HoeflerText" font wasn't found. Since this is a RAT, infected users will probably not notice any change in their day-to-day computer use. If the NetSupport Manager RAT is found on your Windows host, it is probably related to a malware infection," Duncan concludes.