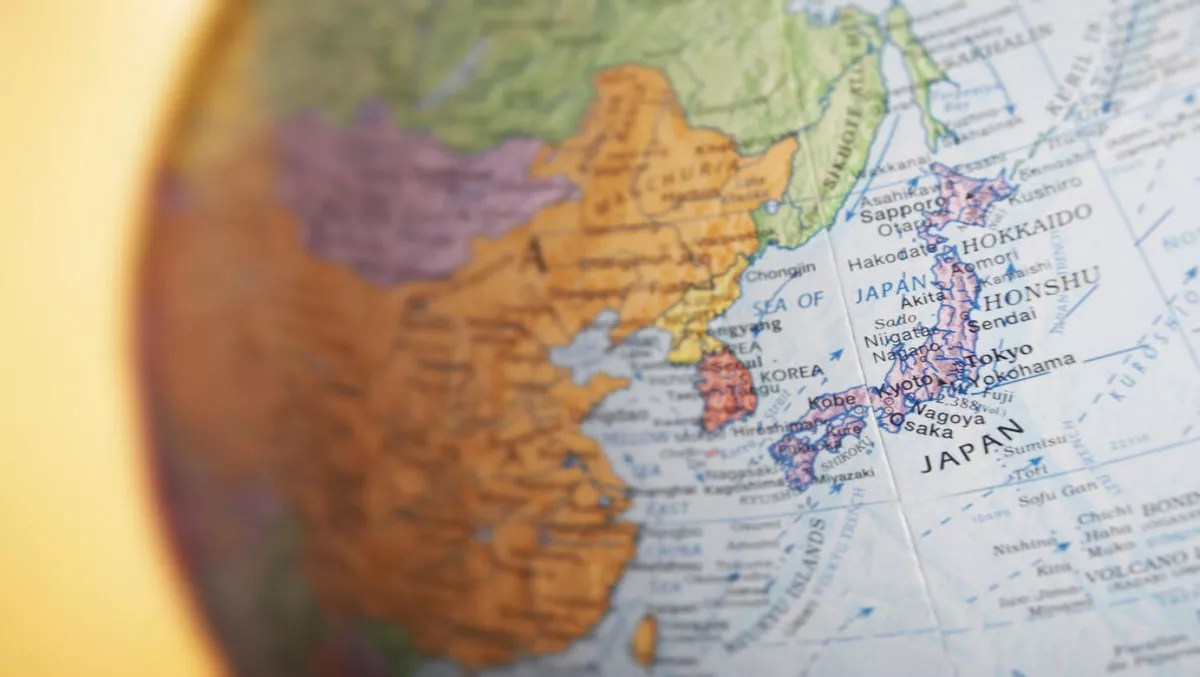 Hi-tech defence provider Saab pledges commitment to APAC
FYI, this story is more than a year old
Military defence and civil security firm Saab is continuing its plans to grow and 'diversify' its business with the appointment of a new head of Market Area Asia Pacific.
Dean Rosenfield, current managing director of Saab Australia, will take over as head of Market Area Asia Pacific from 1 January 2018, giving him plenty of time to continue his current role of growing the company's footprint in defence and security.
The company has an established presence in Asia Pacific, where it deals with hi-tech solutions. Surveillance systems account for 26% of its business, but it also concentrates on areas such as signature management, communication systems and radar systems, amongst other military technologies.
Rosenfield took over Saab Australia in March 2013. The company's Australian arm now employs more than 370 staff. Rosenfield will make the move to Singapore for his new role.
Meanwhile, current Saab head of Market Area Dan Enstedt will move on to become senior advisor to president and CEO to Håkan Buskhe.
Saab says the Asia Pacific market is a key growth area and partnership potential, citing commitment to long term engagement in the region.
Currently Saab's products are used across Asia Pacific, including Singapore, Indonesia, Thailand, Malaysia, China, Japan, Korea, Australia and New Zealand.
The company released its Annual and Sustainability Report this month, which showed that the Asia Pacific region accounted for 13% of the company's sales.
Asia accounted for $5.1 billion in sales last year, down from $5.37 billion in 2015. Australia accounted for $905 million, a jump from $882 million in 2015.
Saab says it develops, adopts and improves new technology to meet customers' changing needs.