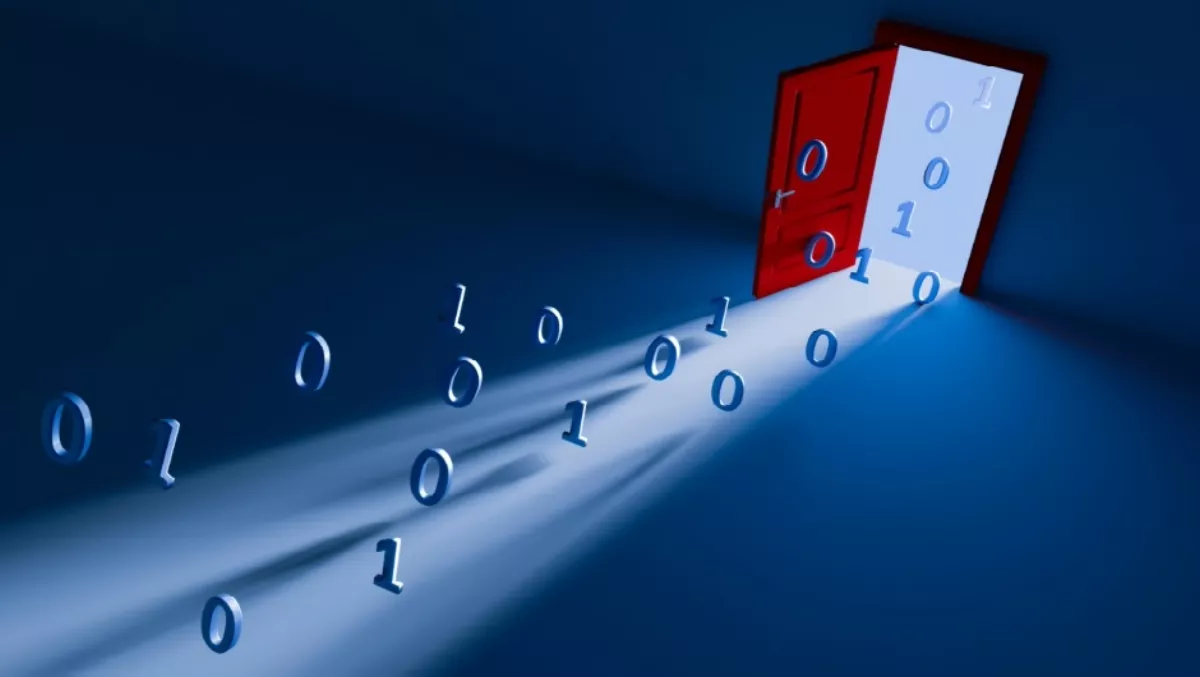 HBO breach: Centrify says 'winter is coming' for passwords
FYI, this story is more than a year old
The recent Game of Thrones security breach at HBO shone a light on just how vulnerable modern servers currently are.
Notorious for being overly cautious with its security, HBO's soft underbelly was laid bare to the world after hackers stole 1.5 terabytes of data from its systems – a whopping seven times as much as the 0.2 terabytes stolen in the 2014 Sony hack.
This included scripts for five Game of Thrones episodes and two unreleased episodes of Ballers and Room 104.
Hackers have also reportedly released a number of confidential documents in a malicious act, including one containing a list of personal phone numbers, home addresses, and email addresses for Game of Thrones actors, such as Peter Dinklage (Tyrion Lannister), Lena Headey (Cersei Lannister) and Emilia Clarke (Daenerys Targaryen).
The colossal data dump also includes a month's worth of emails from HBO vice president for film programming, Leslie Cohen and technical documents detailing HBO's internal network and administrator passwords.
Global cybersecurity vendor, Centrify warns 'winter is coming' for the age of the password, as senior director of APAC sales Niall King asserts this incident demonstrates the futility of relying on passwords for network protection.
"In just one incident, all those privileged account details are made public. Relying on passwords for the last line of protection is like using toothpicks to defend Winterfell," says King.
"This data breach is the latest incident to highlight the need for large organisations to rethink security. Centrify strongly advocates an identity-based security strategy that mandates Multi-Factor Authentication (MFA) along with least access privilege and machine learning in a complete platform to stop breaches and to minimise the impact of any illicit access.
According to King the much publicised HBO data breach is less about the stolen Game of Thrones data than how lax security and poor handling of incidents could impact a company's bottom line.
"The stakes for properly securing access to corporate resources and handling security incidents couldn't be higher," King says.
"In the past three months, HBO's revenues increased one per cent to US$1.5 billion. AT-T also recently agreed to buy HBO's parent company Time Warner. There's a strong possibility that this hack could have huge financial ramifications on both HBO's revenues and the acquisition.
King says the sheer reality is, a breach can wipe out company value.
"Hollywood needs to be at the forefront of tackling cybersecurity challenges and protecting employees, customers and partners against cyberattacks. This is especially critical as cyberattacks are becoming more sophisticated," King says.
"The next dimension in security is about protecting the user, implementing multi-factor authentication and leveraging machine learning to stop threats in real-time.