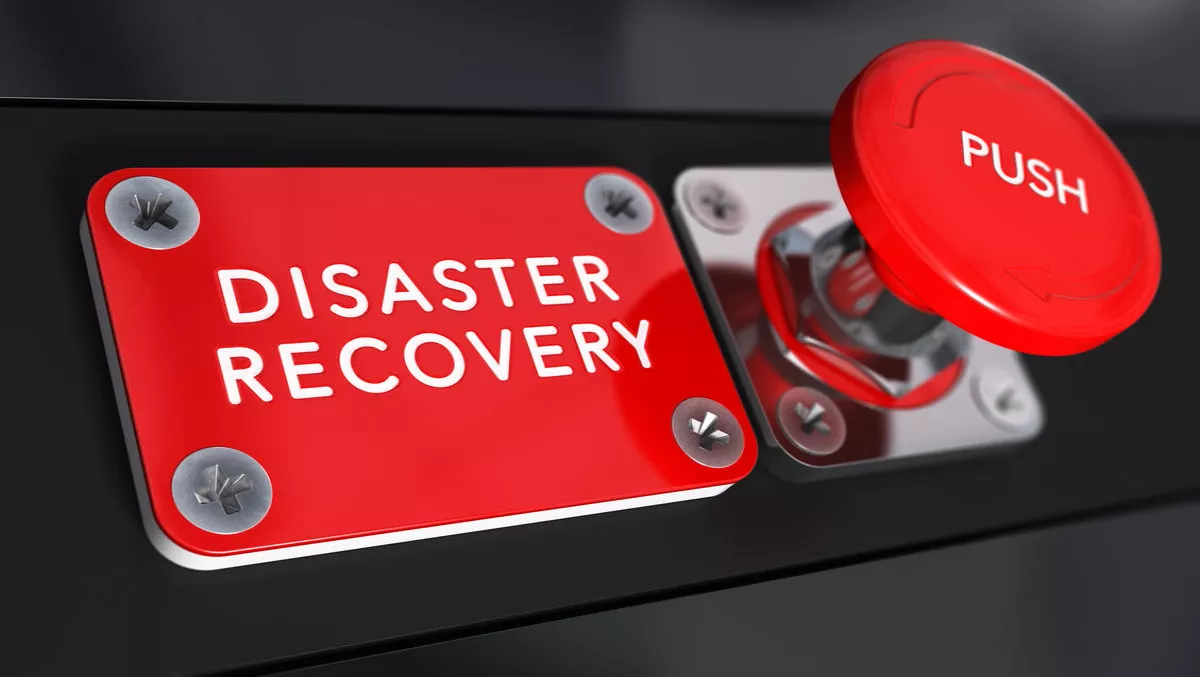 "Good lessons" arise from Singapore business continuity test
Singapore's financial sector conducted a massive business continuity exercise in order to test response to both cyber and physical attacks last month.
The Association of Banks in Singapore (ABS) conducted the test on August 24. The test involved 139 financial institutions including banks, finance companies, insurers, securities and brokerage firms, financial market infrastructures, asset management firms, industry associations, the Singapore Exchange and the Monetary Authority of Singapore.
The test enabled institutions to practice crisis management and contingency plans as part of simulated cyber attacks and terrorist attacks. The simulated attacks brought down financial services and disrupted operations.
According to ABS director Ong-Ang Boon, the test was a valuable and challenging way to practice information sharing, responses and coordination.
"There are good lessons that the industry gained which will contribute towards enhancing the responsiveness and resilience of Singapore's financial sector," Ong-Ang Boon says.
The tests were also supported by the Ministry of Home Affairs, the Singapore Police Force, the Ministry of Communications and Information, the Cyber Security Agency of Singapore and facilities management staff from approximately 50 buildings.
General Insurance Association chief executive Ho Kai Weng says recent threats have highlighted both cyber and physical dangers around the world.
"This exercise has emphasised the importance for the general insurance industry to collaborate in sharing information, undertaking active discussions and testing threat response and business continuity plans," he says.
The Association of Banks in Singapore is a consortium of 159 local and foreign banks. It promotes and represents the interests of the banking community in Singapore by working with government authorities. Its aim is to develop a sound financial system in Singapore and provide a common understanding among members about banking.
According to the ABS website, it provides guidelines for penetration testing and cloud computing for Singapore's financial industry. It also provides baseline security guidelines for physical security and business continuity.
"As Singapore strives towards achieving our Smart Nation ambition, it also becomes increasingly critical for us to ensure that the level of protection we provide members of the community, and the integrity of our systems are not compromised. Today's exercise highlights the importance of being crisis response-ready, and it is heartening to note the level of preparedness and swift actions of life insurers in effectively tackling the simulated crisis," comments LIA Singapore executive director Pauline Lim.
In addition, ABS supports projects of mutual benefit that face Singapore's banking and financial communities.