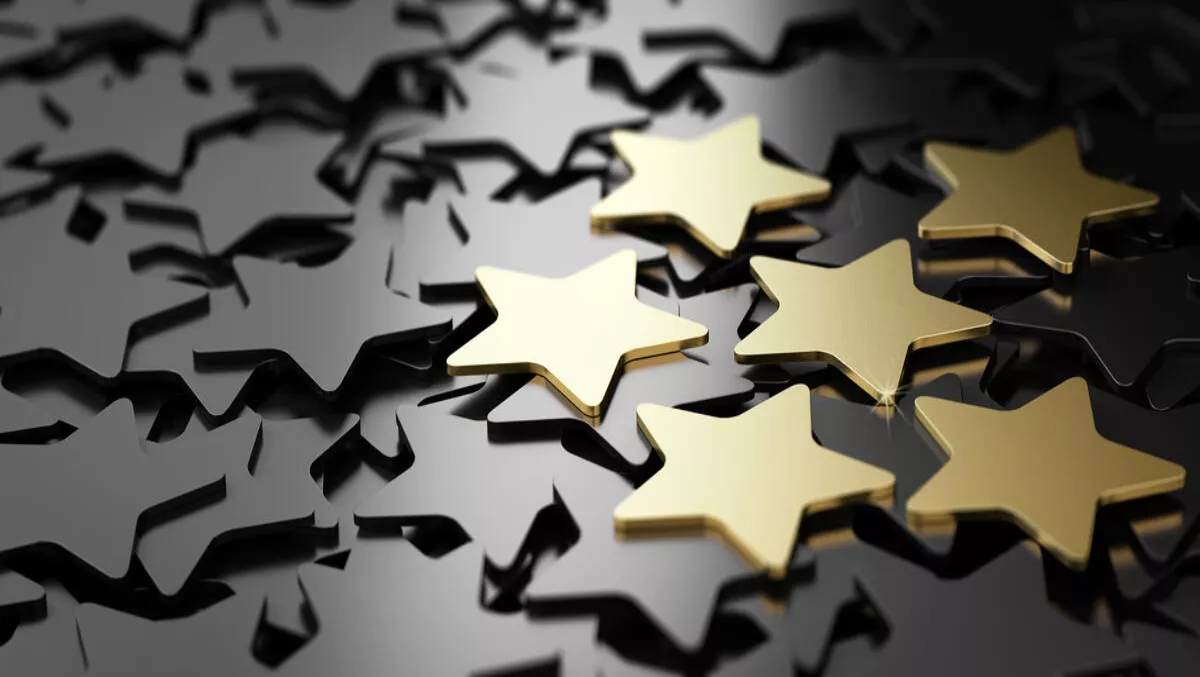 Global Telecoms Awards recognizes importance of 'signalling security'
FYI, this story is more than a year old
The 2017 Global Telecoms Awards have named Evolved Intelligence's SS7 and Diameter Signalling Firewall the Security Solution of the Year at a ceremony in London last week.
The Awards recognise excellence and innovation in the global telecoms industry and is hailed as 'the premier event recognising innovation and excellence in the global telecoms industry', celebrating achievements in a variety of telecoms areas.
'We are delighted to have won this prestigious award and to also see the industry acknowledge the importance of signalling security," comments Evolved Intelligence's commercial director, Peter Blackie.
He believes that firewalls require innovative architecture and features. The company combined these with advanced analytics and a clean user interface to come with a solution that helps operators effectively manage traffic.
"Over the last couple of years, we have seen more and more operators recognise the importance of securing their signalling network, so it's great that excellence in this area is being rewarded.
He also says operators can respond to new threats or suspect behaviour patterns.
"This allows our customers to stay one step ahead of the criminals and ensure that their networks stay safe for years to come," he continues.
Earlier this year the company presented at Mobile World Congress in Shanghai. It warned that operators who race to deploy 5G before the 2018 Winter Olympic Games were in danger of relegating security to the sidelines.
"It is only in the last couple of years that we have begun to protect the open door in the SS7 signalling protocol used in second and third generation networks. Hackers and fraudsters have found that door and have now begun exploiting the weakness," Blackie said at the time.
"It is therefore vital that as well as continuing to close that door, we also ensure that signalling security in 4G and 5G networks gets the attention it requires now and that we do not repeat the mistakes of the past," he continues.
He says that he understands the relationship between large events and new technologies, but operators will be vulnerable if they overlook security.
He believes that security issues will not disappear as legacy networks shut down.
"The Diameter signalling used in 4G and 5G networks will need improved security to keep the fraudsters at bay – especially as the technology underpinning Diameter will be more familiar to IT and computer hackers than the telecoms technology used in SS7 signalling," he concludes.