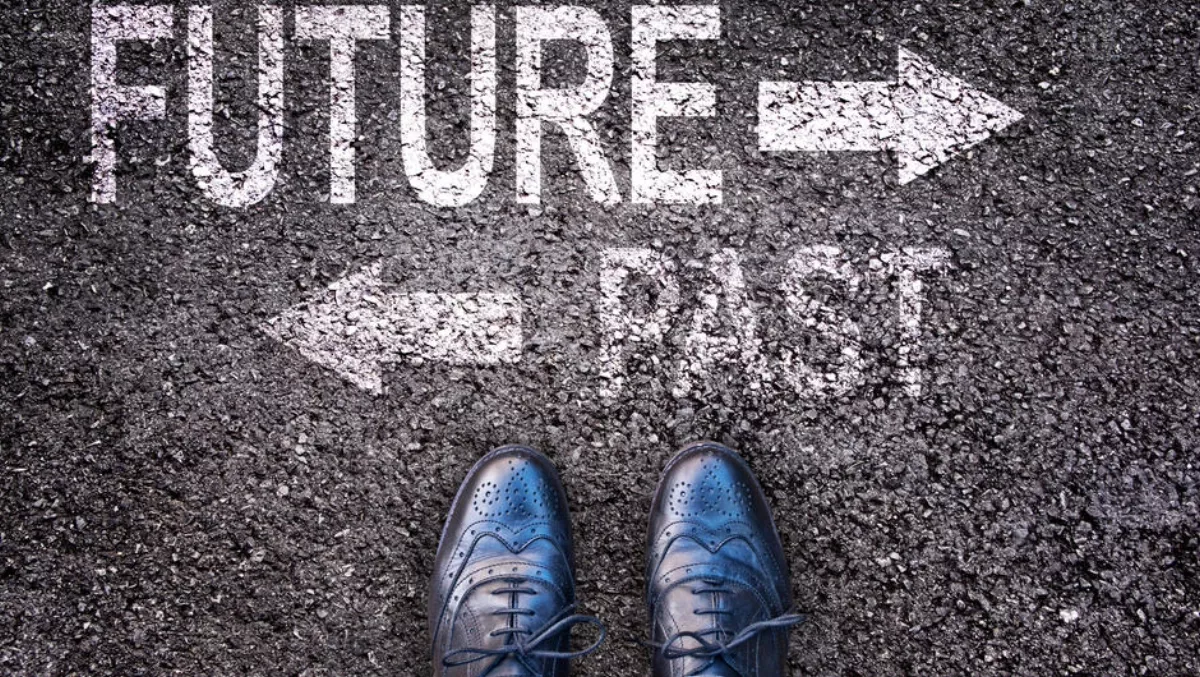 Gen V cyber attacks are here, but most firms are 10 years behind, says Check Point
Security vendor Check Point believes that the age of Gen V cyber threats is now upon us, but organisations' security defences are at least 10 years and two generations behind.
Check Point's chief marketing officer Peter Alexander explains what Gen V (5th generation) cyber threats are:
"We're seeing a new generation of cyber-attacks – powered by leaked state-sponsored technology, these 'Gen V' attacks are multi-vector, fast-moving, and mega-scaled.
The company says that cybersecurity also follows generations; but 50% of the 443 respondents polled for Check Point's Achieving Fifth Generation Cyber Security report believe their security solutions are outdated.
"77% of CISOs expressed concern that their organizations aren't equipped to handle these modern day attacks, and the vast majority of organizations' security infrastructures are woefully outdated," adds Alexander.
The report says that only 3% of organizations are using threat prevention that includes cloud and mobile security – these make up Gen V security to protect against large-scale, multi-vector attacks.
More than 300 mobile apps in trusted and reputable app stores are infected with malware, the report notes. Cryptomining attacks, cloud threats, Mac and IoT vulnerabilities are also increasing.
However some organizations are even slower to realize that threat prevention is key. 79% rely on security solutions that are at least two generations behind the ability to block Gen V attacks.
Enterprises that secure their networks in detection-only mode (alerting but not blocking a breach), experienced 79% more attacks than those using solutions in prevention mode (blocking attacks immediately on detection).
"No public or private enterprise is immune; hospitals, city governments and global corporations are all at risk, yet 97% of all organizations are not equipped to deal with these Gen V mega attacks, and this needs to change," adds Enterprise Strategy Group senior cybersecurity analyst Doug Cahill.
The biggest barriers to achieving higher levels of security were staffing challenges (70%), security conflicting with business or user experience (56%) and outdated security infrastructures (50%).
"In staffing issues security professionals are referring to low numbers of cyber security staff as well as lack of staff knowledge needed to fight 2018 cybercrime. When it comes to outdated security, security professionals are mentioning outdated security architecture as well as controls," the report says.
These challenges have prevented an adequate level of preparedness for cyber attacks. Most security professionals an average of 3.56 on a 1-5 readiness scale. Only 23% had a pre-defined recovery plan in place.
The survey was conducted among 443 IT and Security professionals worldwide during January and February 2018.