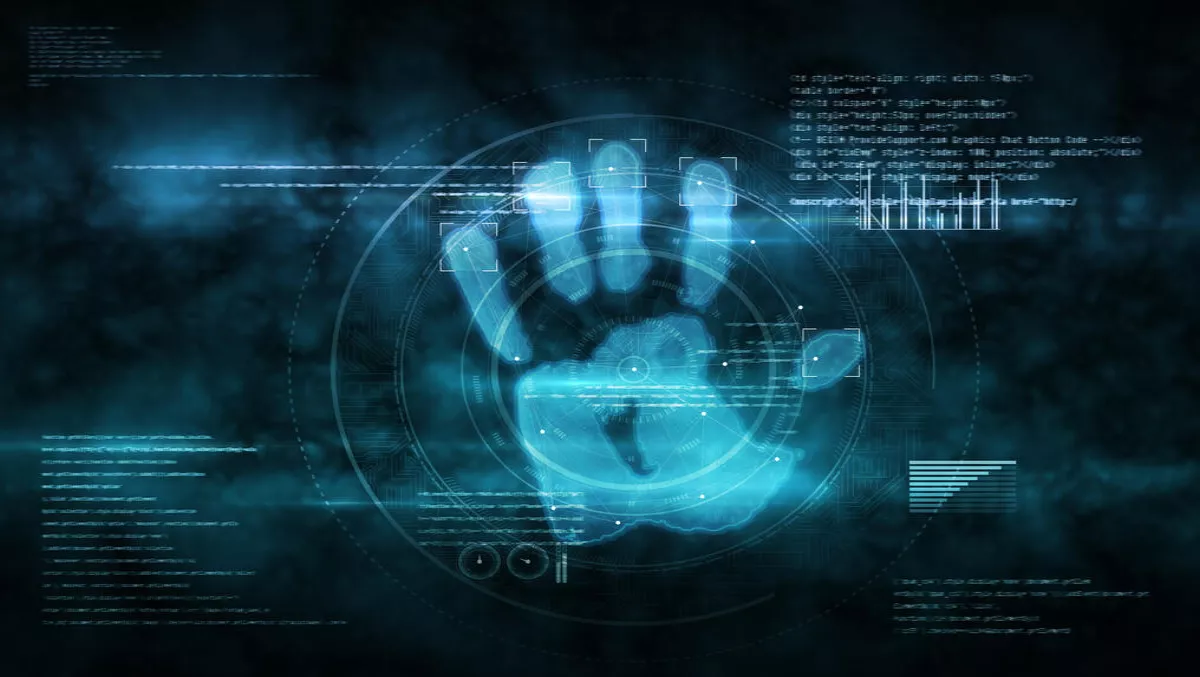 Gemalto puts final touches on 3M Identity Management acquisition
Gemalto has put the final touches on its acquisition of 3M's Identity Management Business after the company got approval from regulatory and antitrust authorities.
The deal, worth US$850 million,will give Gemalto access to biometric technology and secure document features in its portfolio.
"With the acquisition of 3M's Identity Management Business, Gemalto makes a strategic move by in-sourcing biometric technology," comments Gemalto CEO Philippe Vallee.
Last year 3M's Identity Management Business generated US$202 million in revenue and around $53 million in profit from operations.
The company considers biometrics to be a lucrative field. 3M's Identity Management Business provides a full spectrum of biometric solutions with a focus on civil identification, border control, law enforcement and 3M's Document Reader and Secure Materials Businesses.
"Combining our market access, technologies and expertise will enable Gemalto to further accelerate the deployment of trusted national identities and to offer strong end-to-end biometric authentication solutions throughout the digital economy," Vallee continues.
3M's Identity Management Business will be integrated into Gemalto's Government Programs Business. The Government Programs business recorded revenue of US$427 million in 2015.
According to a statement, Gemalto says its combined offers and experience in the public sector will help to build stronger national security through the enrolment, identification and flow of passengers.
The company also says that commercial opportunities in online and mobile transactions will help grow multi-factor authentication and identification areas, especially for physical ID documents.
Putting these two companies together will 'allow trusted national identies and strong biometric authentication to develop throughout the digital economy.
"I warmly welcome the new teams joining Gemalto and we look forward to working closely together towards success," Vallee concludes.