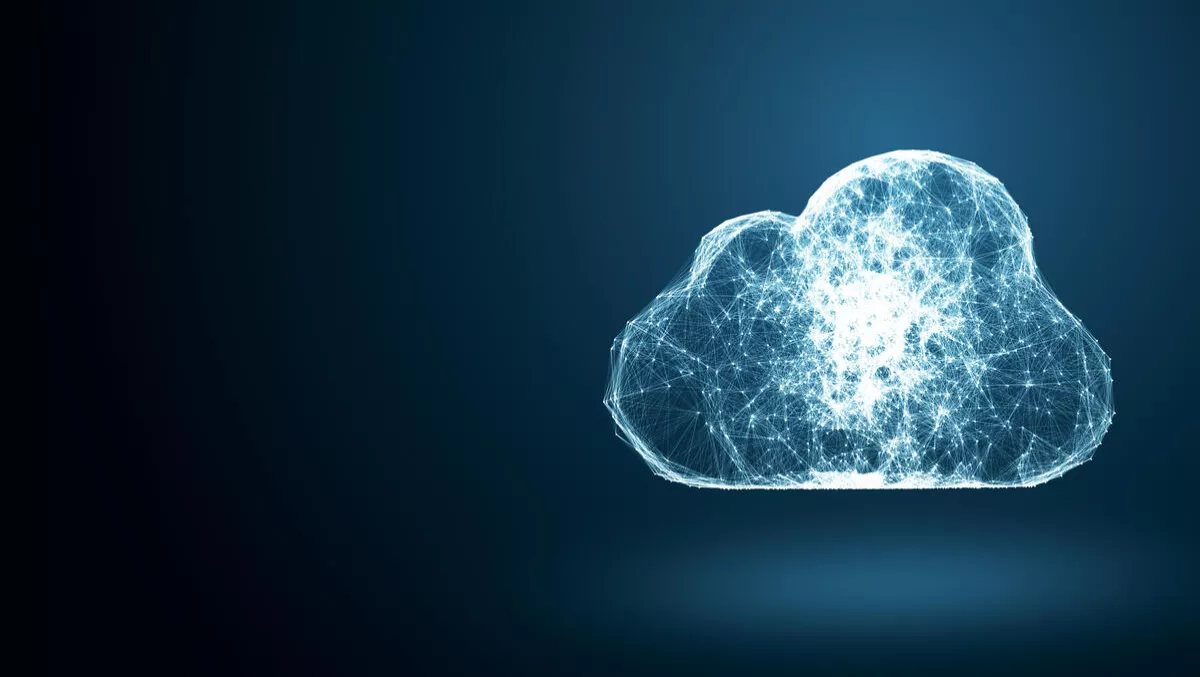 Gemalto integrates encryption solutions with Google Cloud
FYI, this story is more than a year old
Gemalto's SafeNet Data Encryption solutions are now fully integrated with Google Cloud Platform to give users what it says is more control over their data in the cloud.
Google customers are able to use SafeNet to manage and maintain control of their encryption keys on cloud platforms.
Gemalto's SafeNet Luna Hardware Security Module (HSM) and SafeNet KeySecure both support Google Cloud Customer-Supplied Encryption Key (CSEK) feature, so customers can manage their keys for data and workloads in Google Cloud Storage and Compute Engine.
According to the Hosting and Cloud Study 2016 by 451 Research, at least one third of the 1700 polled organisations work with four or more cloud vendors.
Gemalto says that if organisations have the ability to control all data encryption and key management operations for all cloud service providers, this ensures companies have total control of their encrypted data.
"Many cloud service providers are offering variations of flexible key management such as bring-your-own-key (BYOK) and hold-your-own-key (HYOK).This is a big step in helping organisations leverage the growing number of cloud-based applications and services, while maintaining full control of their encryption keys across all of the cloud providers they use," explains Todd Moore, senior vice president of encryption products at Gemalto.
Organisations that integrate with Google's Customer-Supplied Encryption Key functionality can use an on-premise SafeNet Luna HSM to generate, manage and retain complete control of keys to secure sensitive data on Google Cloud Platform.
Companies can also choose what level of key ownership and control is desired when migrating operations, workloads and data to Google Cloud Platform.
Gemalto says its SafeNet data encryption solutions make it easy to work across multiple clouds by centralising encryption and key management allowing organisations to:
Gain visibility and control to consistently and effectively enforce security controls
Simplify monitoring and auditing of encryption and key management operations to demonstrate compliance with internal policies, industry standards like Payment Card Industry Data Security Standard (PCI-DSS) or HIPAA and government mandates like Europe's General Data Protection Regulation (GDPR)
Reduce the burden on IT to manage multiple security services across each cloud platform
Last month Gemalto launched SafeNet Data Protection on Demand.
"The platform's cloud neutrality model also brings speed, agility and flexibility for users to deploy the data security services they need in minutes with flexible pay-as-you-go pricing," comments Gemalto enterprise and cybersecurity executive vice president Sebastien Cano.
Gemalto says that SafeNet Data Protection On Demand makes enterprise-grade data protection accessible to companies of all of sizes.