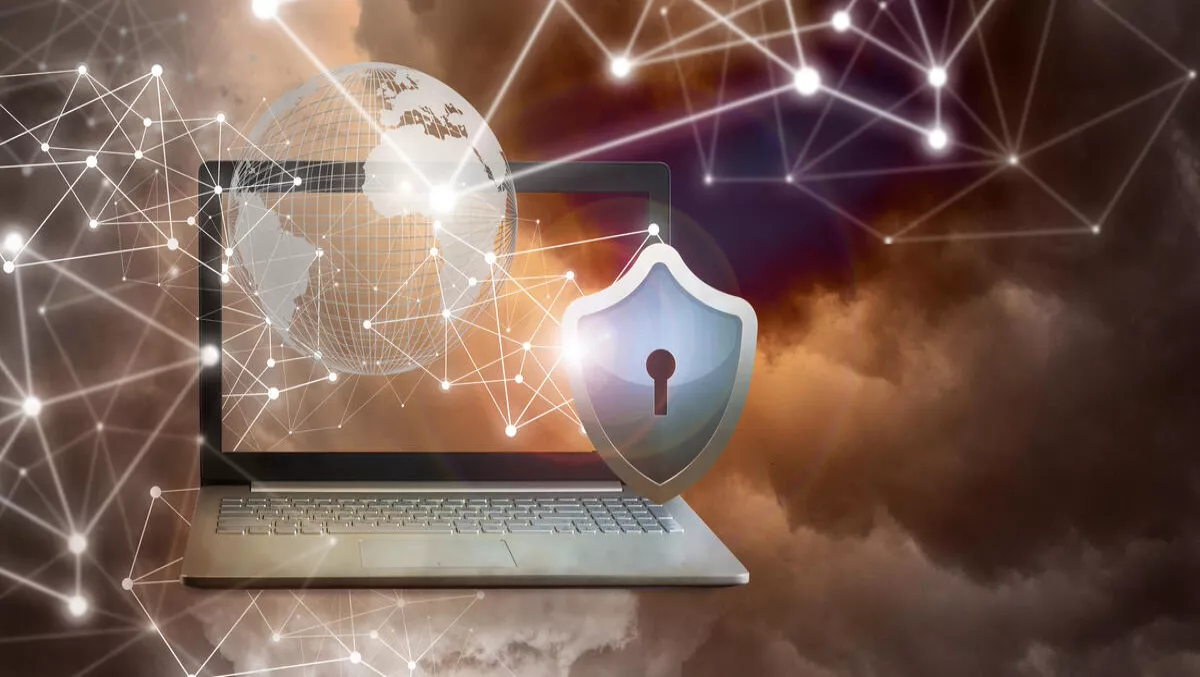 Gemalto bumps up encryption offerings for enterprise customers
Gemalto is bumping up its enterprise encryption offerings as the company addresses demand for speed, performance and security across cloud, applications and networks, the company has announced.
The company says the new products are the result of IoT and cloud usage, which means data security has become crucial across multiple environments.
"Streamlined management of data security controls have become vital in securing data as it moves between enterprises, multi-cloud environments, networks and devices," explains Todd Moore, senior VP of encryption products at Gemalto.
"This necessitates organisations to conduct more cryptographic operations in the same, or a shorter amount of time, which means they need an easy, scalable way to attach security directly to the data in order to protect it while in motion and at rest," he continues.
The SafeNet Luna HSM 7 uses cryptographic operations including encryption, decryption, authentication and digital signing with tamper-resistant protection for cryptographic keys. . It can support execution requirements in a number of markets, including IoT, Blockchain and encryption.
The Gemalto SafeNet High Speed Encryptor uses 100Gbps speeds to provide performance and security to protect data and sensitive communications across large-scale, high capacity networks. Latency comes in at under two microseconds, optimising performance as large data amounts and big data cross networks securely.
Garrett Bekker, principal security analyst at 451 Research, says organisations must now secure more data, identities, transaction and connection points, which means scalable and frictionless encryption is critical.
"It's no longer an option to secure one part of the ecosystem, security is required throughout the entire data lifecycle, from the cloud and core of the enterprise to the edge of the network," Bekker concludes.