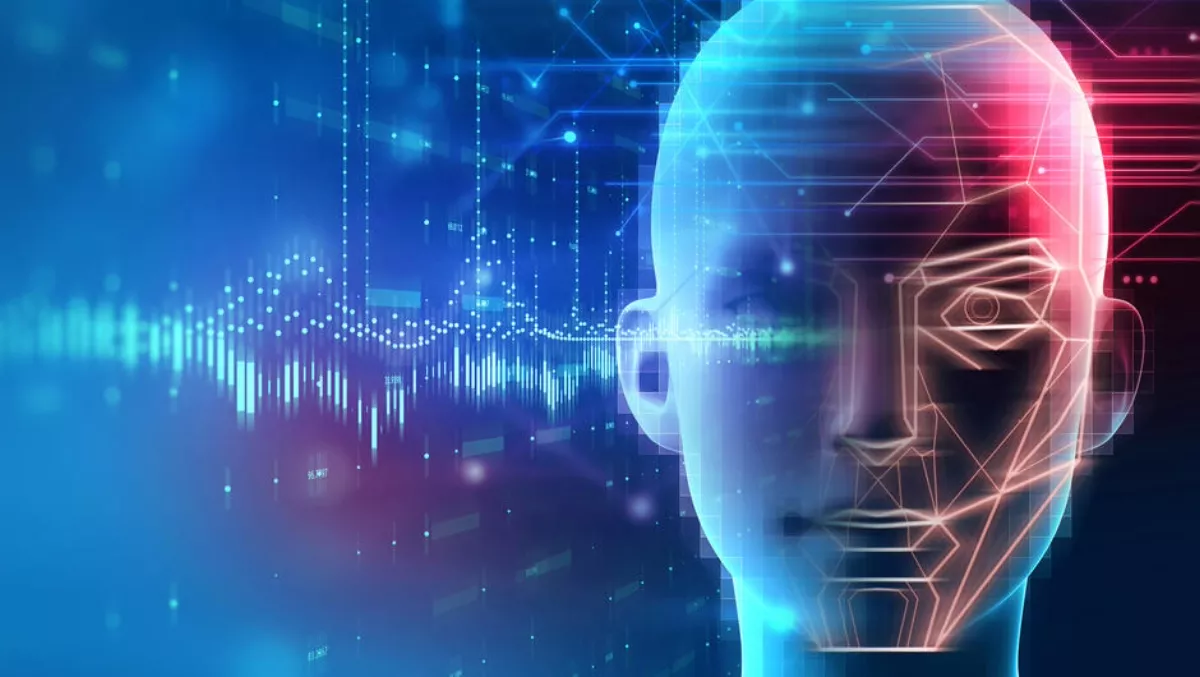 Gemalto and Dai Nippon Printing develop facial recognition for mobile banking
FYI, this story is more than a year old
Gemalto has scored a contract to provide facial biometrics to Dai Nippon Printing (DNP) customers across Japan, which will improve functionality in mobile banking transactions.
DNP has started to offer facial recognition to customers, starting with secure access to its mobile banking applications. DNP says the functionality allows banking customers to easily and quickly log on to mobile banking services after successful facial authentication.
This, according to DNP, provides a more convenient user experience.
According to Gemalto's 2017 eBanking Trends research, 68% of banks plan to roll out facial recognition within the next five years.
"We are pleased to continue our partnership with DNP and help them provide more secure mobile banking transactions," explains Gemalto's senior vice president of the company's banking and payment Asia division, Michael Au.
80% of surveyed customers also believed that biometrics is more secure than traditional username and password combinations.
"Our eBanking Trends research showed that 55% of consumers are willing to use biometric security measures for mobile banking, and banks in Japan can gain a competitive edge by adopting biometric authentication," Au continues.
The Japanese government has been spearheading a number of biometrics initiatives. One initiative is a biometrics-based payment systems for travellers and visitors designed to boost inbound tourism.
According to Gemalto, biometrics-based payments are also expected to grow in Japan over the next few years.
"In Japan, we have seen more and more consumers accessing financial services through their mobile device. But in the meantime, users are also increasingly concerned about security," comments Dai Nippon Printing deputy general manager Kunimitsu Sato.
"By incorporating Gemalto's facial recognition, the solution can bolster mobile banking security and provide a mobile authentication method customers love and trust. This should dramatically and significantly increase mobile banking usage."
DNP has also partnered with Gemalto on two major projects, including cloud-based authentication for online payments; and smart card technology for IoT devices.
In 2016 the two companies worked together to build a scalable cloud-based authentication platform for DNP's financial solutions. They incorporated biometrics, one-time-passwords, and out-of-band authentication technologies.
In the same year, the two companies also developed a two-way server and device PKI-based authentication for IoT devices such as smart meters, point-of-sale terminals, and cash handling machines. The technology was designed to protect machines against fraud and hacking.
Gemalto employs 15,000 employees out of 114 offices across 47 countries. The company generates annual revenues of €3 billion and has customers in over 180 countries.