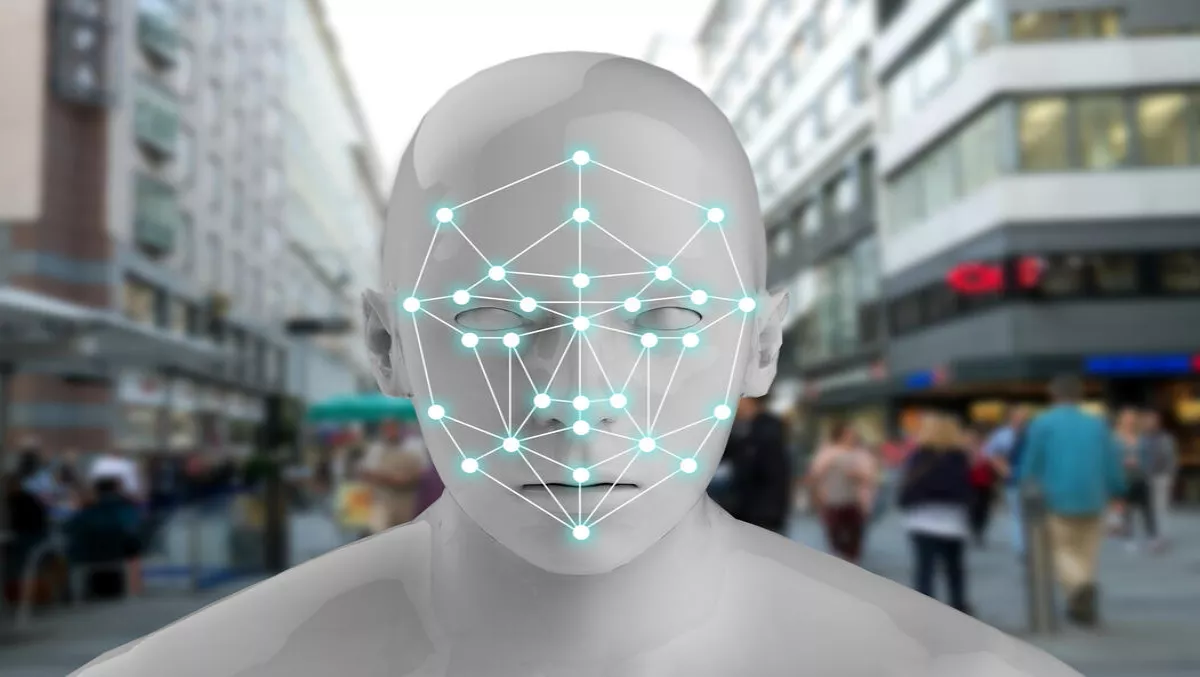 Fujitsu signs on as reseller of Nok Nok Labs biometric authentication services
Tue, 20th Jun 2017
FYI, this story is more than a year old
Fujitsu is now selling Nok Nok Labs authentication solutions to the Asian market, as part of a new global value-added reseller partnership.
Nok Nok specialises in online biometric authentication services for organisations that offer services to end users. The products integrate software and servers on FIDO-backed strong authentication.
Fujitsu, one of the largest system integrators in the Japanese market, will be acting as a value-added reseller through the NNL S3 Authentication Suite. It will deliver FIDO (Fast IDentity Online) authentication to the Japanese market and to customer bases worldwide.
Fujitsu joined the FIDO alliance in August 2016. The alliance promotes the standardization of password-less online authentication technology.
Nok Nok Labs president Phillip Dunkelberger says the partnership between Fujitsu and Nok Nok Labs heralds an exciting time for biometric authentication.
"We are excited to begin executing on this partnership to deliver biometric authentication to more users in Japan and globally as the need for a safer online authentication framework increases. We will work together with Fujitsu to bring more robust biometric authentication support to customers in more than 100 countries around the world," he says.
The NNL S3 Suite provides Fujitsu customers access to online personal authentication systems that can eliminate passwords for end user services such as online banking, shopping and car sharing.
According to Nok Nok Labs, the biometric authentication can go further into facial recognition through camera-equipped smartphones and other forms of authentication.
Michihiro Ejiri, Fujitsu's VP, Head of Front Digital Service Division, Innovative IoT Business Unit, says the partnership will bring customers competitive advantage and digital transformation enablement.
"Partnering with an innovator like Nok Nok Labs enables us to extend strong biometric authentication to our customers, eliminating the need for usernames and passwords and delivering better privacy, security and a more seamless customer experience."
Nok Nok plans to eventually grow the channel and vertical markets to include New Zealand, Australia, EMEA and North America.