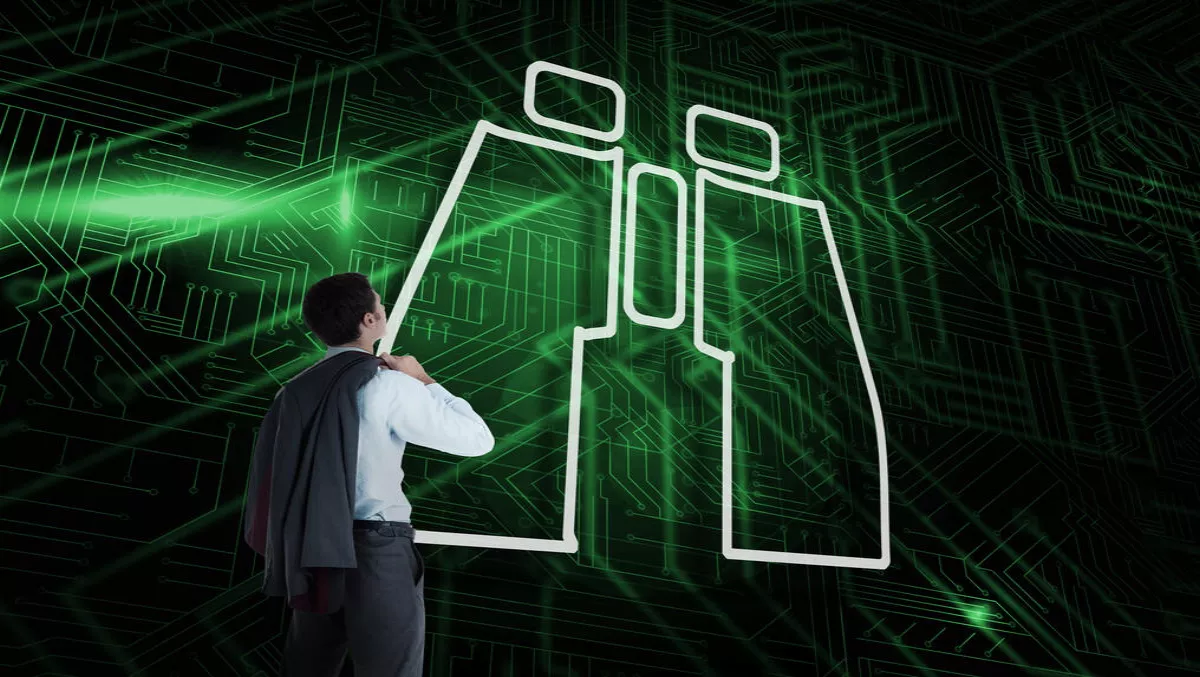 Frost & Sullivan analyses FireEye's progression in SIEM space
A Frost - Sullivan report names FireEye as one of the leaders in security incident and event management (SIEM) solutions for the company's work on its FireEye Threat Analytics Platform (TAP).
The report, titled, 'Security Information and Event Management Global Market Analysis, Forecast to 2021 – The Transition to SIEM 3.0,' Frost - Sullivan estimated the 2016 market for SIEM was worth more than $1.78 billion – an increase of 8.2% on 2015.
SIEM vendors should also expect a 10.6% CAGR revenue growth rate from 2016-2021.
While traditional SIEM use cases include compliance, storage and forensic investigation, it is evolving to include many more features for threat response, comments Frost - Sullivan.
The analyst firm says that SIEM functions incorporate: bidirectional communication between SIEM and other security platforms, analytics that can reduce mean-time-to-detect and mean-time-to-respond; user behaviour analytics and network performance monitoring; rules violation; and analytics that can be applied to SIEM for redundancy.
The firm believes that FireEye's relationship with its US-based firm Mandiant enhances both FireEye appliances and Mandiant's threat hunting skills.
"FireEye has a unique approach to security because they are able to capture their insights from investigating breaches and design a SIEM solution based on frontline experience," explains Christopher Kissel, senior analyst, Frost - Sullivan.
"The advantage of this approach came through in our report, as FireEye led in the User Behavior Analytics and threat hunting capabilities areas, key capabilities for any organization building a modern security program," Kissel continues.
FireEye's TAP was recognised for its user behaviour analytics. The company says this offering differentiates its features between platform providers.
Frost - Sullivan's report also says that SIEM customers are burdened by implementation costs that can be between three to five times more than the initial software purchase costs.
Users can also spend more time maintaining their SIEM rather than using it.
FireEye says that its approach excels in cost and efficiency for managing security events, not maintenance.
"Customers can finally move beyond compliance and focus on protecting their organizations from the threats that matter," comments FireEye CTO Grady Summers.
The report notes that FireEye has built an 'extensive' alliance partner network. FireEye says its roadmap includes security orchestration tool refinement and an app store to simplify the integration of cloud data sources.