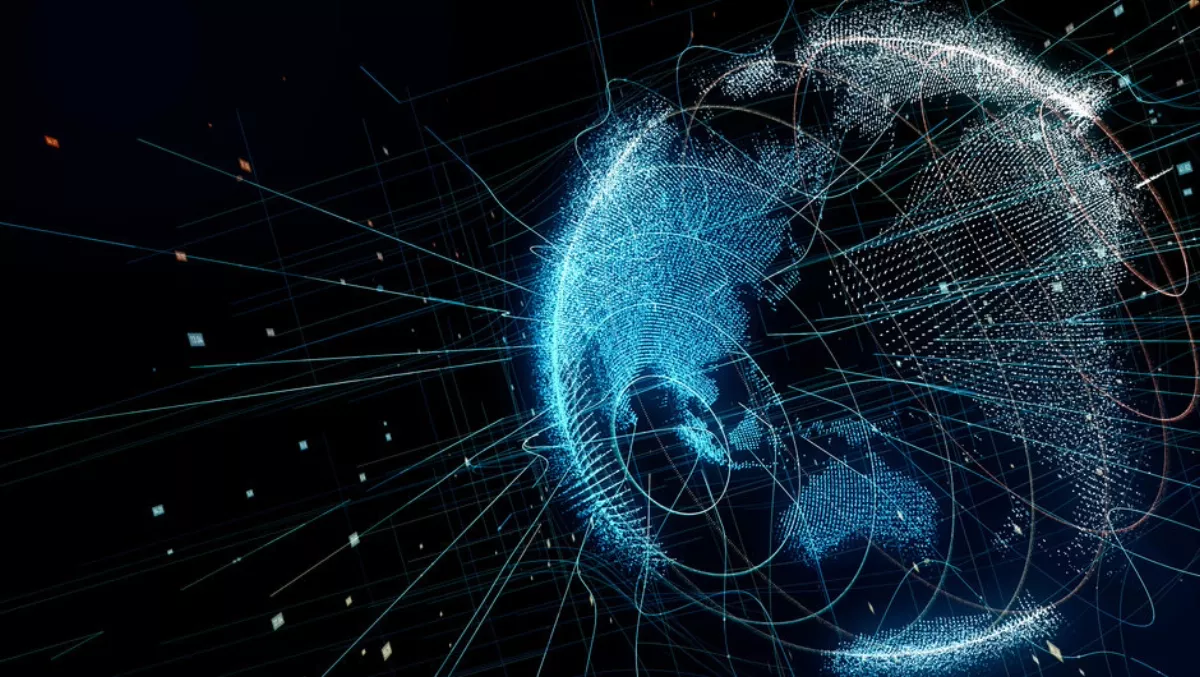 French cyber startup Alsid reaches out to Asia Pacific
Tue, 12th Feb 2019
FYI, this story is more than a year old
French cybersecurity startup Alsid is setting its sights on the vast market opportunities in Asia, and Hong Kong is its initial base of choice – because it's an attractive target for cyber attacks.
Alsid states that Hong Kong seemed a natural choice for a security firm – according to Hong Kong Computer Emergency Response Team (HKCERT) Security Watch Report Q2 2018, there were 47,134 unique security events related to Hong Kong.
Alsid says those figures show that security in the digital space needs to be addressed with powerful and effective cybersecurity measures.
Alsid's new base in Asia Pacific won't just be limited to Hong Kong. It has partnered with a number of Asia Pacific partners to address customer needs in Japan, Hong Kong, Singapore, Malaysia, and Australia.
One of those partners is Australian IT service provider The Missing Link. Alsid also partners with Master Concept in Hong Kong.
"Our local presence will be a precious asset to expand our activities in Asia-Pacific area. Our new partnerships combined with an optimal business support is a keystone for our international expansion," says Alsid cofounder Emmanuel Gras.
Alsid has elected Ollie Kwan to the position of vice president of sales for Asia Pacific and Japan. He has been behind a number of other cybersecurity startups, including Prolexic and PhishLine,that were subsequently acquired by Akamai - Barracuda Networks respectively
Alsid has also placed a technical delivery team in Malaysia. The team can speak English, Cantonese, Mandarin, and Bahasa. Microsoft veteran Kenneth Teo will lead the team from Alsid's Malaysia office.
Alsid has already signed on its first clients. One of those is Hong Kong Broadband Network (HKBN), an IT and telecommunications firm. It needed a solution that could prevent and detect advanced cyber attacks.
Their fast-growing, as well as multiple acquisitions, made HKBN frequently targeted by the most advanced threats. Thus, by implementing Alsid's solution, the group added strong security and integrity to a key component of the Information Systems, Active Directory.
"Being a step ahead of attackers is key to ensuring strong security for our customers. Alsid's solution protects our network from insider threats in a seamless and transparent approach, so we never have to stop our work of building the most innovative network," comments HKBN cofounder and CIO Eric Ho.
Alsid's solution is a proactive and reactive platform able to identify breaches, detect real-world exploitation on Active Directory infrastructures and elaborate in-context remediation plan to secure critical assets.
Agentless, administrative rights free and packaged as a service, Alsid is continuously improved to ensure resiliency against start-of-the-art of security. Alsid hardens directory infrastructure, enriches SOC capabilities with AD threat detection, and empowers incident response and hunting teams into investigating AD-related threats.