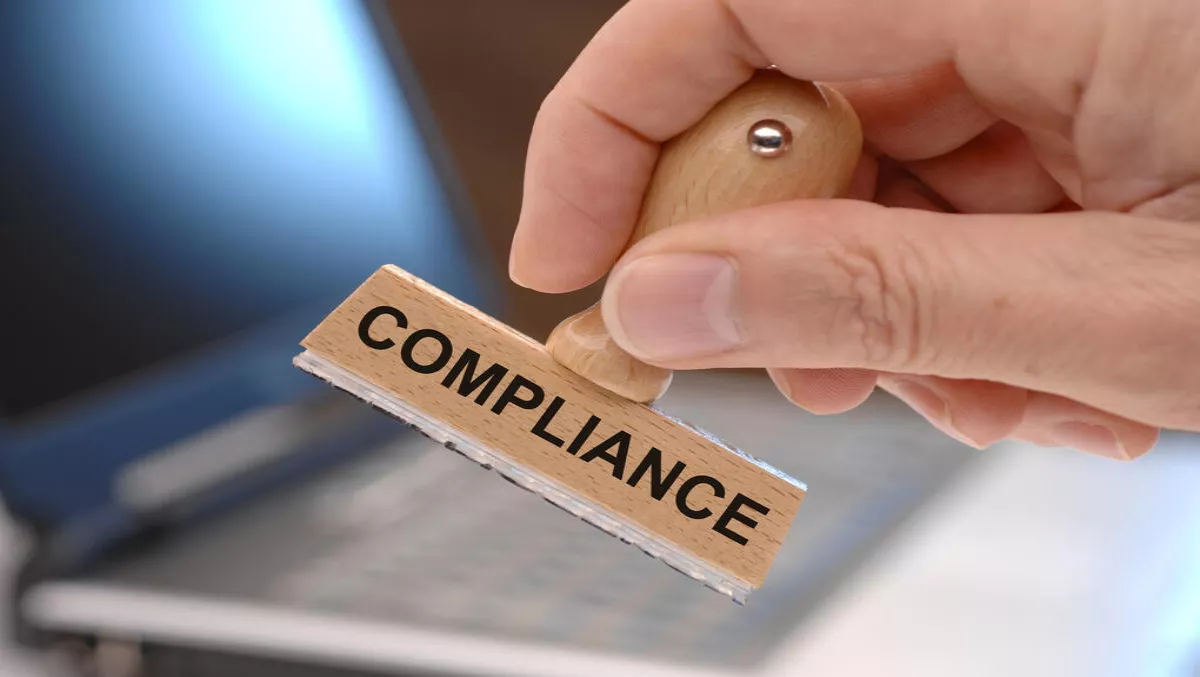 Fraud, cyber risk are top compliance challenges facing financial execs today
FYI, this story is more than a year old
Compliance risks are causing headaches for financial services industry executives — and fraud, financial crime, business risk and cyber risk are amongst the top perpetrators.
Those are the results from Accenture's 'Dare to be Different' report, which quizzed 150 executives from across the world, including Australia, Hong Kong, Japan and Singapore.
89% of executives said their cost increases for compliance will continue to rise in the next two years. 23% of organisations spend more than 5% of their net income addressing compliance.
"An explosion in digital data, a finite talent pool of compliance professionals to draw from and a more-complex risk ecosystem are presenting serious cost, resource and efficiency challenges for compliance," comments Steve Culp, senior managing director and global head of Accenture's Finance - Risk practice.
48% of respondents said fraud and financial crime were at the top of the risk list; followed by business risk (47%); and cyber risk (45%).
Cybersecurity and data privacy are becoming newer and more dangerous risks as customer demand for digital services keeps rising. Online banking, robo-advice and online purchases of insurance products are creating new business opportunities, but also more risks.
According to the report, attacks cost businesses as much as $400 billion a year, which shows how volatile the risk environment is — and what compliance must take into account.
"Technology-adoption inertia is the greatest risk to the compliance department's future effectiveness as a strategic advisor and risk manager," comments Accenture's Samantha Regan.
"The pace of change will only accelerate and the risk ecosystem will continue to grow in complexity, underscoring the critical importance for compliance departments to make effective use of advanced technologies if they want to remain effective and relevant in the digital age," she says.
The report found that compliance can in fact be more sustainable. There are three specific models that can do this: Innovators; Integrators and Improvers.
Innovators are investing in advanced analytics, artificial intelligence and managed services to create leadership positions.
Integrators take a collaborative internal approach with other functions to build a strong second line of defence.
Improvers seek a more cautious approach and may leapfrog competitors with emerging best practices.