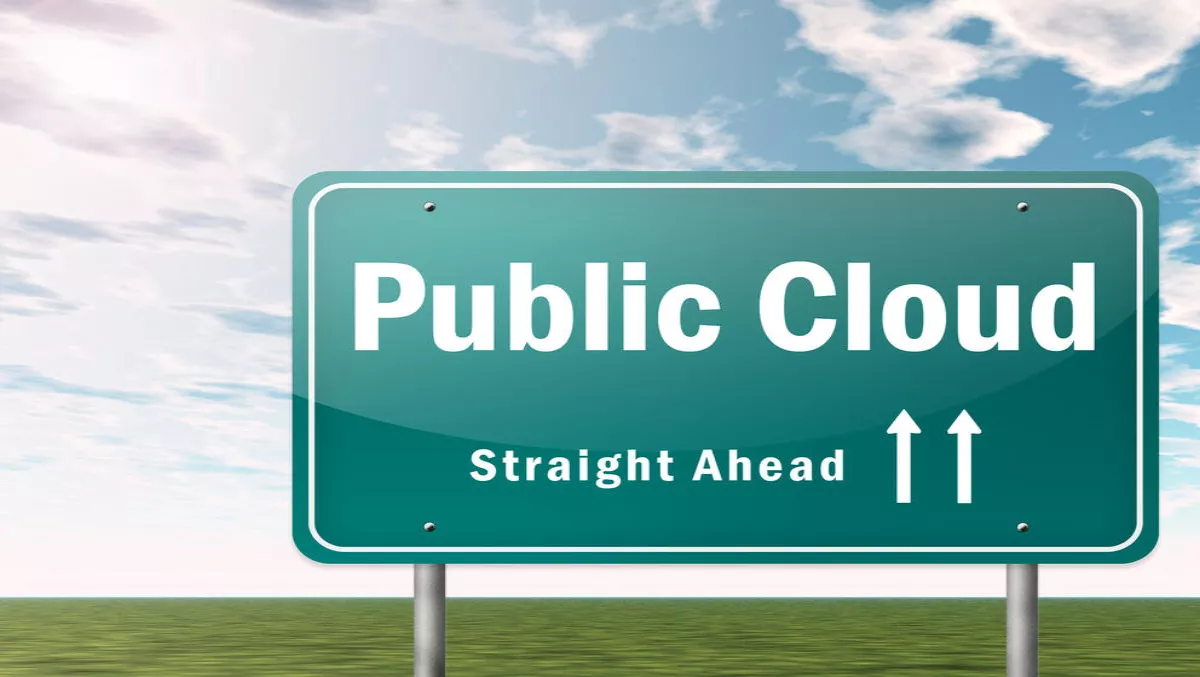 Four tips for better visibility & security in public cloud
Organizations are at their cloud provider's mercy when it comes to increasing visibility into application and network data, meaning those organizations may have less control than they desire, according to Ixia.
Public cloud brings flexibility and agility, but it also must be highly secure and visible. According to a recent Ixia survey on virtualization, only 37% of organizations monitored their virtual environments at the same level as their physical networks.
According to Ardy Sharifnia, Ixia's general manager ANZ, this creates risk around the virtual environment's performance and it could possibly lead to degraded performance and outages. "Most organisations can't take that chance; they need to bridge the visibility gap quickly. Visibility will facilitate better control, maintain security no matter where their data goes and, of course, secure reliability of their core business applications," Sharifnia says.
The survey also found that 76% of respondents were 'very concerned' or 'concerned' about security in their cloud environment. The number one concern was loss of control of network data (56%), followed by being able to achieve full visibility across their networks (47%).
"It's necessary to monitor public cloud environments with the same robustness and vigour businesses apply to their on-premises and private cloud environments," Sharifnia comments.
"The first step towards getting visibility into public clouds is discovery: IT teams need to know how far their 'cloud blindness' extends to establish the potential risk. IT teams also need to determine what they can monitor and test so they can establish performance. Finally, they need to understand the potential risk exposure from being in a multi-tenant environment, as well as what assurances the public cloud provider can give regarding the security of individual tenants' environments."
Ixia says there are four key ways enterprises can boost their security and visibility in cloud environments.
1. Extract and copy traffic from the cloud. Businesses can then subject that traffic to a more detailed inspection through a cloud tap or packet capture agent. 2. Tunnel cloud data back to the enterprise. Using a network packet broker lets businesses review data in the same way as on-premise traffic. 3. Identify traffic by application source. This will let businesses to make more intelligent, business-contextualised decisions when monitoring and securing. 4. Treat each cloud application as an independent entity with its own service level agreement (SLA). Then, when calculating the total SLA, businesses should include the SLAs of each provider. They can then know and actively monitor each cloud SLA separately, building up a holistic view of overall cloud performance.
"Public cloud is cost effective and lets businesses to scale elastically as the business grows. But to fully realise its benefits securely, it's vital that the same due diligence that's currently applied to a physical network is also applied to cloud-based infrastructures," Sharifnia concludes.