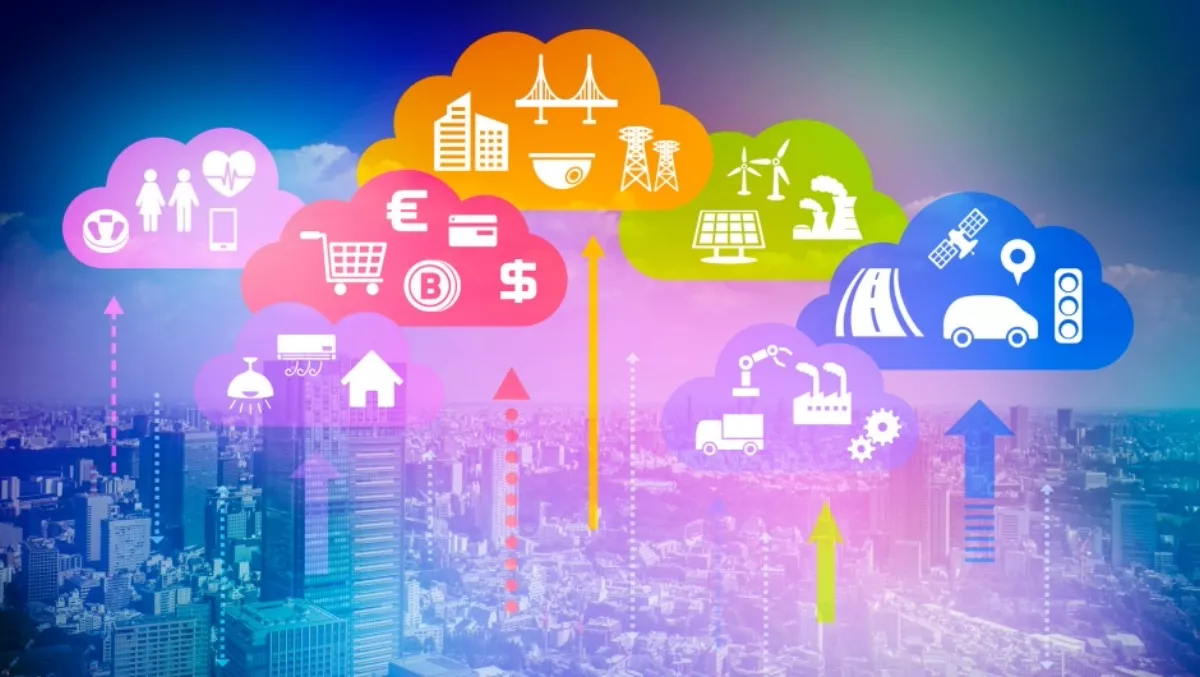 Fortinet's security fabric tackles IoT vulnerabilities head on
Fri, 10th Feb 2017
FYI, this story is more than a year old
Wearables, internet-enabled devices and the multitude of technologies that make up the Internet of Things (IoT) have another protection option, after global heavyweights Fortinet released an extension to the Fortinet Security Fabric this month.
The fabric enables visibility, integration, control and infrastructure required to navigate and protect IoT device attack surfaces, and Fortinet's CISO Phil Quade says it's crucial that enterprises identify, understand and protect their own infrastructures.
"Malicious cyber actors have been increasingly targeting the billions of IoT devices online today, essentially turning the Internet of Things into an Internet of Threats. The Fortinet Security Fabric arms enterprises with proven security capabilities today, while providing a foundation for the visibility and automation required to maintain an effective IoT cybersecurity posture in the future," he says.
Fortinet believes that IoT devices are plagued with a lack of basic security features and management capabilities, which have led to recent cyber attacks.
The potential with which those devices could be used as a weapon is a major challenge, and current security solutions lack visibility and wider network integration to protect the IoT attack surface.
Fortinet says organisations need to consider three strategic network security capabilities to secure their infrastructure from IoT threats:
Learn: Use complete network visibility to securely authenticate and classify IoT devices, build risk profiles and assign IoT device groups based on trustworthiness.
Segment: Segment IoT devices into policy-driven groups, and grand baseline privileges suited for the specific IoT risk profile.
Protect: Use solutions that provide capability to correlate IoT security incidents and threat intelligence to deliver a synchronized response to IoT threats.
Fortinet says it is 'actively driving' IoT security innovation, and already holds multiple issued and pending security patents. The company has more than 290,000 customers worldwide.