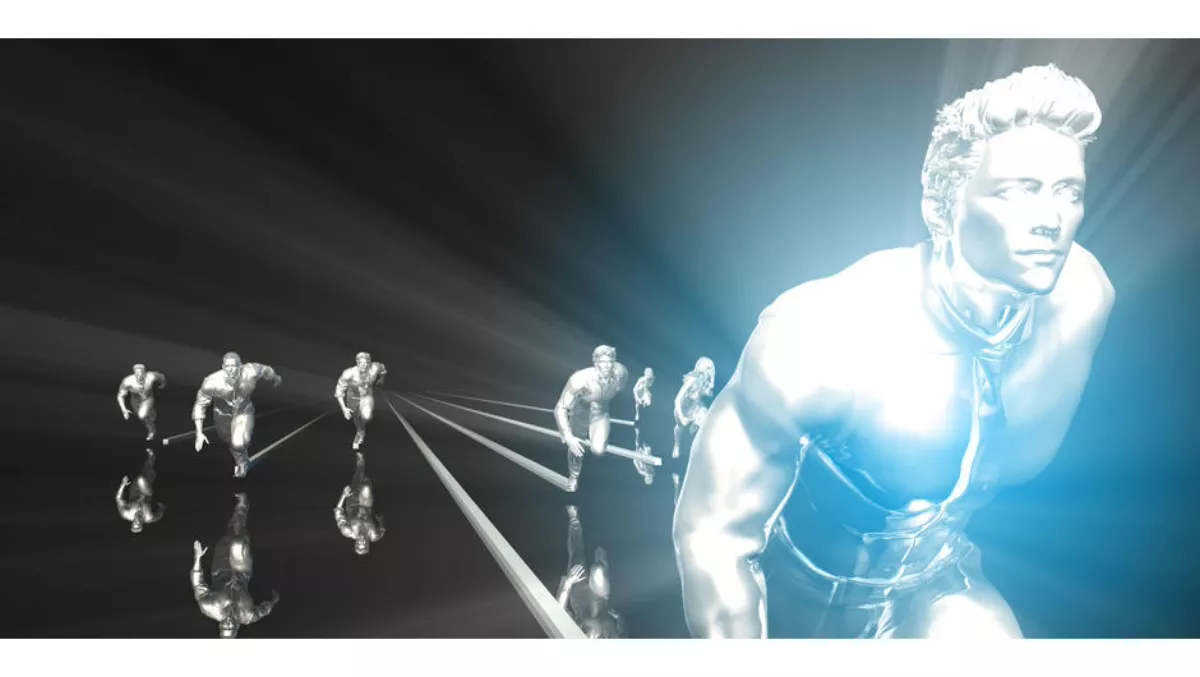 Fortinet, Juniper take top spots in NSS Labs Data Centre Security Gateway tests
NSS Labs' latest Data Center Security Gateway group test has included the likes of Fortinet, Palo Alto Networks, Juniper Networks and Cisco solutions as the research firm put security effectiveness and intrusion prevention capabilities to the test.
According to NSS Labs, the tests evaluated five 'market leading' data center gateways (SCSGs) for their security, security effectiveness, performance, and total cost of ownership.
"NSS Labs is focused on empowering enterprises to make informed decisions based on independent real-world testing results," comments NSS Labs CEO Vikram Phatak.
According to Fortinet's senior regional director for Australia, New Zealand and the Pacific Islands, organisations that are shifting to cloud and using more cloud-based applications are driving network speeds above 100 gigabits per second.
"Enterprises are adapting to these changes with more efficient, high-performance data center architectures and consolidated security solutions such as firewalls and intrusion prevention that can handle the increased traffic," he explains.
To keep pace with increasing demand, security solutions must be able to secure a mix of different traffic types including IPv4 and IPv6.
NSS Labs tested five different solutions and monitored their performance across both IPv4 and IPV6 traffic types.
The solutions included:
Cisco FirePOWER 4150 v6.2.2
Fortinet FortiGate 7060E v5.4.5 GA Build 6355
Fortinet FortiGate 3000D v5.4.5 GA Build 3273
Juniper Networks SRX5400E v15.1X49-D100.6
Palo Alto Networks PA-5250 PAN-OS 8.0.3-h4
A statement from Fortinet says that both of its solutions delivered the highest combination of Security Effectiveness and Value per protected Megabit Per Second (Mbps) in the NSS Labs Security Value Map (SVM).
"Fortinet's FortiGate NGFWs are designed to deliver the high throughput and security effectiveness required in today's large scale data centers," the company says.
While the FortiGate 7060E scored a 97.9% exploit block rate, the FortiGate 3000D scored slightly higher with 98%. Both solutions blocked 100% of evasions.
The FortiGate 7060E's IPS Protected Throughput through IPv4 reached 131,486 Mbps and its IPv6 reached 114,416 Mbps.
Fortinet's FortiGate 3000D's IPS Protected Throughput through IPv4 reached 30,987 Mbps and its IPv6 reached 30,046 Mbps.
Fortinet says it is committed to testing and validation of its products.
"We applaud Fortinet's commitment to third-party testing. Fortinet's Recommended rating in our 2017 DCSG Group Test makes them a great option for any business looking to strengthen their data center security architecture," Phatak concludes.