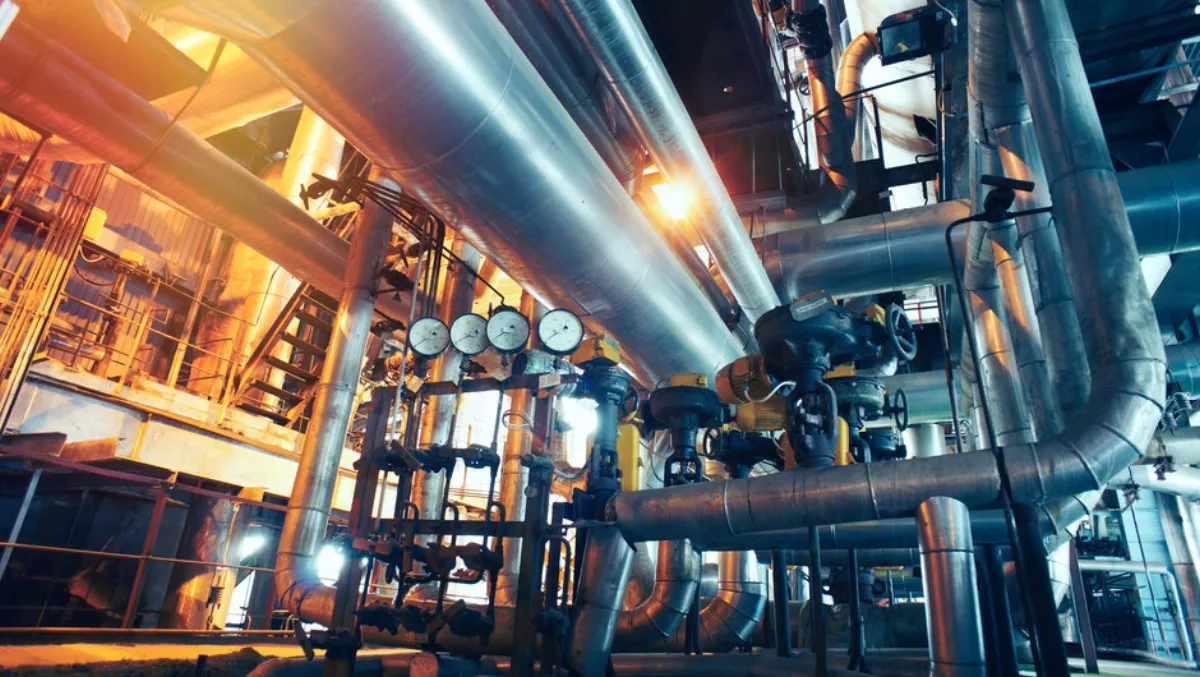 ForeScout acquires OT security company SecurityMatters for US$113mil
By Newsdesk
Mon, 12th Nov 2018
FYI, this story is more than a year old
Internet of Things (IoT) security company ForeScout Technologies has announced it has acquired operational technology (OT) network protection company SecurityMatters for approximately US$113 million in cash, subject to customary adjustments.
The acquisition will bolster ForeScout's global leadership position in agentless device visibility and control across the extended enterprise with expanded capabilities and advanced features to secure OT and industrial environments. "ForeScout's acquisition of SecurityMatters is a natural fit as it takes us deeper into a market where we have a foothold and are seeing customer demand," says ForeScout Technologies CEO and president Michael DeCesare.
"SecurityMatters' technology and talent will allow us to secure OT, expand our total addressable market and reinforce our solution as an end-to-end agentless device visibility and control platform." The convergence of IT and OT is driving a rapid rise of interconnectivity and introducing new risks for enterprises as OT networks may no longer be physically segregated from the IT network.
Recent cyber attacks, such as WannaCry, NotPetya and Triton, demonstrated how vulnerable OT networks can result in significant business disruption and financial loss.
According to Forrester research, 79% of organisations with a SCADA/ICS network have suffered a breach in the past 24 months. "Virtually every company with OT needs to rethink its cybersecurity strategy," says SecurityMatters founder and CEO Damiano Bolzoni.
"After partnering with ForeScout for the last year, it became clear that we shared the same vision.
"Now as a single company, we will be able to accelerate our momentum and create the industry's first capability to truly segment IT and OT environments." Founded in 2009, SecurityMatters provides organisations with device visibility, continuous network monitoring, and threat and anomaly detection specific to operational technology and industrial environments using passive collection techniques that don't impact operations.
Its solution protects networks from the widest range of threats utilising patented technology and with a library of over 1600 ICS-specific threat indicators. ForeScout's acquisition of SecurityMatters aims to further its vision to:
Provide deeper visibility into OT and ICS environments. SecurityMatters' passive network monitoring and protocol analysis combined with ForeScout's leading visibility platform will enable device discovery, classification and assessment for the full spectrum of devices across IT and OT.
Deliver end-to-end OT risk awareness and compliance management. Merging SecurityMatters' passive assessment capabilities with ForeScout's passive and active inspection for Windows, Linux and all other IT/IoT devices, will allow security teams to have a complete view of their risk profile and compliance state for the entirety of their OT environments.
Enable dynamic network segmentation across the entire enterprise. By identifying and classifying OT network traffic, SecurityMatters will help ForeScout extend its segmentation and policy orchestration vision to OT devices and networks.
Automate rapid detection and incident response for OT. Improve threat response by leveraging SecurityMatters' detection engine for ICS-specific threat indicators and behavioural anomalies in conjunction with ForeScout's contextual understanding of IT layers, and ability to orchestrate remediation through its technology partner ecosystem.