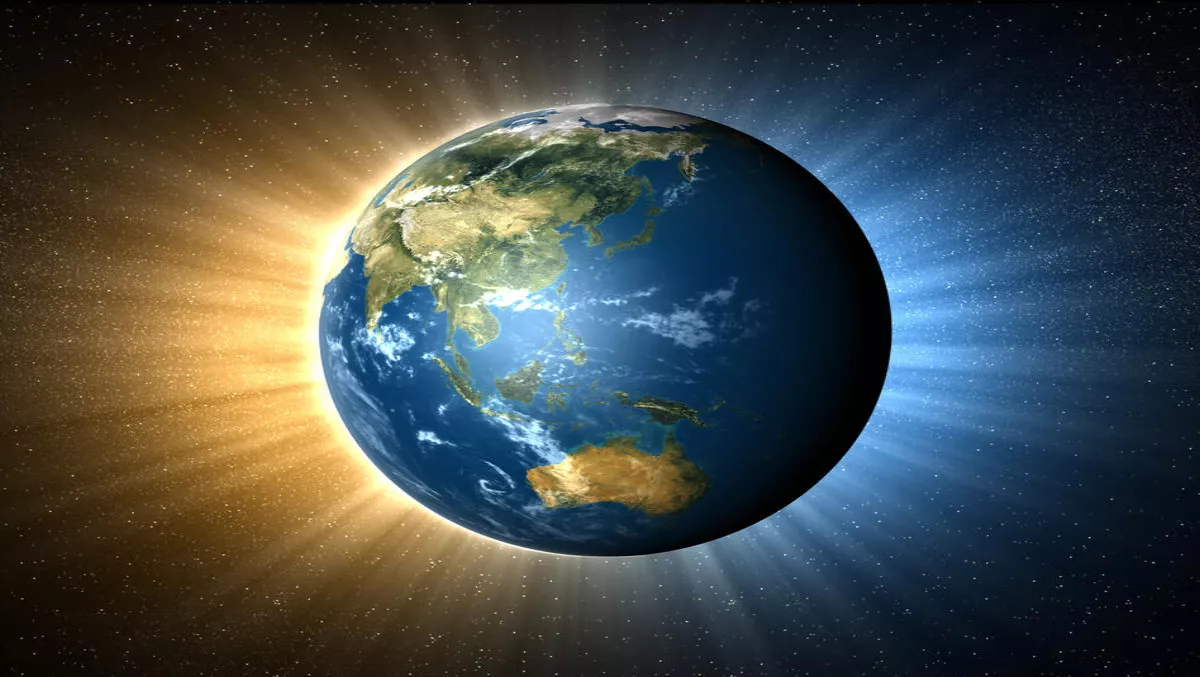 Forcepoint snaps up former Fortinet APAC sales VP to lead local growth
Cybersecurity firm Forcepoint has chosen former Fortinet vice president of APAC sales to lead the way for expansion in the region.
George Chang has taken over as Forcepoint's vice president of sales for APAC as he leads growth strategy and drives customer engagement with technologies such as data loss prevention, CASB, insider threats, web security, email security and next-generation firewalls.
Based in Singapore, Chang will report to Forcepoint's chief revenue officer, Sean Foster.
Foster comments that detection and data protection using point products is not good enough anymore, especially when there is no longer a perimeter.
"The market is moving to cyber solutions that adapt protection based on the context of user behavior, and we need inspirational and driven leaders to help customers and partners address this paradigm shift. George and his team will help lead the charge in delivering the most intelligent systems that facilitate business and foster productivity while stopping bad cyber activity," Foster adds.
According to Forcepoint, Chang's appointment is one step further to delivering insightful security solutions that help understand an organisation's people, critical business data flow and intellectual property.
The company says that taking a people-first approach helps global enterprises and government concentrate resources on areas that pose the greatest risk to their operations.
Prior to his role as Fortinet's APAC vice president, Chang held senior leadership roles in many technology companies including OpenNet, SYSTEX South Asia, Inter-touch and STSN (Asia Pacific).
"As the network perimeter dissolves, companies are looking to how, when and why people interact with data – and where this information travels," Chang comments.
"We have the unique opportunity to partner with Asia-Pacific companies to ensure their users and critical business data are protected everywhere. These organizations can maximize their investments by putting cyber behaviors at the center of their security equation," Chang concludes.
Last week Forcepoint announced that it has entered into a distribution partnership with Australian-based IT security provider Orca Tech.
The distribution agreement is part of an effort to bring Forcepoint products to Australia for enterprise and government customers.
"Our customers face a rapidly evolving threat landscape. While many solutions on the market today focus on defending the perimeter, this partnership with Forcepoint enables us to offer our customers a new opportunity to implement a system of solutions that work together to eliminate cybersecurity blind spots everywhere," commented Orca Tech ANZ marketing manager Jelena Milosevic.
In May, Forcepoint also revamped its cloud security portfolio, which includes solutions for data center and enterprise software capabilities.
"We see the partnership growing between the CIO and CISO to implement solutions that securely enable the business shift to cloud computing while remaining in compliance with data privacy laws such as GDPR," explained Kris Lamb, vice president and general manager of the Cloud Security business at Forcepoint.