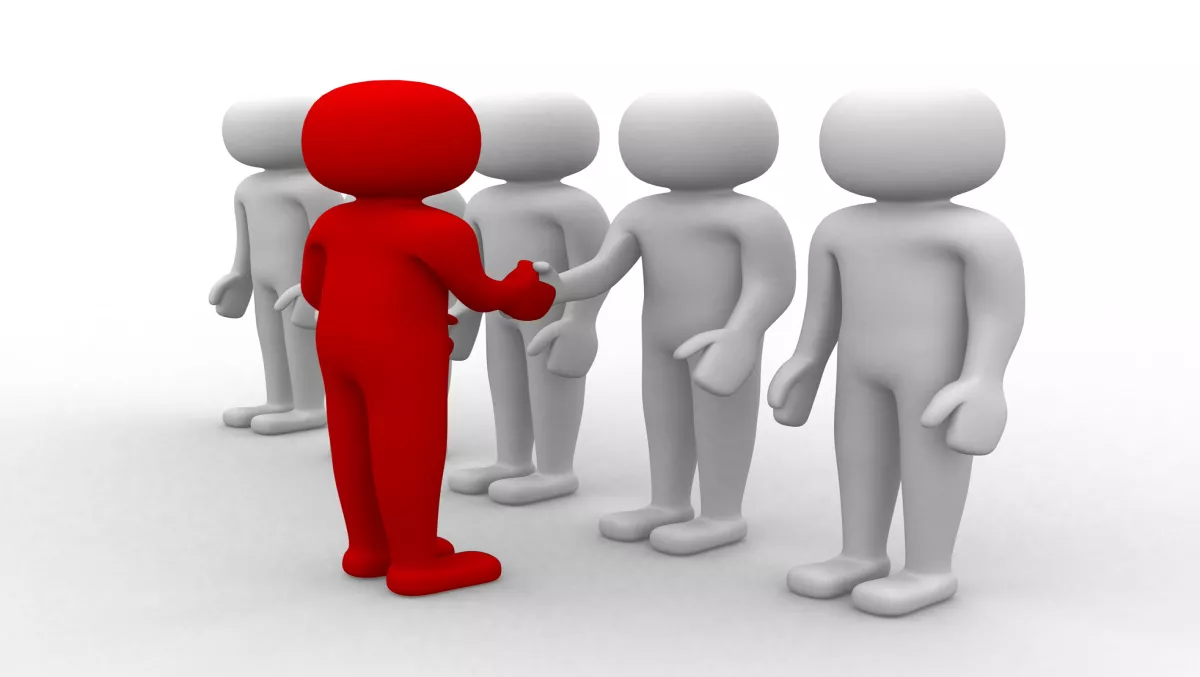 Forcepoint appoints three top executives for cybersecurity strength
FYI, this story is more than a year old
Forcepoint has announced the appointment of Richard Ford, Krist Lamb and Brian Shirey to chief roles in the company as it hopes to expand its innovation capabilities.
"If we are to help our customers solve cyber problems of the future, Forcepoint must be the most innovative cybersecurity company in the world. That means we need technology leaders with the experience and vision to think beyond the threats of today," says Matthew P. Moynahan, Forcepoint CEO.
"Richard, Kris and Brian have diverse backgrounds, understand the threat landscape and know what this means to our customers. I'm proud that Forcepoint will have the opportunity to apply these collective experiences to help our customers in the future," Moynahan continues.
Ford has been appointed chief technology officer (CTO) and will focus on partnering with customers and teams to drive knowledge and cyber threat landscapes into the company's product road maps. With a background in advanced analytics and cyber forensics, he will develop user-centric cybersecurity solutions.
Kris Lamb has been appointed vice president, threat protection R-D at Forcepoint Security Labs. He will lead researchers and engineers to help the company pave the way for innovation and managing evolving threat landscapes, concentrating on user-centric security. Lamb previously worked in cybersecurity and cyber R-D roles, including director of X-Force R-D at IBM.
Brian Shirey is now chief architect, with a focus on driving architectural governance on Forcepoint's platform through development teams to enhance code reuse, push technologies and encourage change. Shirey previously worked as senior vice president of R-D at Forcepoint, as well as Raytheon's advanced cyber security groups.
Forcepoint provides services to more than 20,000 organizations around the world.