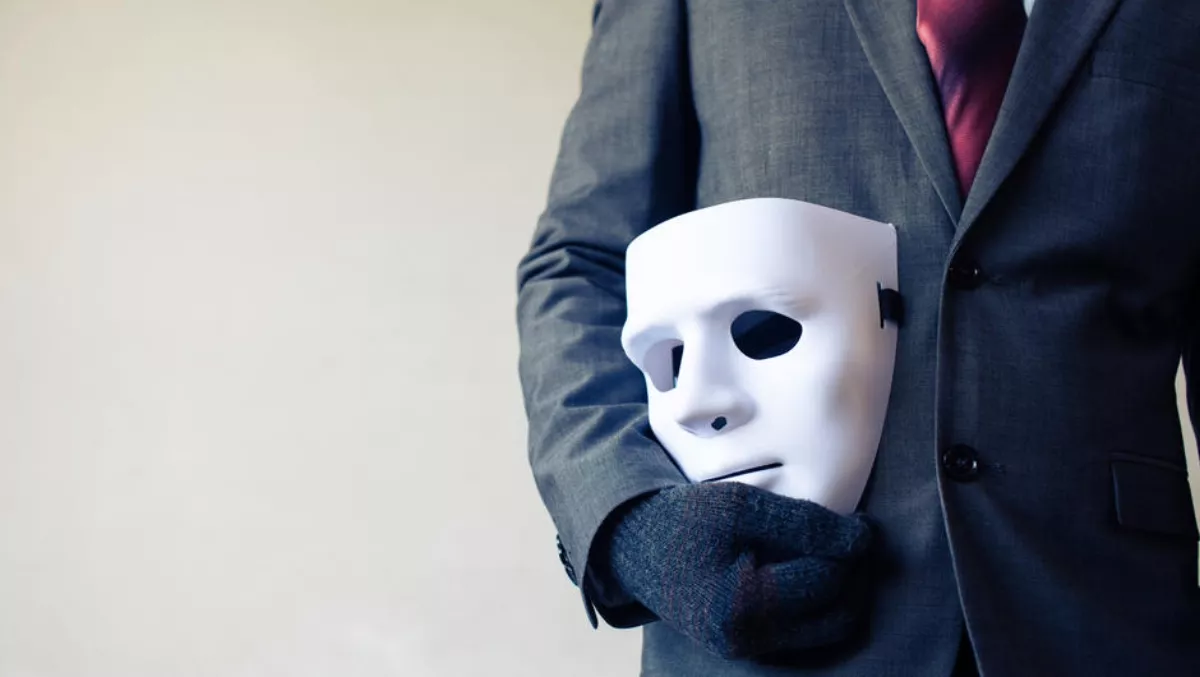 Fool me once... ransomware strikes firms twice on average, survey finds
Unlike the common myth about lightning, it seems that ransomware can strike the same place twice and endpoint security appears to be unable to block attacks. Those are the findings from Sophos' The State of Endpoint Security Today survey.
It found that 54% of the 2700 IT managers polled have been hit by ransomware and on average, those businesses were hit twice.
Of the Australian respondents, 48% said they have been hit by ransomware; followed by 41% of Japan respondents.
Despite the 77% who were running endpoint security when last impacted by ransomware, more than 50% don't have anti-exploit technology. This, according to Sophos, means organisations are easy prey for data breaches and ransomware attacks.
The median total cost of an attack is around US$133,000 (AU$165,000) and includes ransom payments, downtime, device costs, network costs, manpower and lost opportunities. At the extreme end of the scale, 5% of respondents said they have calculated total cost as between $1.3 million to $6.6 million.
"Ransomware is not a lightning strike – it can happen again and again to the same organisation. We're aware of cybercriminals unleashing four different ransomware families in half-hour increments to ensure at least one evades security and completes the attack," explains Sophos senior VP and GM of products, Dan Schiappa.
He believes that if IT managers can't clean up infections properly after attacks, there is the possibility of reinfection.
"No one can afford to be complacent. Cybercriminals are deploying multiple attack methods to succeed, whether using a mix of ransomware in a single campaign, taking advantage of a remote access opportunity, infecting a server, or disabling security software.
According to the survey, the lack of anti-exploit technology in organisations is exacerbating the issue. Sophos defines anti-exploit software that prevents exploits that target browsers and applications.
69% were unable to correctly identify the definition of anti-exploit software. 31% knew the correct definition. 34% of Australian respondents correctly identified the definition, followed by 26% of Japan respondents.
"The lack of awareness and lack of protection against exploits is alarming. We've seen a resurgence in cybercriminals looking for vulnerabilities to actively use in countless attack campaigns. Five or six years ago we saw one per year, and last year as many as five new Office exploits have been used for cybercriminal activity, according to SophosLabs," Schiappa says.
60% of respondents admit that their endpoint defences aren't enough to block attacks. While 25% use predictive technologies such as machine learning and deep learning, 60% say they plan to implement it within a year.
"When cybercriminals are deliberately seeking out both known and zero-day vulnerabilities and an organisation has a deficit in defenses, it adds up to a bad security situation," Schiappa continues.
21% of Australian respondents already have those technologies and 59% say they plan to implement, compared to just 10% of those who use it in Japan and 42% who plan to implement it.
56% say they do not know the difference between machine learning and deep learning, which means they are unable to fully understand the security options available to them.
However, 61% of Australia respondents and 73% of Japan respondents admit that machine and deep learning will be additional technologies that complement endpoint security.
89% of Australian respondents believe machine learning will live up to the hype but only 14% believe it will solve all of our technology issues.
"Given the speed at which cyber threats have evolved it is not surprising that many IT managers are unable to stay ahead of the next-generation technology required for security. Yet this knowledge gap could be placing operations at risk. Organisations need effective anti-ransomware, anti-exploit, and deep learning technology to stay secure in 2018 and beyond," Schiappa concludes.