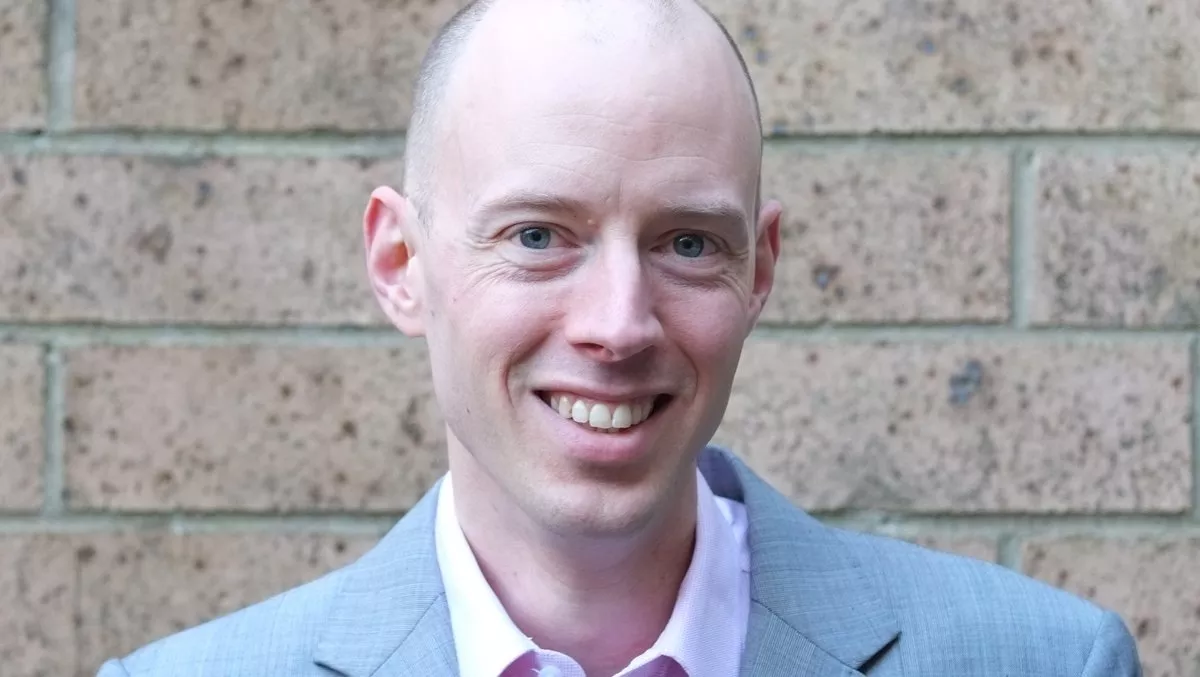 Five ways robotic process automation is improving the public sector – FTS Data & AI
Robots and artificial intelligence are hot topics at the moment.
From self-driving cars and autonomous trains to drones and surgical robots, the technologies are poised to have a profound impact on our daily lives.
When it comes to robots and AI in the workplace, however, enthusiasm has been a little more measured.
Some people fear they will replace thousands of workers whose jobs will simply disappear.
However, while AI and robotics will certainly have an impact on workers, it's more likely to change what they do rather than replace them altogether.
While some manual, repetitive tasks will be undertaken by AI, this will free up staff to focus on more value-adding activities.
Evidence of this can already be seen within some public-sector departments.
There, Robotic Process Automation (RPA) is already creating big dividends for workers and the citizens they serve.
Five of the biggest dividends are:
Better customer service
While most public-sector services have traditionally been available only during business hours, citizens are increasingly demanding more.
Used to the convenience of online shopping and banking, they're coming to expect the same level of service from governments.
By introducing RPA, government departments and agencies can provide 24-hour service and support.
By integrating robots with chatbots, the infrastructure can automatically respond to messages and queries.
It can arrange for documents to be sent and citizens to be provided with links to useful resources.
Call centres can use robots to capture details through the use of speech-to-text services and then use that information to search across different systems to obtain required information.
For example, the United Kingdom tax agency, HM Revenue - Customs, implemented a dashboard for more than 7,500 contact centre staff which automatically opens relevant case files on their screens.
As the robots worked in the background during calls to obtain needed information, the number of mouse clicks required by staff was reduced from 66 down to 10.
Up to 2 minutes was cut off each call, freeing staff to undertake other tasks.
Faster query processing
If there is one constant in the public sector, it's paperwork.
Despite computers being introduced decades ago, the number of processes that require filling in different forms seems to be constantly on the rise.
When citizens register for services or apply for benefits, large numbers of documents need to be validated and shared across different systems and often different departments.
It's a process that can take weeks and is highly inefficient.
By introducing RPA, such tasks can be completed within hours.
Robots can scan and validate data, check the eligibility of an applicant across government systems and even expose fraudulent activities using AI tools.
Such RPA implementations free employees from manual, low-value tasks and speed the time to a resolution.
One example is an RPA deployment undertaken in the UK Government's Department of Work and Pensions where a backlog of 30,000 claims was cleared in less than two weeks.
The department admits it would have needed to employ thousands of people and taken several thousands of hours to achieve the same outcome without the robots.
More accurate data entry
One of the most time-consuming and error-prone activities in the public sector is data entry.
Staff often have to spend many hours manually processing documents and passing them on to other parties. Inevitably this results in mistakes and inconsistencies.
RPA tools are able to streamline the data collection process.
They can interact with everything from service support applications and web portals to remote desktops, calendars and databases.
This allows data to be entered once and then shared across systems as needed, without human intervention.
A recent study conducted by analyst firm Forrester Consulting found managers see reduced errors as one of the primary drivers for investment in RPA.
Robots can handle data more efficiently from the moment it's entered and ensure it is provided to the most relevant person within the department or agency.
Low-cost system integration
As public sector departments and agencies look to IT to support better service levels, they are increasingly demanding better systems integration.
However, unfortunately, achieving this takes time due to the increasing complexity of IT infrastructure and a lack of in-house expertise, many government bodies suffer from not being able to automate even a small piece of their work within a reasonable timeframe.
RPA tools can help here by transferring data between disparate legacy systems.
This is achieved by connecting them at the UI level rather than needing to develop new data infrastructure.
Robots can work with all types of servers and software and require less time and expertise than their traditional alternatives.
Improved reconciliation and reporting
The laborious reconciliation process required within the public sector can be a struggle during busy periods.
Lots of mundane, repetitive tasks require more human resources to be diverted from other activities.
Deploying RPA tools can help this significantly.
Robots can be taught and scheduled to compare account balances between government systems, verify statements and reports for accuracy, and investigate and correct discrepancies.
The impact that RPA can have in the public sector is immense.
Cost reductions and improvements to efficiencies and customer service can be achieved quickly and without disruption.
Rather than eliminating jobs, RPA can free staff from mundane activities and allow them to focus their efforts on higher-level tasks that add considerably more benefit.
The robots are coming, but they should be welcomed with open arms.