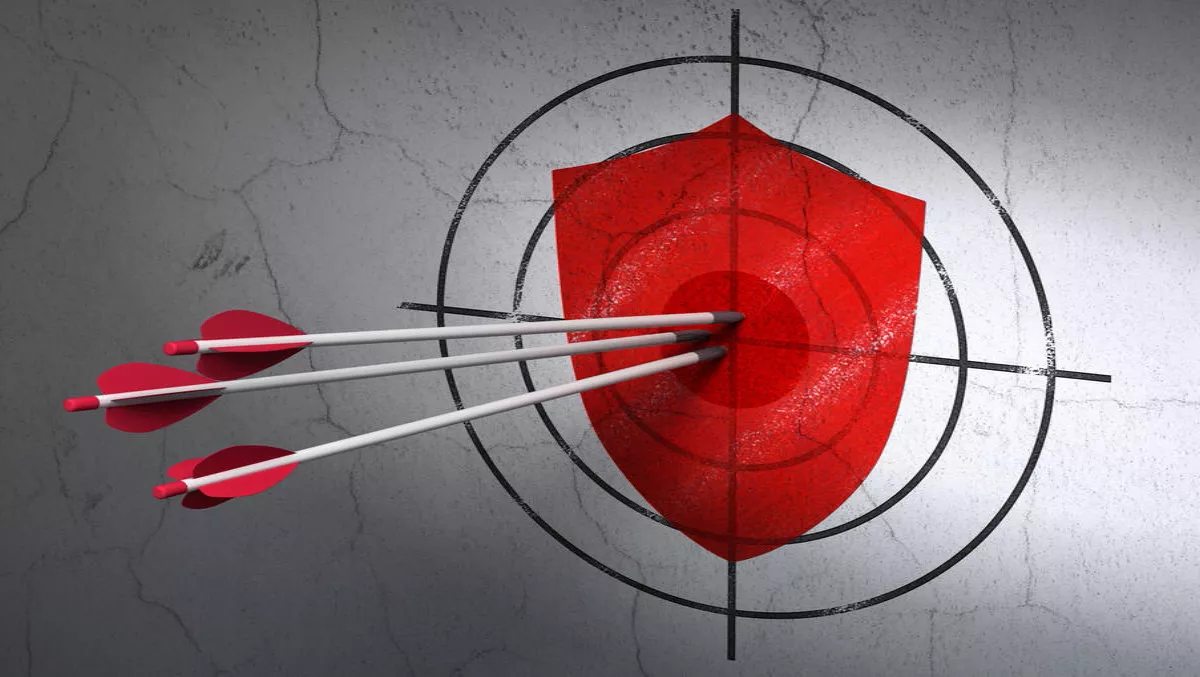 Firewall-as-a-Service industry will top $2.5b by 2024
The Firewall-as-a-Service industry is expected to undergo rapid growth that could surpass $2.5 billion by 2024.
Global Market Insights' Firewall as a Service (FWaaS) Market report says regulatory authorities are taking customer information and security more seriously – this is in turn driving the massive growth of Firewall-as-a-Service.
According to the report, firewalls help companies to protect their end-to-end web applications and databases.
The growth of online banking, business applications, BYOD and connected devices is also driving the need for Firewall-as-a-Service.
As Next Generation Firewalls have developed, new technologies such as SSL inspection, filtering, IPS, DPI and API have helped the cloud firewall market expand.
However, those firewalls need to work faster as bandwidth capability increases, the report notes.
The firewall appliances market will undergo an estimated 22% CAGR between 2017 and 2024, making up the majority of the Firewall-as-a-Service Market.
In the past proxy servers and stateful inspection firewalls made up the bulk of server and network protection, but now networks require more protection. The introduction of UTM and next-generation firewalls further protect enterprises from network attacks, the report suggests.
The Asia Pacific Firewall-as-a-Service market is also growing due to a rising number of attacks.
The report notes that increasing digital transformation in areas such as China and India have boosted the market not only for improving technology, but have also led to a new market for cybercriminals.
Japan and South Korea are both undergoing increased internet penetration, which also helps firewall growth.
Government agencies and financial institutions are particularly vulnerable as they are the most targeted verticals because of their classified information and large financial transactions.
The report suggests that this has led to collaboration between private organisations and governments and compliance customisation best suited for their industries.
Organisations are also starting to comprehend the benefits of cloud for better cost-effectiveness. Firms such as Skybox Security and Firemon are expanding to include management software tools that can track and monitor attacks.
Organisations are demanding policy compliance monitoring, firewall optimisation and downtime elimination due to misconfigured firewalls.
According to the report, main players in the Firewall-as-a-Service space include Check Point, Palo Alto Networks, Fortinet, Cisco, IBM, Symantec, McAfee, and Sophos. Additionally, some of the pure management software providers holding strong place in the FWaaS market are Tufin, Firemon, Algosec, Skybox Security, FireEye, and Watchguard.
Over the past five years, the industry has seen a number of acqusitions, including HPE's purchase of Niara. This was enacted to expand product offerings and increase brand value.