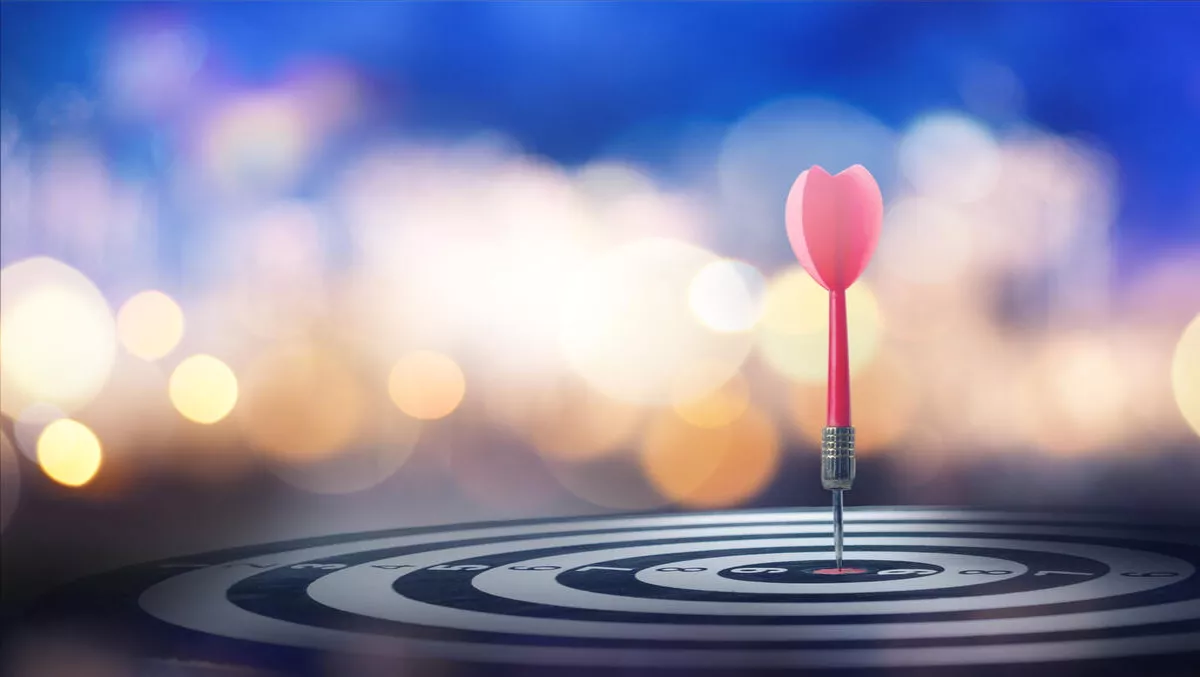 FireEye uncovers the top APAC verticals most likely to be hit by cyber attacks
FYI, this story is more than a year old
Those in construction, engineering, financial services and government organisations are those most susceptible to a cyber attack across APAC, a new report from FireEye has found.
The M-Trends 2017: A View from the Front Lines report looked at trends the company investigated in 2016. Among the top trends were targeted attacks, banking network fraud and corporate email theft.
The company says that attackers targeting financial information are becoming far more sophisticated as they target specific companies and locations. While nation-states are trying to keep others out, threat actors have caught up "To the point where FireEye no longer sees a line separating the two. Financial attackers go where the money is and FireEye advises that companies holding financial information need to be vigilant", the company says.
The report shows an incident where an Australian construction company fell victim to a targeted spear phishing campaign, landing the hackers $1.2 million.
The report mentions that ATM attacks are also becoming common, especially in Thailand and Taiwan. These attacks were linked to actors and activity in Eastern Europe.
The mean time to detect a cyber breach has also dropped significantly but it's still far too high, FireEye says. The number has dropped from 146 days in 2015 to 99 days in 2016. FireEye believes it shows that organisations are getting better, but there's still a long way to go.
"As we noted in M-Trends 2016, a Mandiant Red Team can obtain access to domain administrator credentials within roughly three days of gaining initial access to an environment, so 99 days is still 96 days too long," the report says.
APAC was severely affected by banking network fraud, which stole more than US$100 million in losses last year.
There was also an increase in social engineering phonecalls that were used to convince victims to enable macros in a phishing document or to gain personal email addresses of employees with access to financial systems. They could be used to circumvent traditional security controls.
FireEye says that cyber threat intelligence (CTI) is also becoming more commonplace within organisations as a means to build and update their own baseline threat profile.
CTI can be accurate, timely and relevant. It should be based on some type of attributional understanding of events and should include motives, intentions and capabilities. It should also be derived from sound human analysis of observables from a range of sources, the report says.