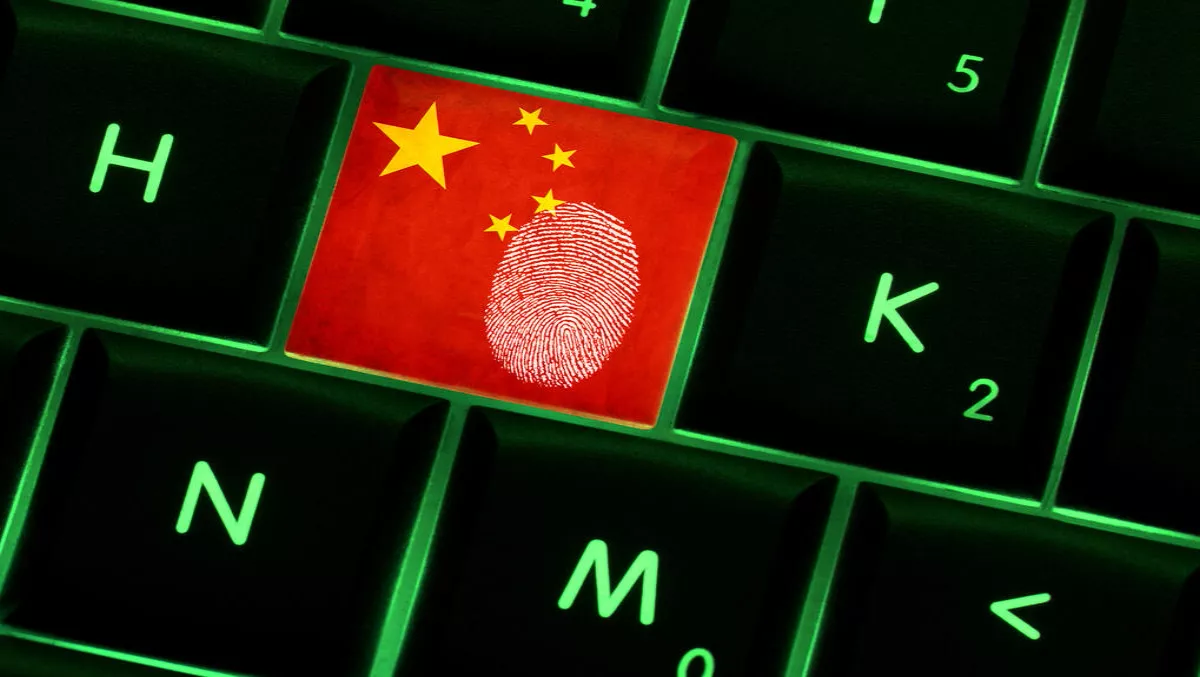 FireEye research targets cyber espionage operating out of China
FireEye's new iSIGHT Intelligence report has delved into the world of cyber espionage in China, with reports there are 72 groups operating or at least supporting state interests in the country.
The report, titled "Red Line Drawn: China Recalculates its use of Cyber Espionage", was spurred by a discussion in September 2015 by US President Barack Obama and Chinese President Xi Jinping, in which they agreed that neither government would "conduct or knowingly support cyber-enabled theft of intellectual property" for unfair economic advantage. FireEye says that since that discussion, there has been a lot of speculation about what effects it would have on Chinese cyber operations.
FireEye iSIGHT Intelligence investigated this question by tracking the activity of 72 groups that are either operating in China or support its state interests. The report analysed the range of political, economic and other forces from as far back as 2013, and the company says China cyber operations were shifting long before Obama and Jinping's agreement.
The report found that 13 active China-based groups compromised networks against organisations in the United States, Europe and Japan between September 2015 and June 2016. At the same time, other China-based groups were attacking organisations in Russia and the Asia-Pacific region.
The 262 compromises affected other regions such as Australia, Italy, Switzerland, France, Tunisia and Israel.
While this seems worrying, the report says that there has been an overall decrease in successful network compromises by China-based attackers. These may be due to Chinese political and military reforms, exposure of the cyber activity happening in China, and US Government intervention.
"Yet China is not the only actor in transition: we've observed multiple state-backed and other well-resourced groups develop and hone their operations against corporate and government networks. The landscape we confront today is far more complex and diverse, less dominated by Chinese activity, and increasingly populated by a range of other criminal and state actors," the report concludes.